Georgia Davis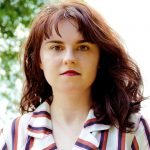 Georgia is an actor and filmmaker from the UK's fictional region: The Midlands. Sometimes described as a toddler on red bull, you can often find her shouting about The Office (US), how Pushing Daisies was unfairly cancelled and Destin Daniel Cretton's classic, Short Term 12.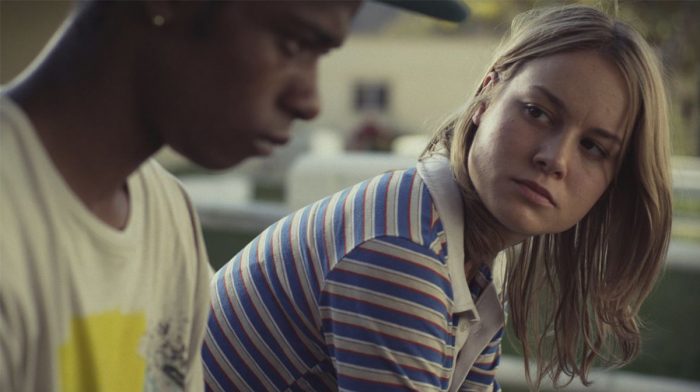 Short Term 12 is a hidden gem of indie filmmaking and deserves more credit than it gets. Beautiful, it is truly one of the best of the decade.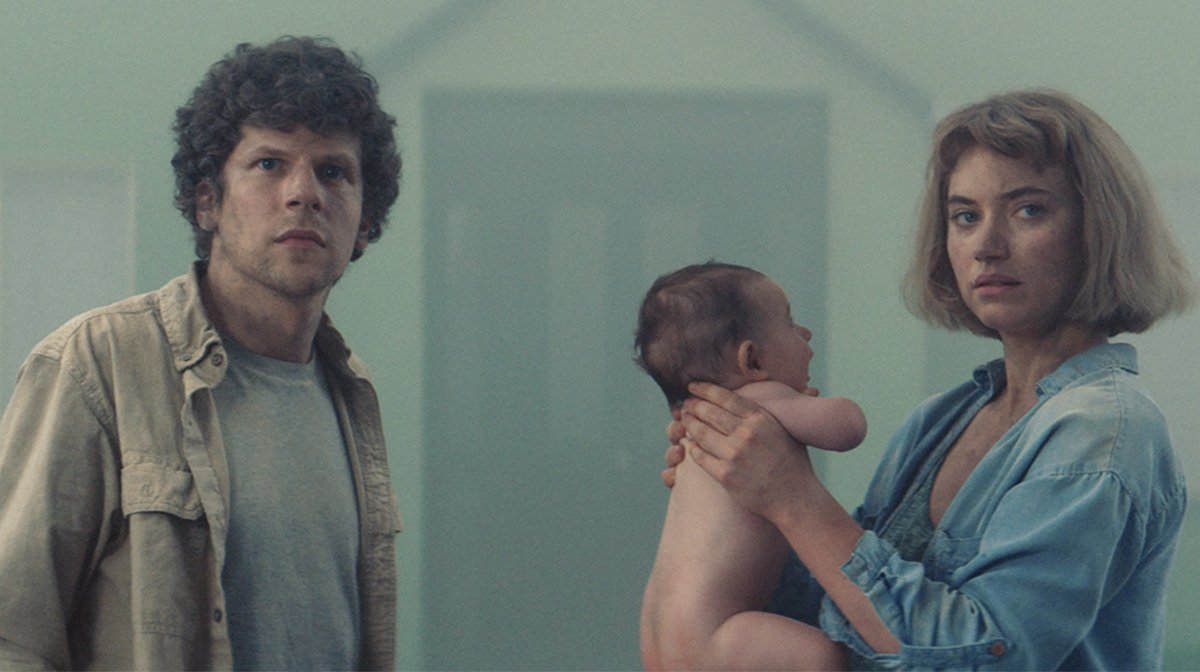 Vivarium is an incredibly strange watch. Although filled with classic cult thriller tropes, it is still enigmatic and enjoyable and leaves you with enough answers to feel satisfied.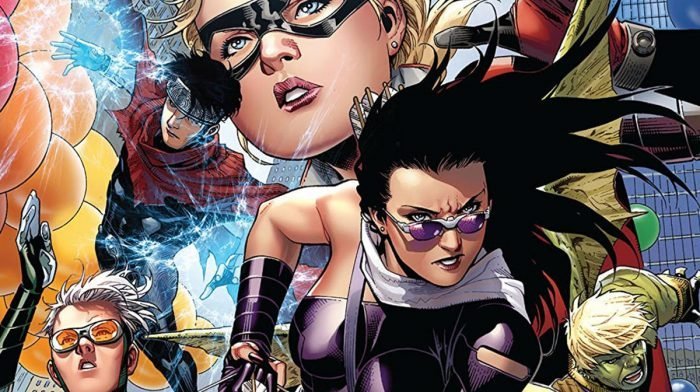 Avengers: Endgame was the end of an era for the Marvel Cinematic Universe. But what could be next for the franchise? Is it the Young Avengers?