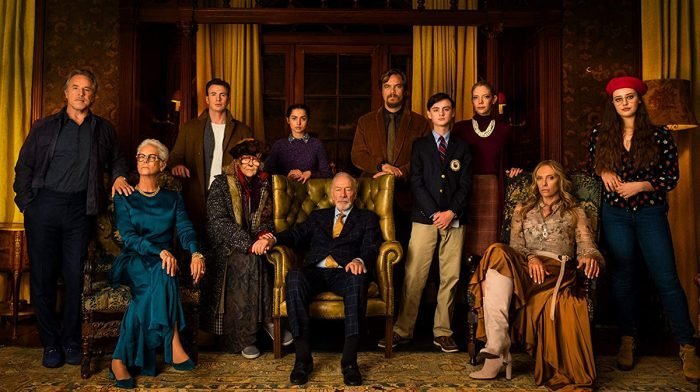 The star-studded cast of Knives Out will attract viewers, but the captivating mystery will enchant them even more.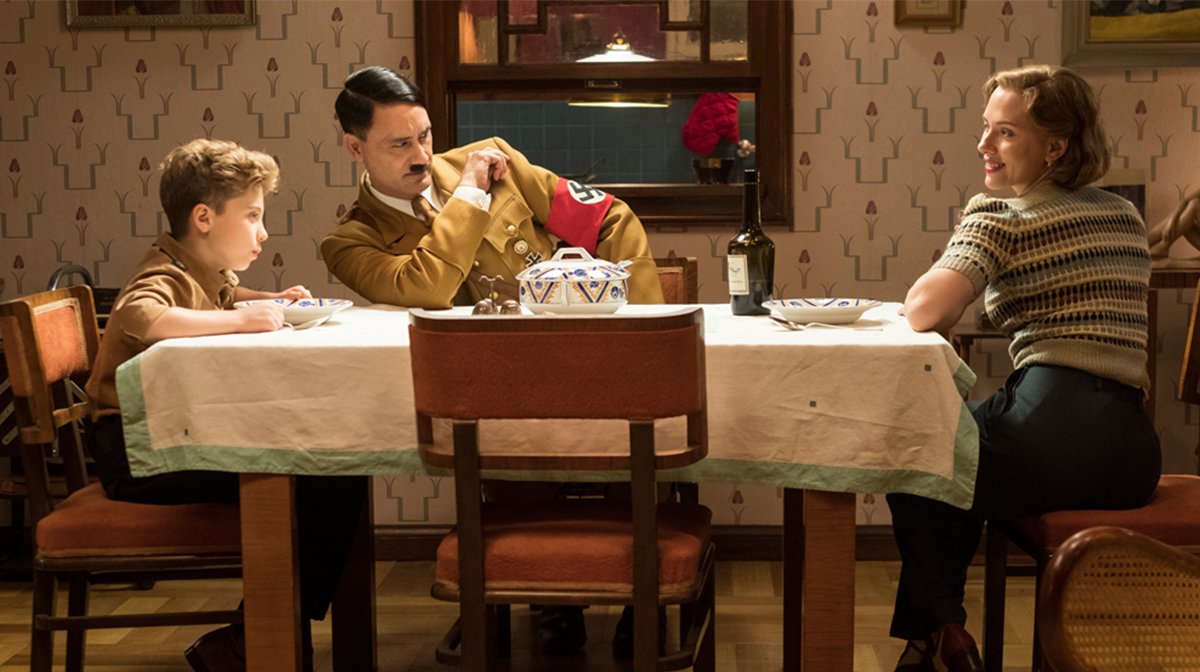 Jojo Rabbit is an important piece of comedy that wants to confront hatred head on, a charming and clever film with something very important to say.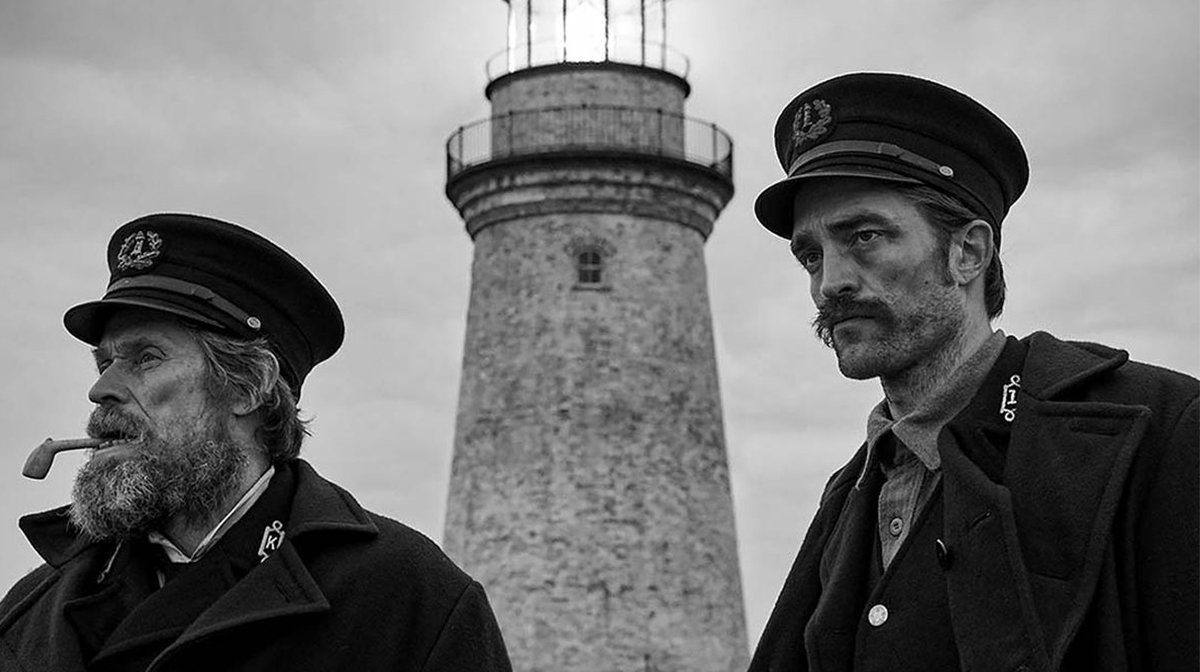 A beautiful yet repulsive experience that emulates sea madness, it will creep into the dark corners of your mind.