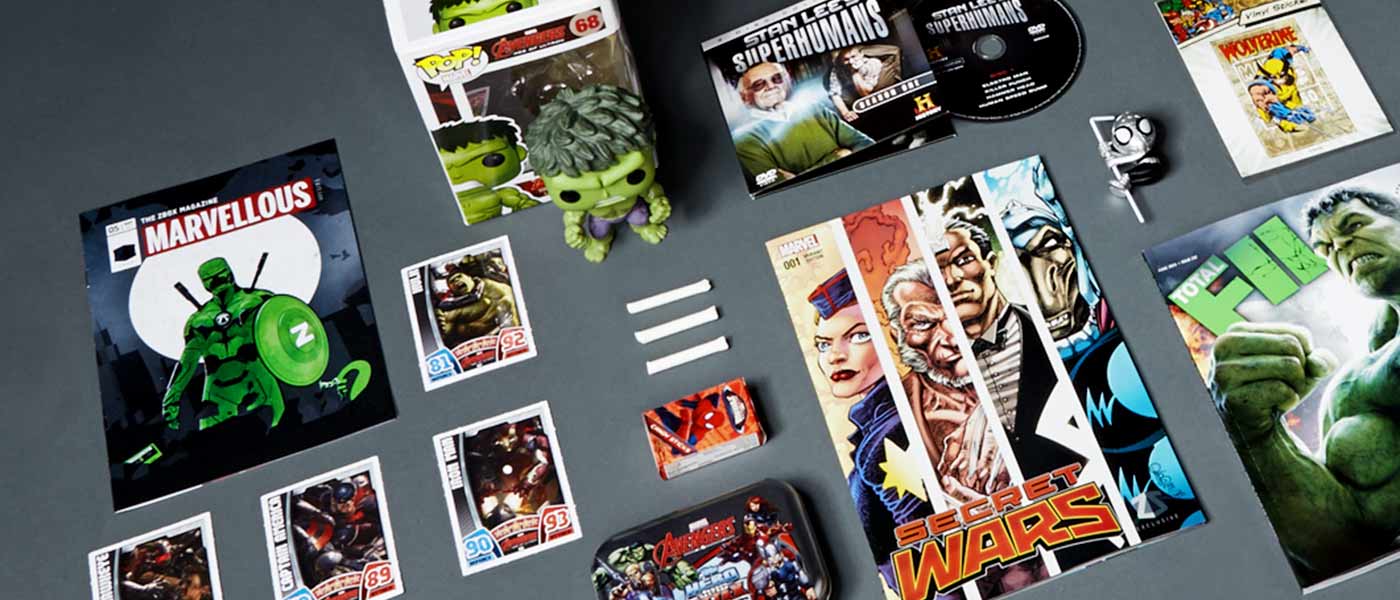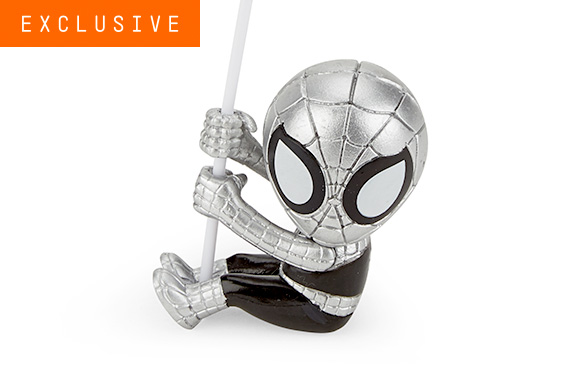 Spider-Man Scaler
Add this ZBOX Exclusive Silver Spider-Man Scaler variant to your Marvel collection! Scalers are cute, collectible minis which attach to headphone cords, cables, straps and more. Just clip Spidey to your cables and he'll always be ready to spring into action!
Secret Wars Marvel Comic
The first in the revitalised Secret Wars Comic series, and an exclusive variant cover featuring Captain Marvel, Old Man Logan, Black Bolt and Beta Ray Bill. This core mini-series picks up from where the Avengers and New Avengers "Time Runs Out" storyline leaves off and involves the Marvel Universe combining with other alternate universes to form 'Battleworld', a single reformed Marvel universe.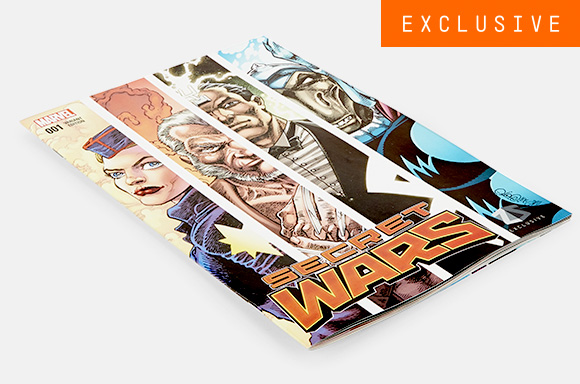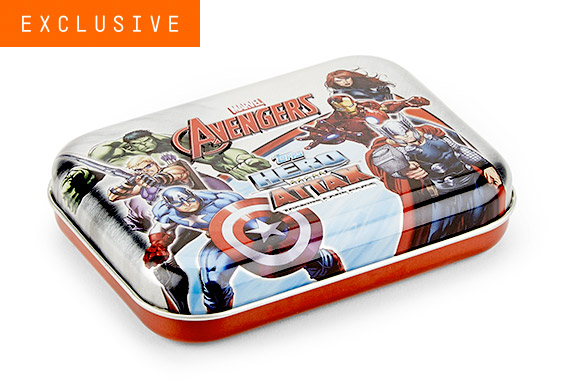 Directed by Tomas Alfredson, Tinker Tailor Soldier Spy (2011) is a film adaptation of the 1974 spy novel by John le Carré. A compelling portrait of the quiet, solitary agent George Smiley, the film explores the efforts of a retired spy in search of a Soviet mole within the British Intelligent Service. By means of flashbacks, multiple plotlines and characters, Alfredson paints a complex but refined picture of the callous world of corruption and betrayal, against the bleak backdrop of Cold War Britain. The film was met with astonishing reviews, receiving three Academy Award nominations (Best Adapted Screenplay, Best Actor and Best Original Score) in 2011.
Stan Lee's Superhumans Season 1 DVD
Throughout history, the forces of evolution and genetic mutation have endowed humans with astonishing new abilities and features. The Superhumans series scours the globe for the real-life counterparts of Stan Lee's characters; people with unique genetic traits that translate into remarkable powers.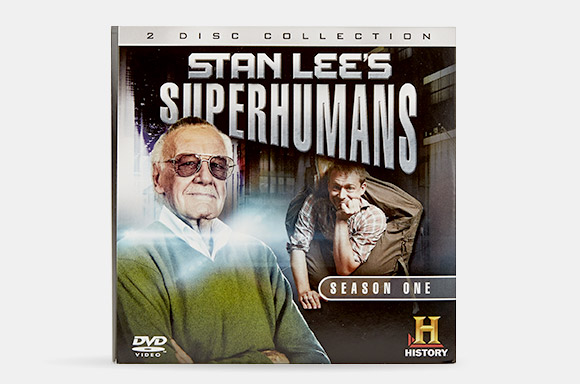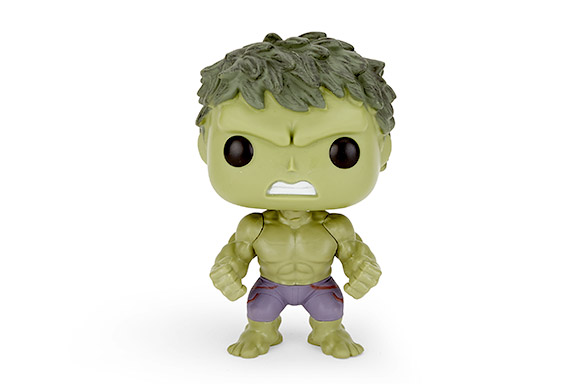 Avengers: Age of Ultron Pop! Vinyl Figure
The Avengers have assembled and divided their powers amongst the ZBOXers. Which Age of Ultron character will you be adding to your Funko Pop! collection? The Hulk, Hawkeye, Captain America, Iron Man, Thor, Vision or Ultron?
Total Film Magazine
'We have a hulk' on the cover of the June edition of Total Film. Flick through the world's best movie reviews, including features this month on Avengers: Age of Ultron, Tomorrowland, Game of Thrones and more.