Nathanial Eker-Male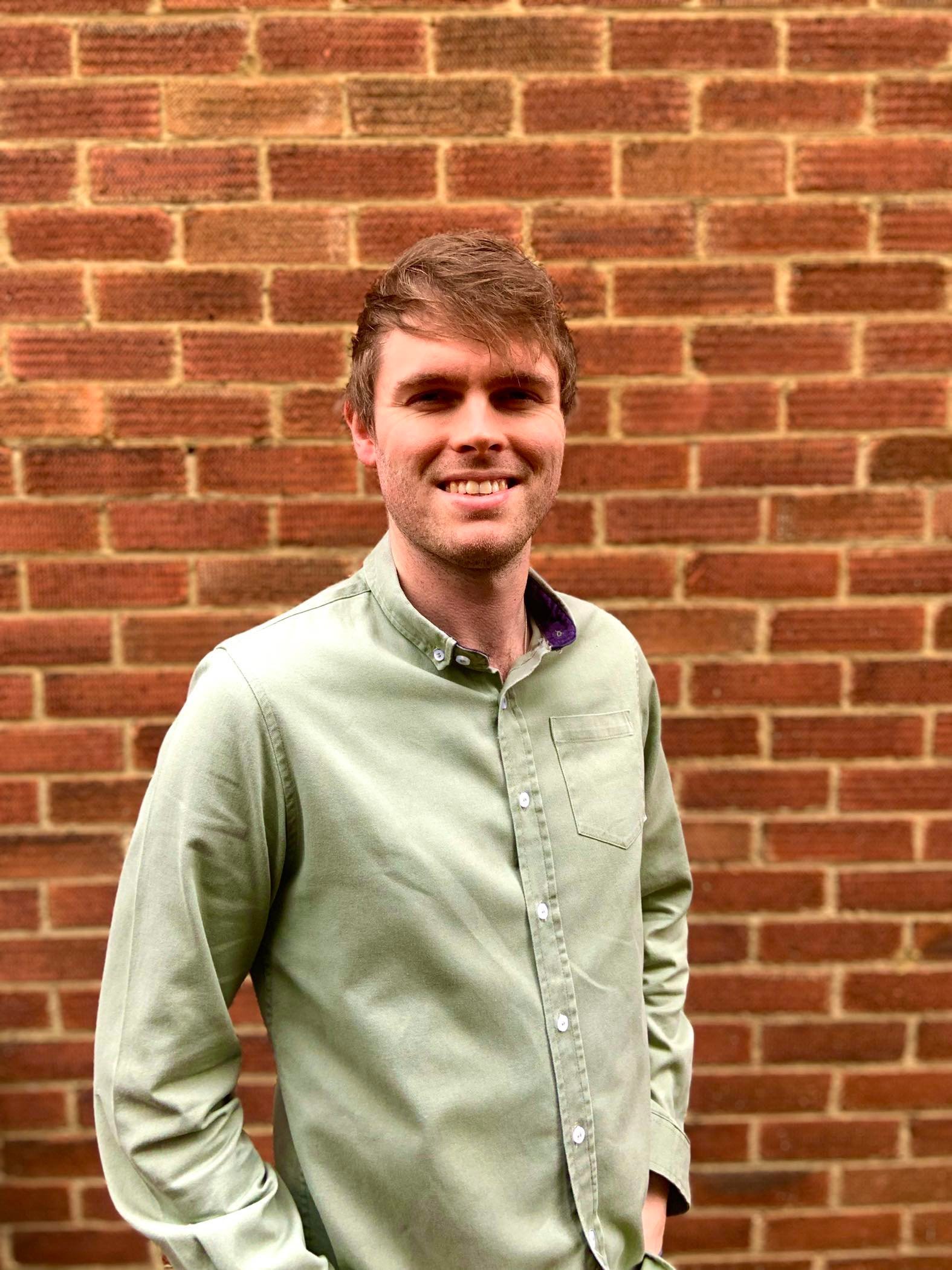 Nathanial Eker-Male is an entertainment journalist and film critic with a lifelong passion for Lord Of The Rings and ginger biscuits. He can usually be found studying for his MA in Film Studies, freelancing in the gaming, TV, and film spheres, or virulently defending Iron Man 3 as the best MCU film. Find him on Twitter @EkerNathanial.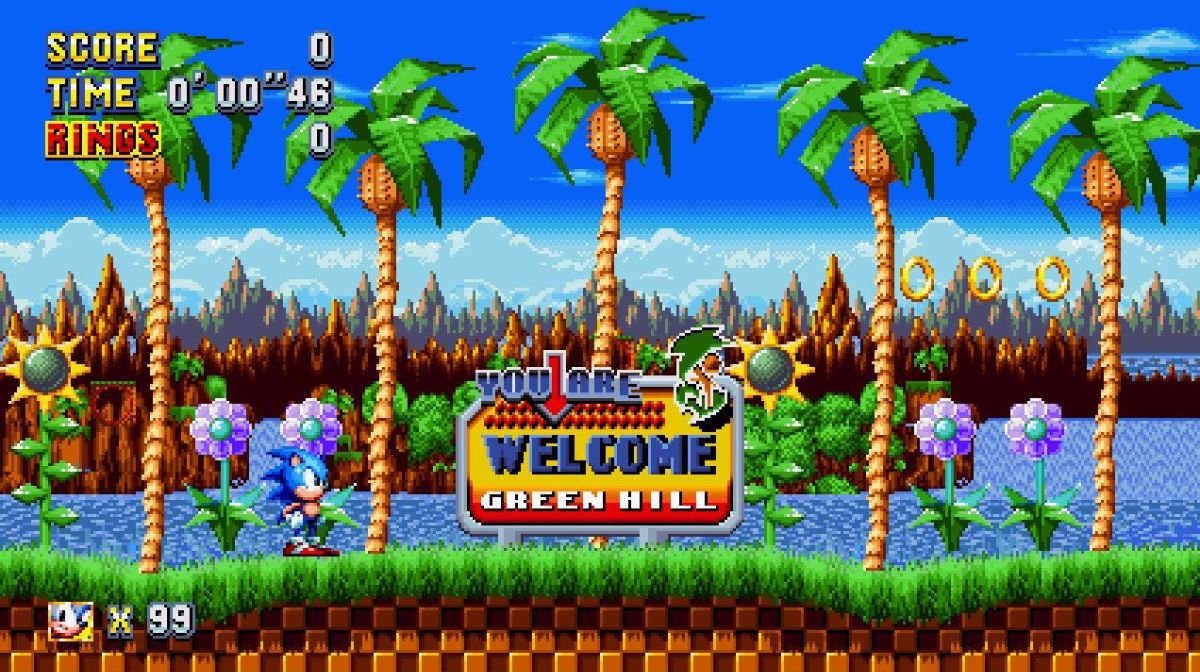 To celebrate the release of Sonic Origins, we reflect on why the iconic Green Hill Zone stage remains unstoppable and beloved by fans.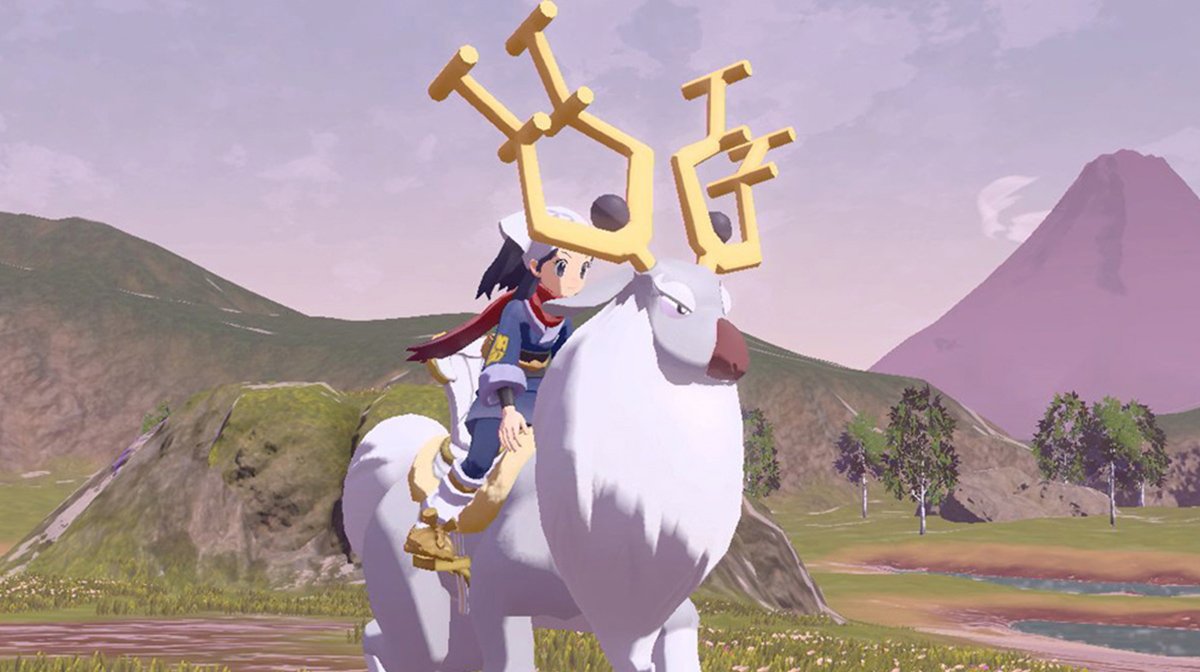 Pokémon Legends: Arceus is set to take the franchise in a new direction as the next chapter of its evolution. Here's how it could change things forever.