The opening to a video game is like the first page of a book.
Those initial moments must entice the player or it's unlikely they'll want to play any further. And in 1991, SEGA clearly realised how important a game's first level is.
When the developer decided to go head-to-head with Nintendo and create its own mascot to rival the likes of Mario, it knew that Sonic The Hedgehog's opening stage had to be memorable. And with the Green Hill Zone, it created something unforgettable.
From the minute you boot up your Mega Drive and the iconic music by composer Masato Nakamura kicks in, you know you're in for something special. The world is vibrant and colourful, with detailed graphics that were unheard of at the time.
Compared to the blocky, pixilated games of the Nintendo Entertainment System, Green Hill Zone showed off exactly what SEGA's 16-bit contender could do.
The stage almost appeared to be explicitly designed to make Super Mario Bros. seem primitive by comparison, with both Sonic and his surroundings carefully detailed.
Though undoubtedly simplistic, the stage's design made it the perfect entry point for those new to 2D, side-scrolling platform games. It was a forgiving start to a game that would become notoriously difficult later on.
Unlike its successors, all three acts of Green Hill Zone were unintimidating, easy to get the hang of, maintaining a light, jovial mood.
Even the first battle with Dr. Robotnik wasn't particularly threatening, and the pattern that leads to his defeat was reasonably simple, allowing for a satisfyingly rudimentary first boss to get players up to speed with the gameplay.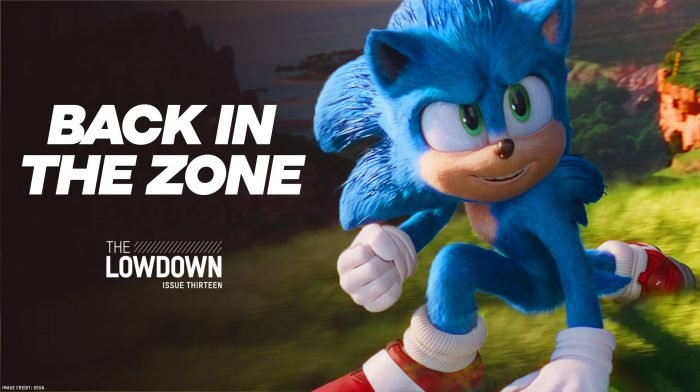 In the latest edition of our free digital magazine The Lowdown, we reflect on why and how this level has endured over the years, remaining one of the most iconic in the world of video games.
Sonic Origins releases on 23rd June.