Tom Percival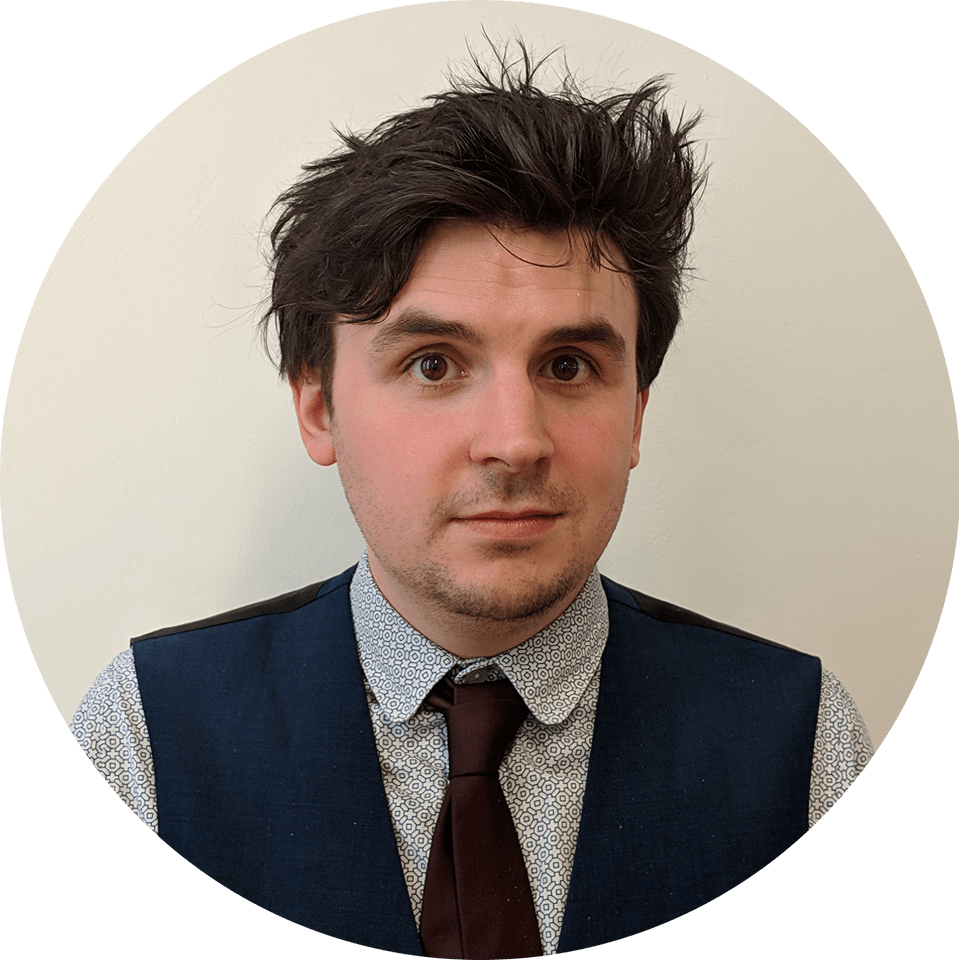 Since graduating with a Masters in Journalism from the University of Salford, Tom has done his best to make a career out of talking and writing about superheroes, horror films and crying at Disney movies. Listen to his reviews at BBC Radio Manchester, and read his work at UNILAD.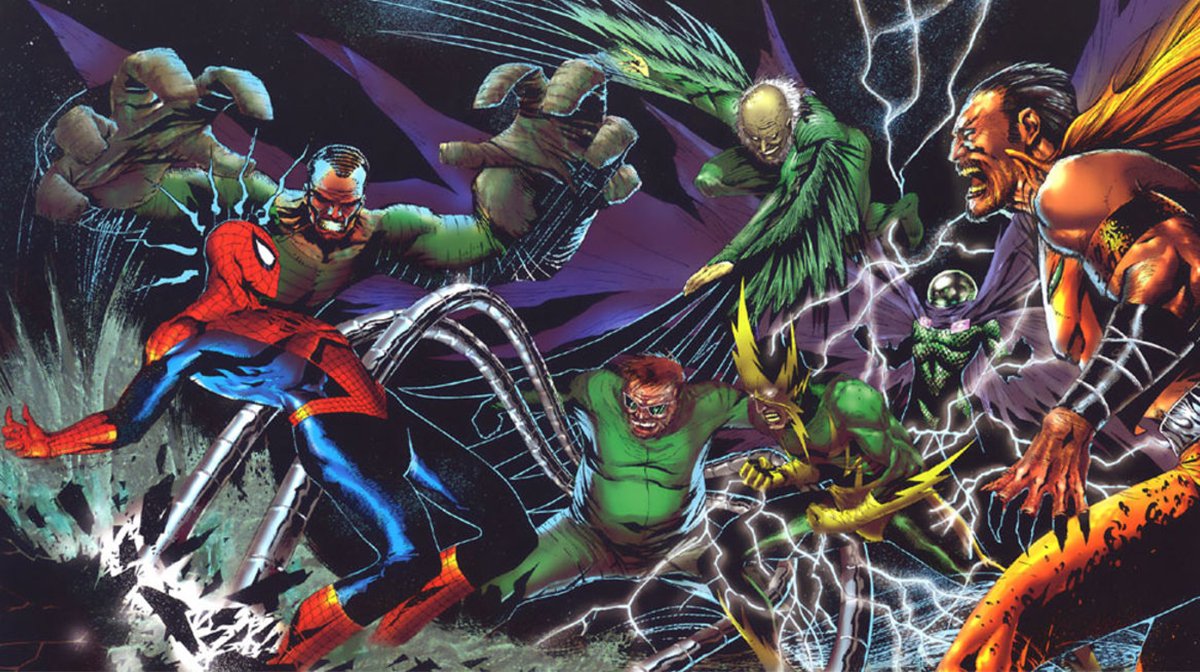 The first trailer for Morbius thrilled fans, giving them their first look at the Living Vampire. But something else also piqued their interest...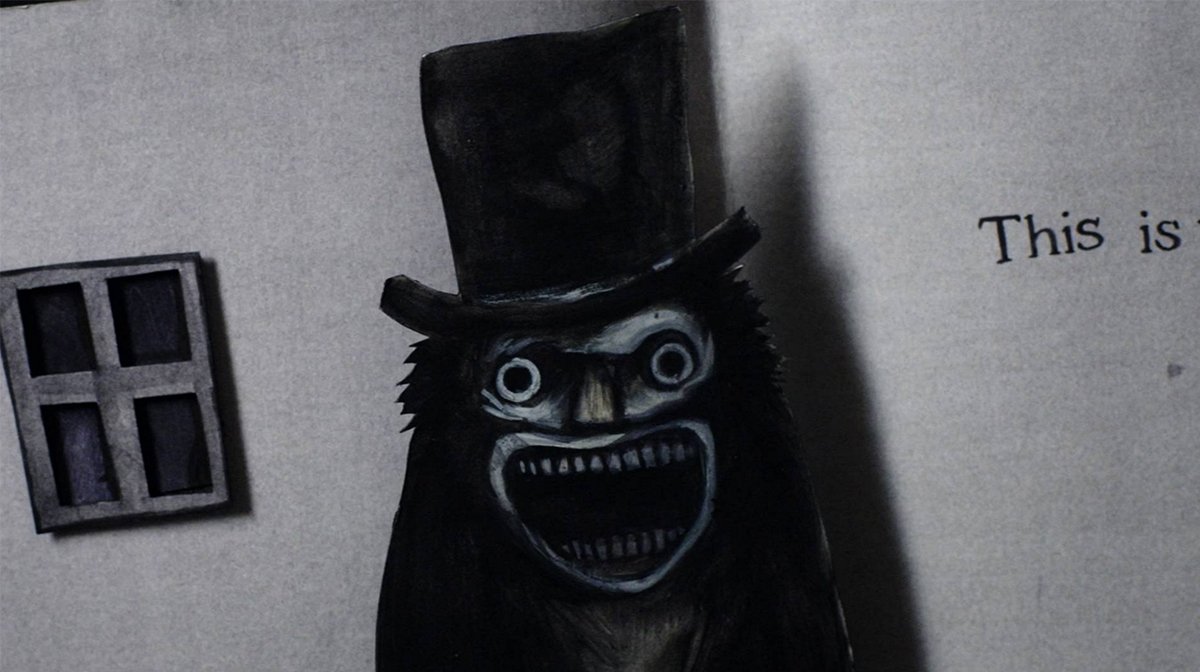 Written and directed by Jennifer Kent, The Babadook is a spellbinding and terrifying film, capable of giving even the most hardened of horror fan nightmares.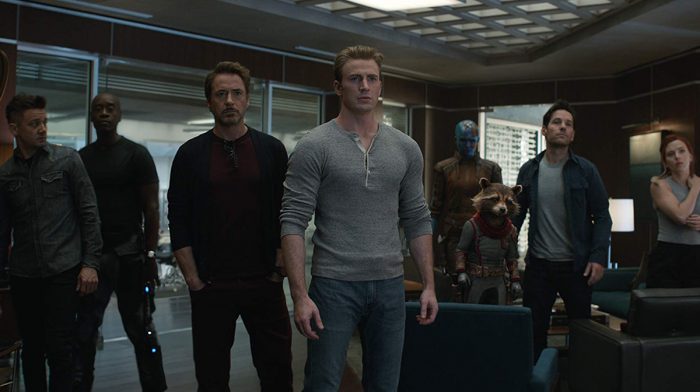 Since Iron Man, after 11 years and 23 films, the Marvel Cinematic Universe has become arguably the biggest film franchise of all time.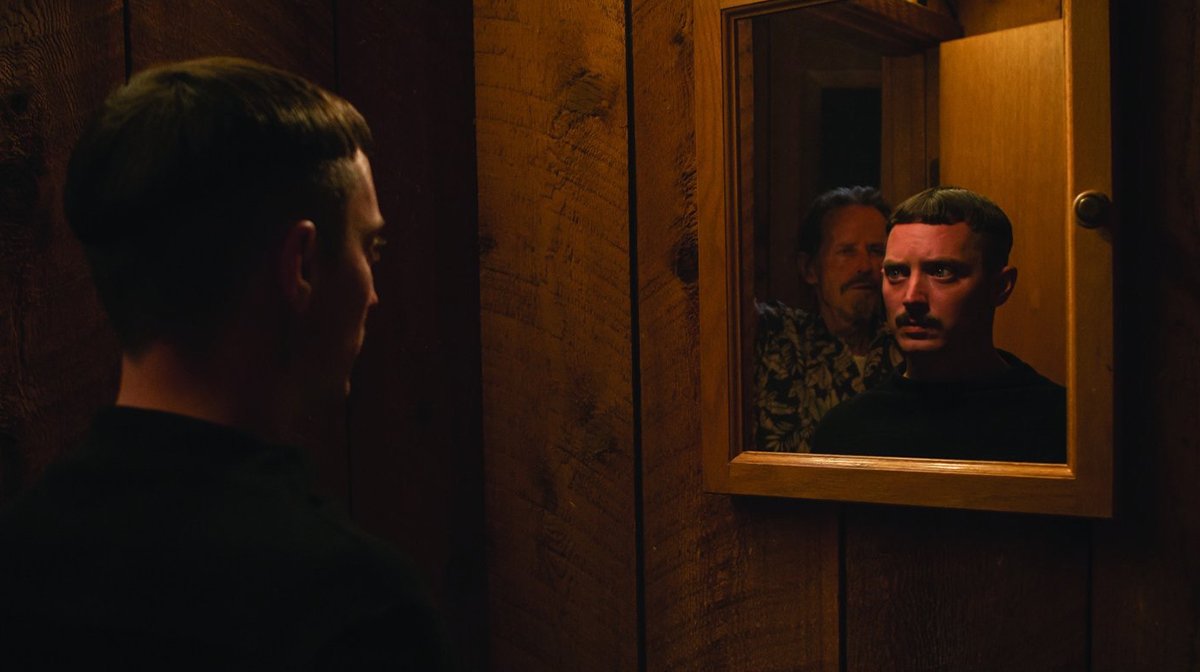 Gory, goofy and gross, Come To Daddy is a demented black comedy/horror film which starts strong but loses its way during its unhinged, gruesome climax.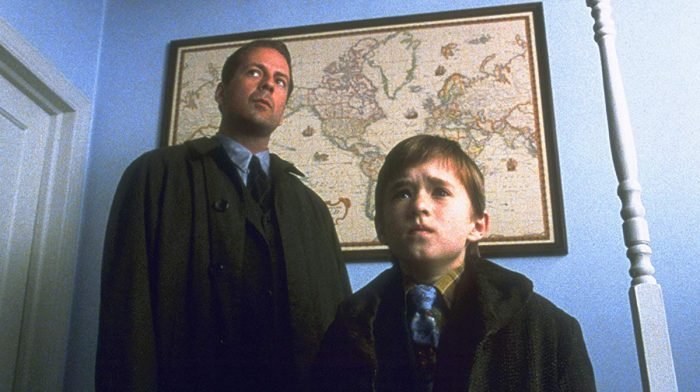 Like its main character Cole Sear, there's something special about The Sixth Sense.