Harry Benbow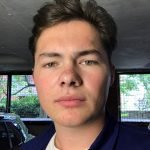 Harry is a student journalist based in Manchester writing about film and music. His passions include any film that features a cat, sharp needle drops and Hugh Grant's haircut in Maurice.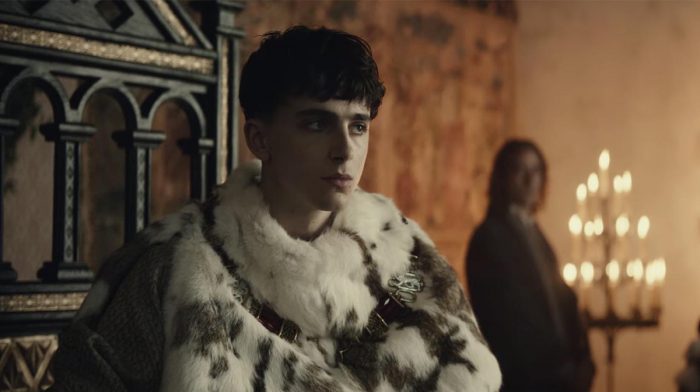 At its strongest during conflict, whether it be the fast retorts in courtroom debates or battles to death, The King excels at showing that a King is never free of war.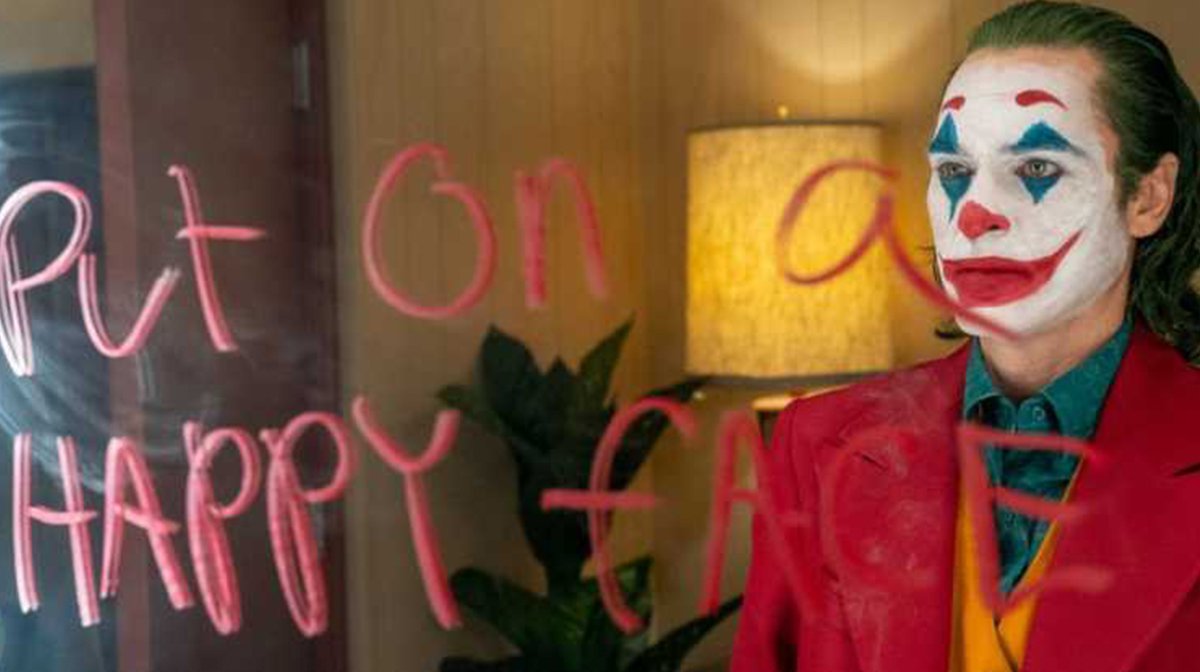 Todd Phillips' origin story for one of cinema's most iconic villains goes to places most comicbook films wouldn't dare.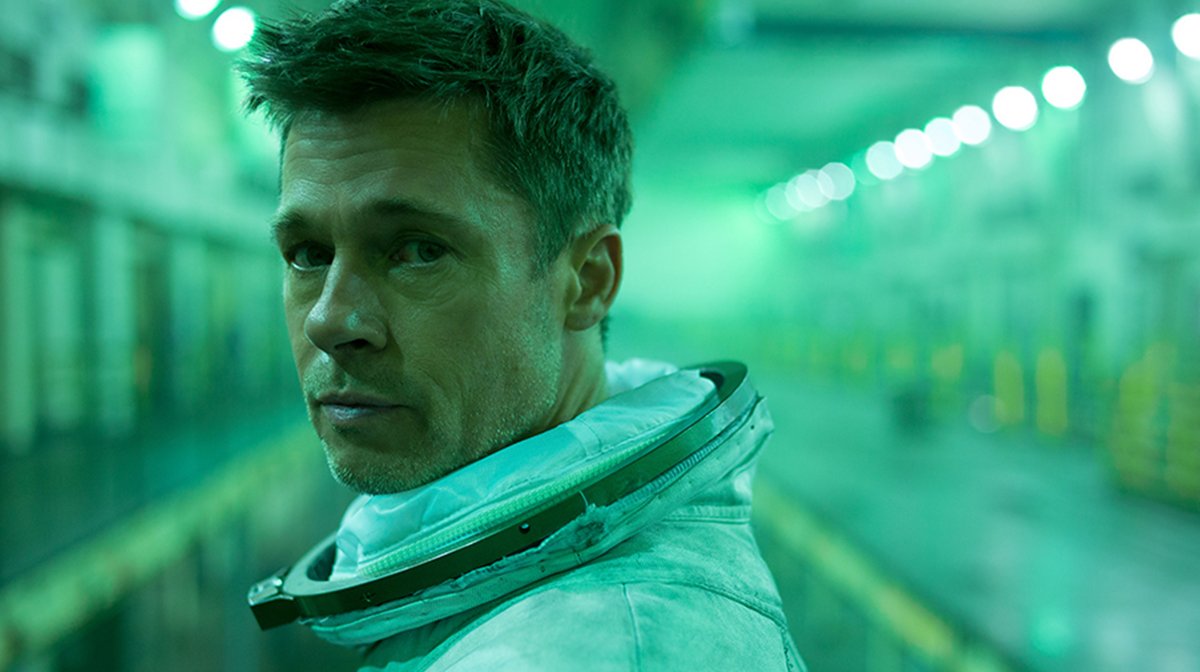 Brad Pitt shines as a hard-jawed, stoic astronaut in this introspective space odyssey from The Lost City of Z director James Gray.