Tommy James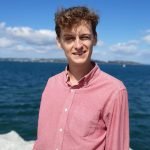 Tommy is a freelance film writer having written for Much Ado About Cinema and Vague Visages. He can also be found constantly hyping up Claire Denis on Twitter @TommyJames__.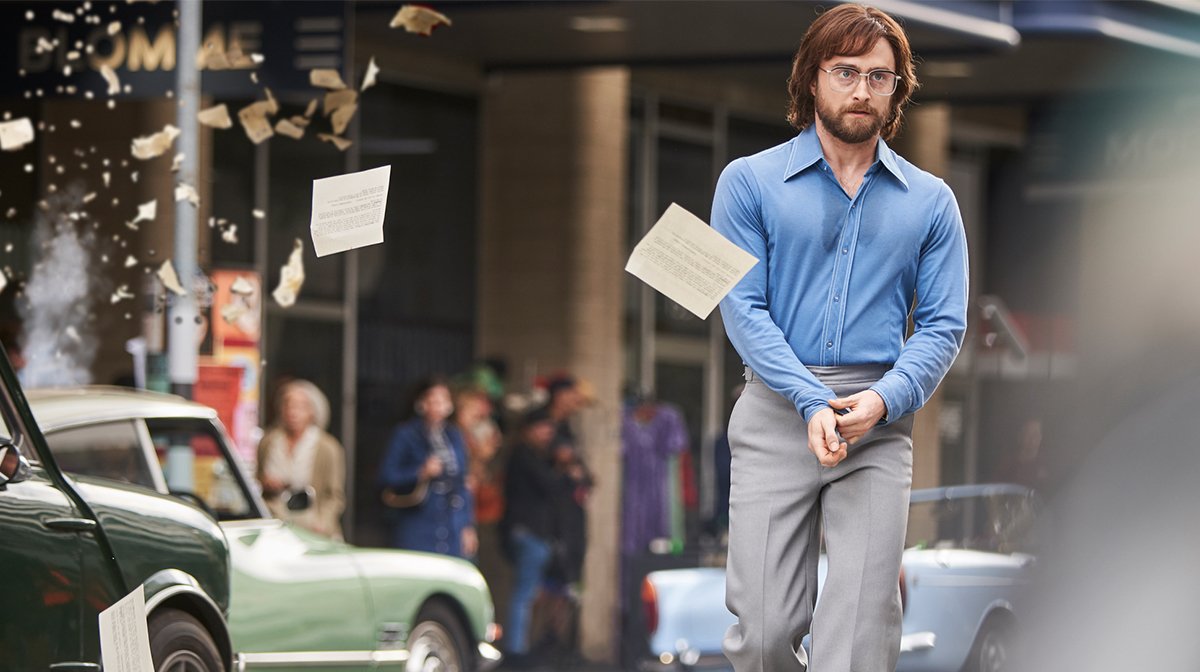 Zavvi spoke to director Francis Annan about adapting Tim Jenkin's biography Inside Out, the secrets behind shooting stellar suspense, and modern‐day activists.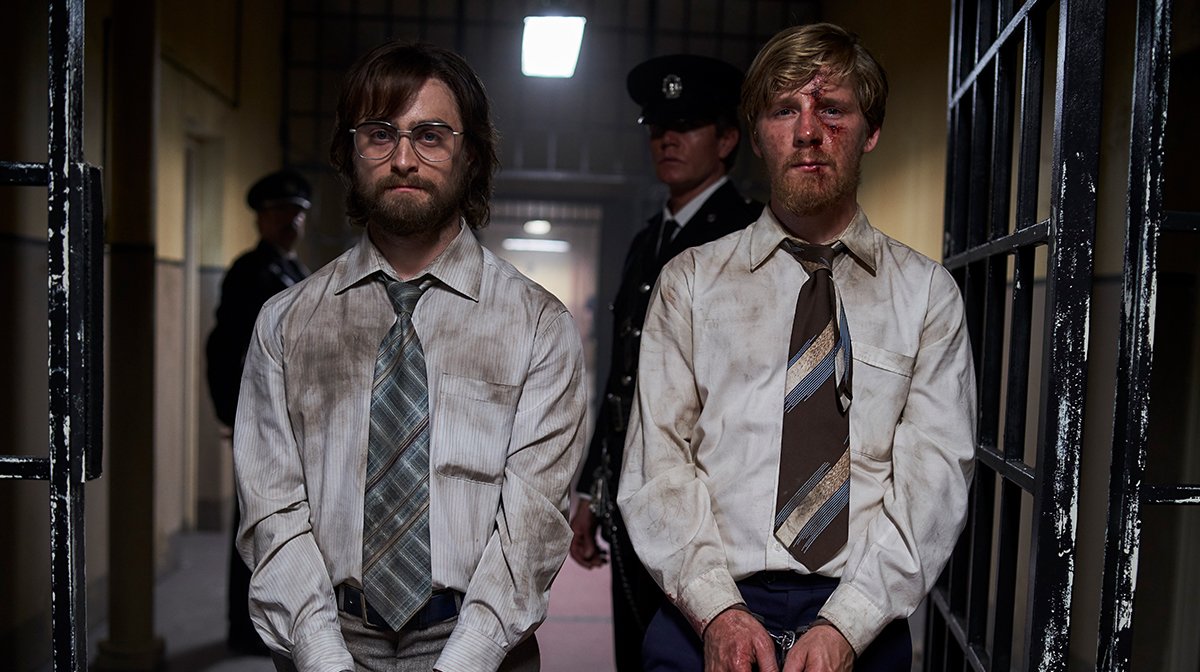 Zavvi spoke to actor Daniel Webber, the star of new prison break thriller Escape From Pretoria which is inspired by an incredible true story.