Jane McConnell
Busy obsessing over screenwriting and movie scripts. Otherwise I'm happiest doing any or all of the following: hunting down vinyl, being with cats, eating French cheese, getting lost in a game, riding a bike.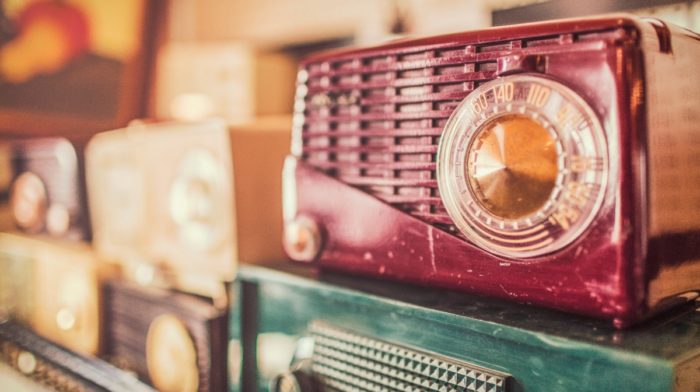 It never seems to come up in a pub quiz, but it always seems like something we should already know the answer to. What were the most popular songs played on the radio – of all time?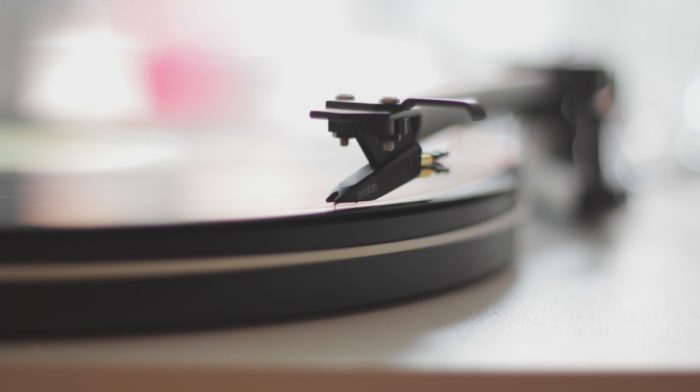 The idea of music being better on vinyl is largely a subjective and personal choice. But, an ever-growing community of music lovers and audiophiles swear by it.