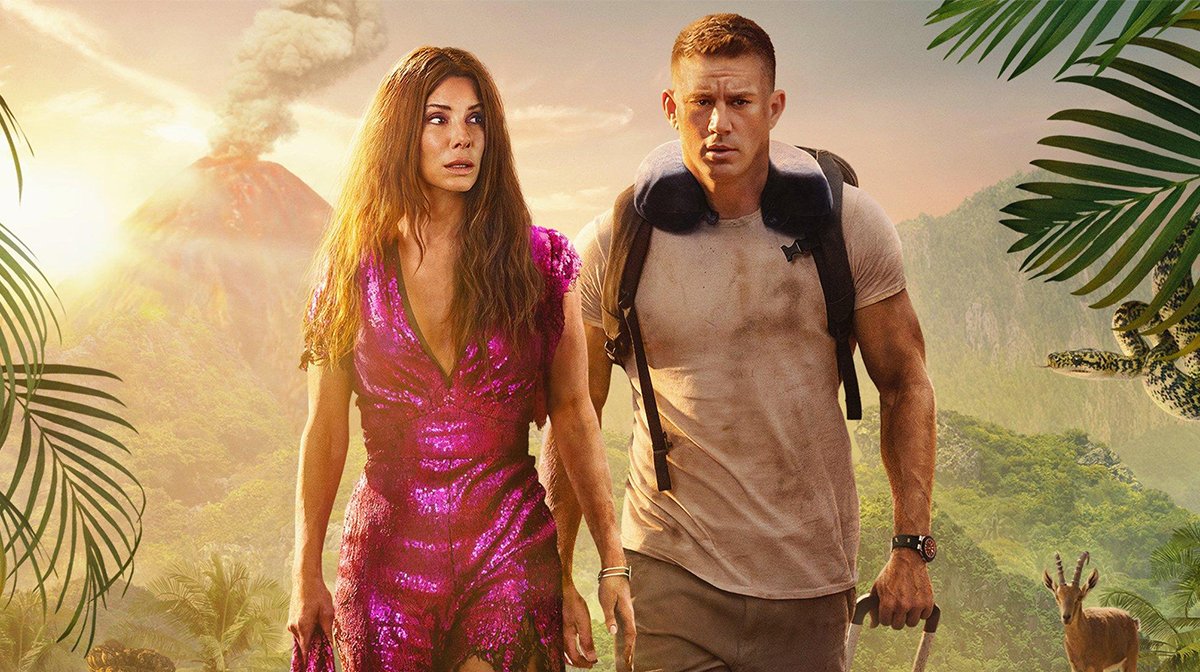 To celebrate the home entertainment release of The Lost City, we went behind the scenes on the adventure comedy with the cast and directors.
The directors of action comedy blockbuster The Lost City took us behind the scenes on their new movie, which hits UK cinemas this week.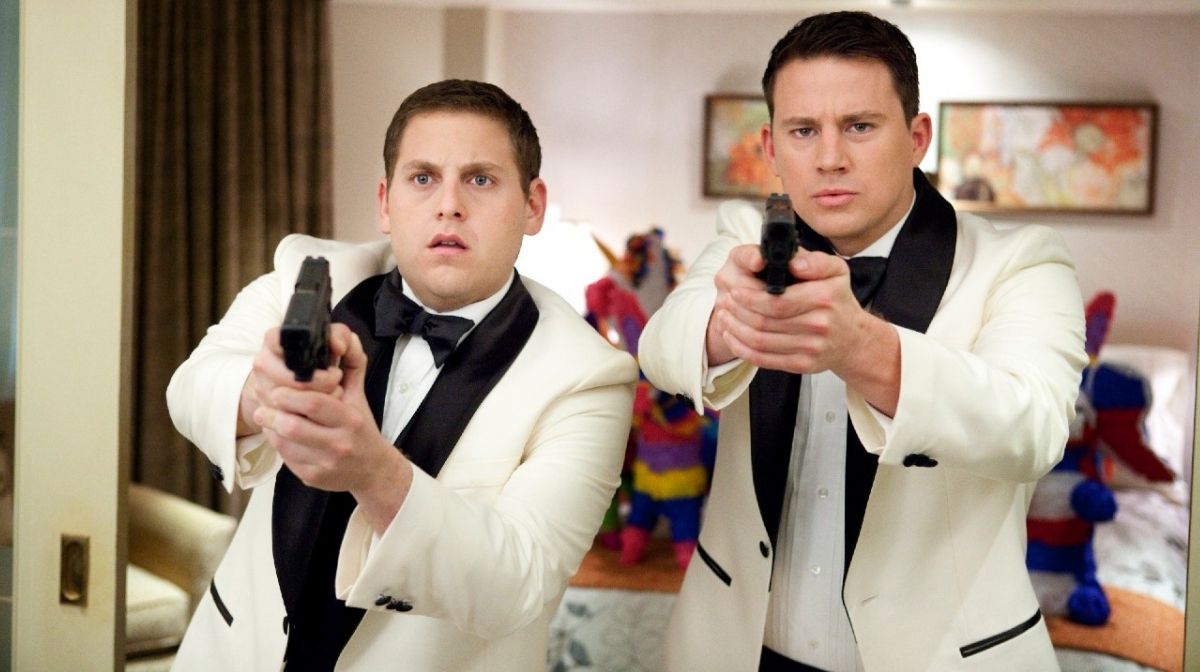 As the comedy hit celebrates its 10th anniversary, we celebrate how it helped Channing Tatum soar to stardom.