In recent years, many critics have argued that the concept of a movie star as we know it is dead.
Audiences are now driven to cinemas by franchises and famous characters, not the promise of seeing A-listers on-screen.
But if there is a single movie that's going to usher in a resurgence, it's The Lost City – a big budget, action-packed comedy sold on the strengths of its starry cast.
It's a major blockbuster not based on pre-existing IP, and its success could calm the nerves of Hollywood producers dreaming of getting an original story of this scale made.
Adam and Aaron Nee, the brothers who helmed the movie, are particularly proud for this very reason.
"As much as we love these big superhero movies, and other franchises, I think we're all hungry for an original, non-IP story about characters falling in love and going on adventures", Adam told Zavvi.
"I think there's an appetite among audiences for a big original film right now – I know I'm certainly hungry for it. It's the movie we wanted to see, and we're excited to be the ones who made it."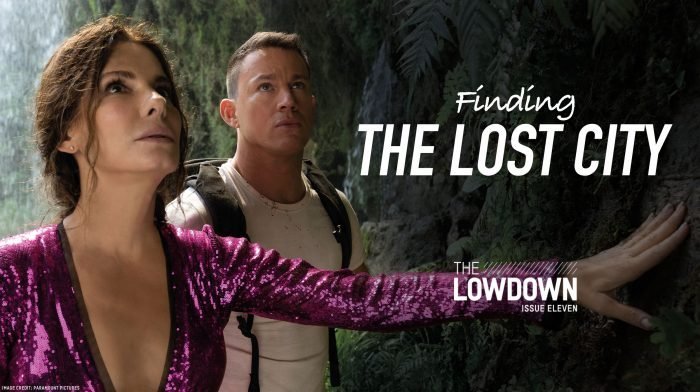 In the latest edition of our free digital magazine The Lowdown, the brothers took us behind the scenes of The Lost City talking all things bringing grand romantic adventures back to the big screen.
The Lost City releases in UK cinemas on 13th April.