The directors of action comedy blockbuster The Lost City took us behind the scenes on their new movie, which hits UK cinemas this week.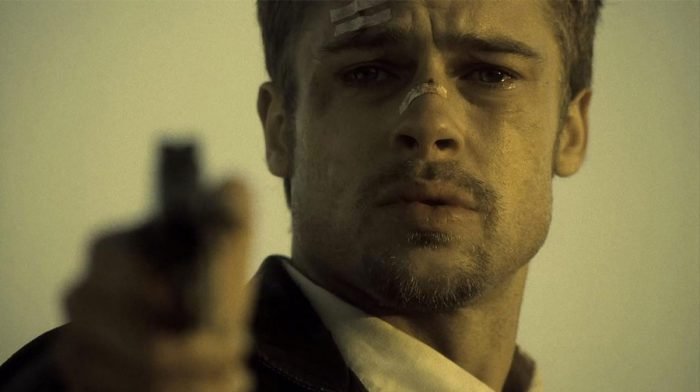 Reflecting on this week's 25th anniversary of David Fincher's chilling masterpiece Se7en, we look at the shocking finale which ended up in the movie by accident.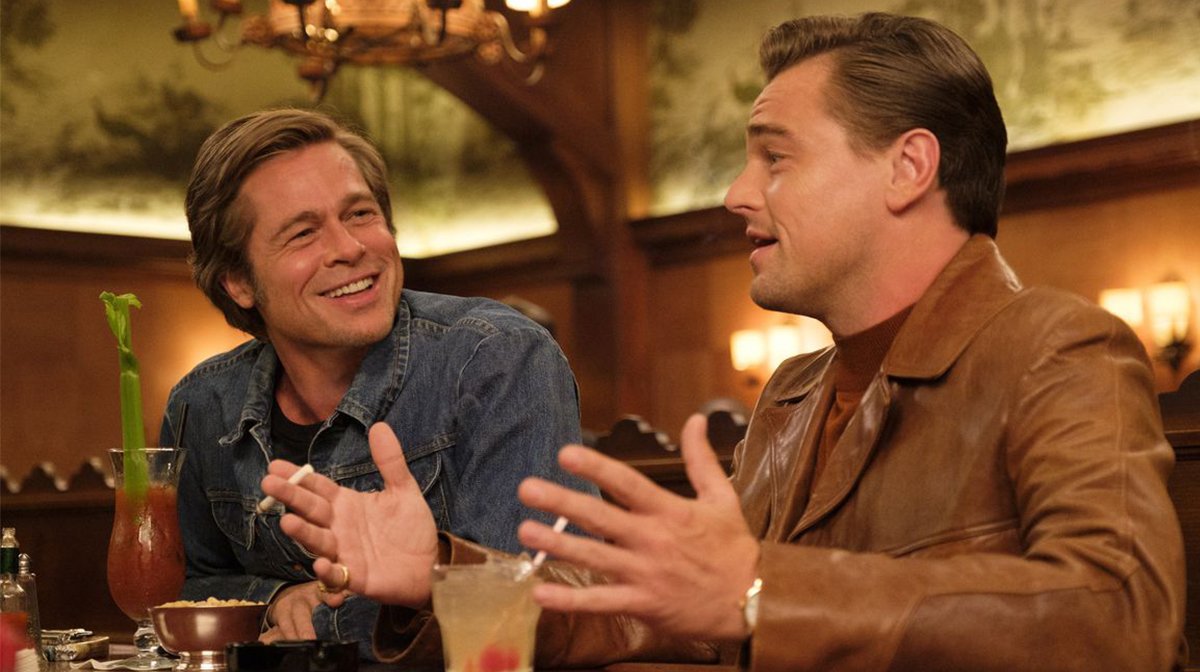 Tarantino is on fine form with his sun-drenched fairytale about the ruthless city of angels, in a time of glamour and terror.