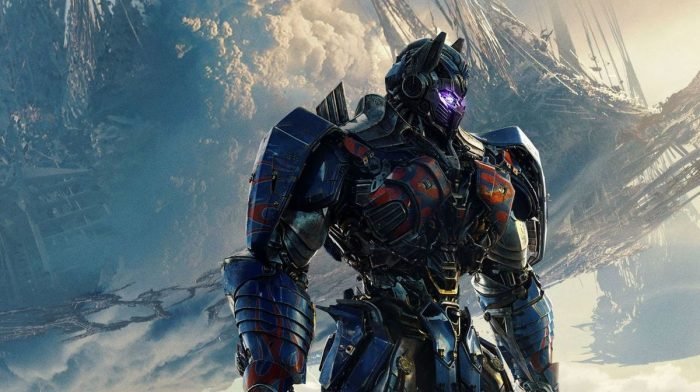 Hollywood is occupied by many big-name franchises, but it seems like they're going to need to make room. There are tons of upcoming Hasbro movies to come.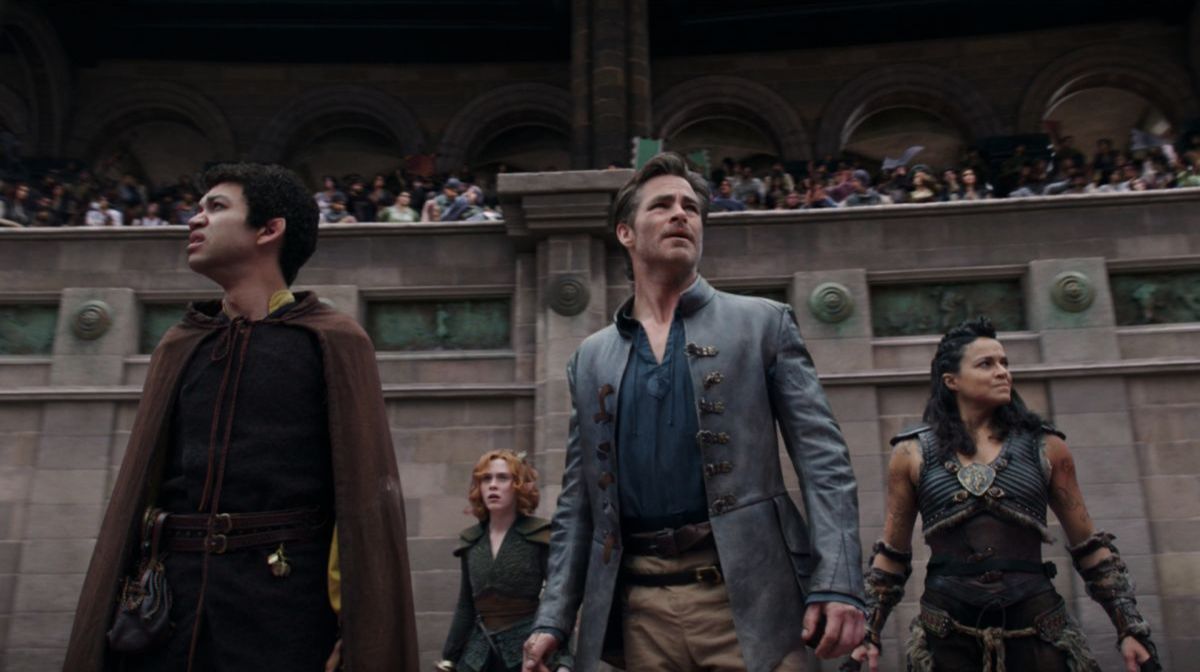 The panel for the upcoming D&D movie kicked off this year's Comic-Con in style. Here's everything we learned about the fantasy blockbuster.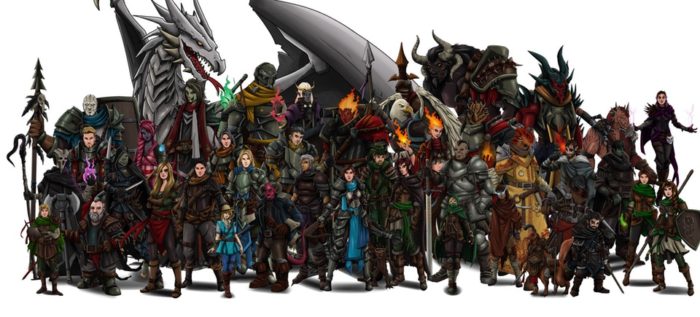 Thinking about playing Dungeons and Dragons for the first time? Let our beginners guide help you get started!