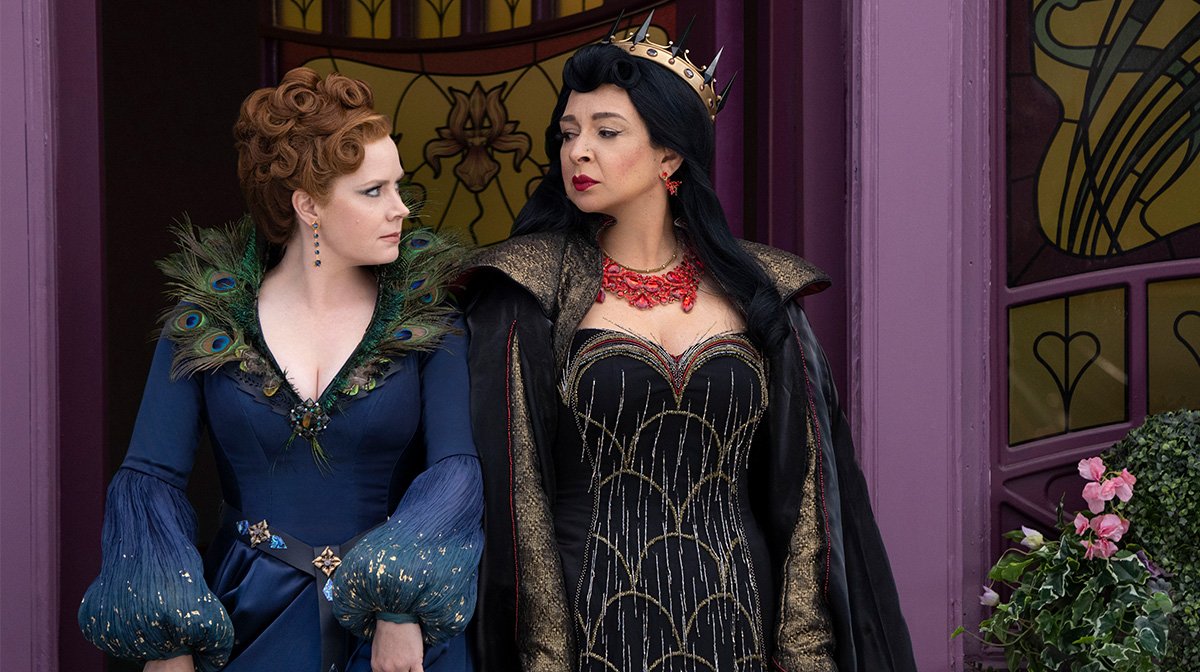 We travel to Monroeville with the filmmaking team behind the long-awaited sequel Disenchanted to discuss bringing Giselle's next, darker chapter to life.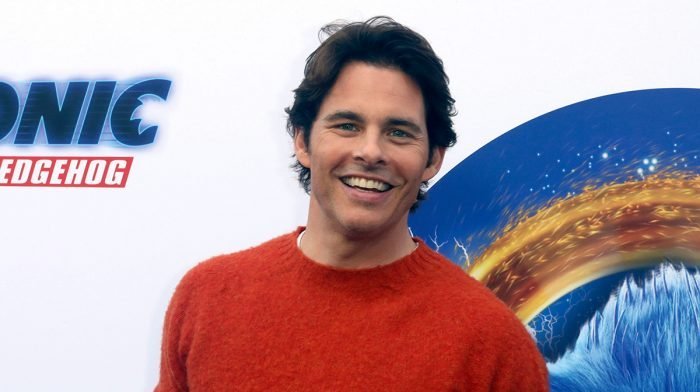 We chatted to actor James Marsden about his latest film The Boss Baby 2: Family Business, and upcoming sequels Disenchanted and Sonic The Hedgehog 2.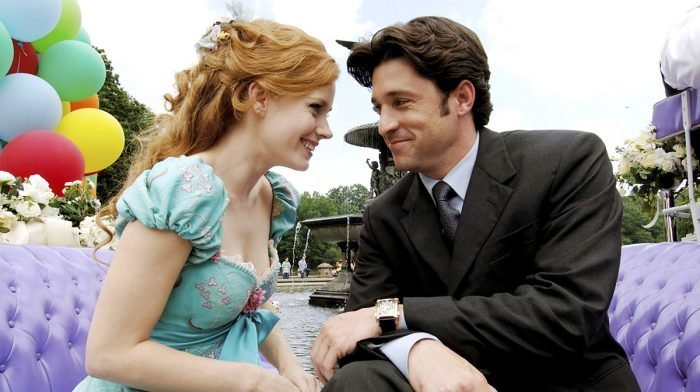 After years of waiting the ball is finally rolling on the Enchanted sequel, titled Disenchanted. Here's everything we know about the upcoming Disney film.