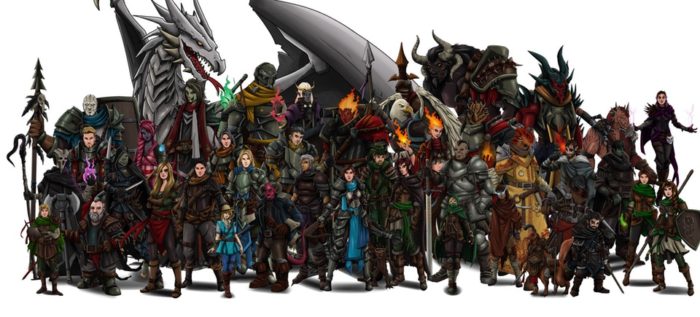 Thinking about playing Dungeons and Dragons for the first time? Let our beginners guide help you get started!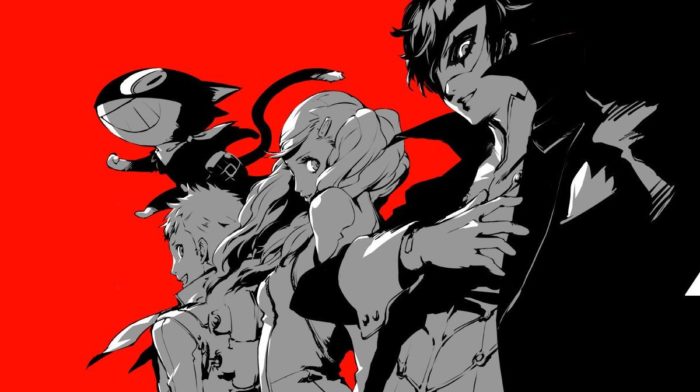 Persona 5 is a tricky, deep JRPG that lasts for hundreds of hours. Check out our handy survival guide so you can make sure you're prepped and ready for its release.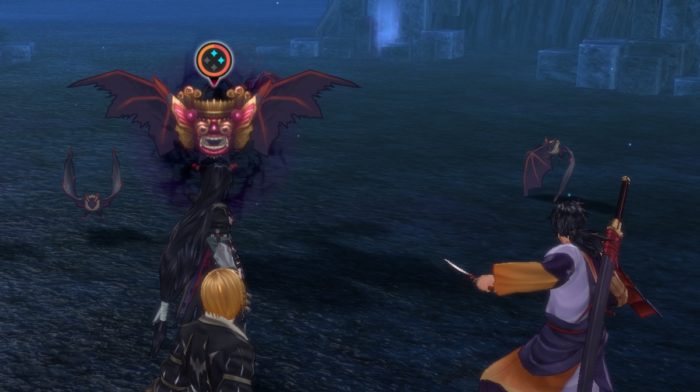 Tales of Berseria is finally in our hands, so we've prepared a handy guide for any new players that might be needing a little helping hand with whatever you might need.