Jenny Ho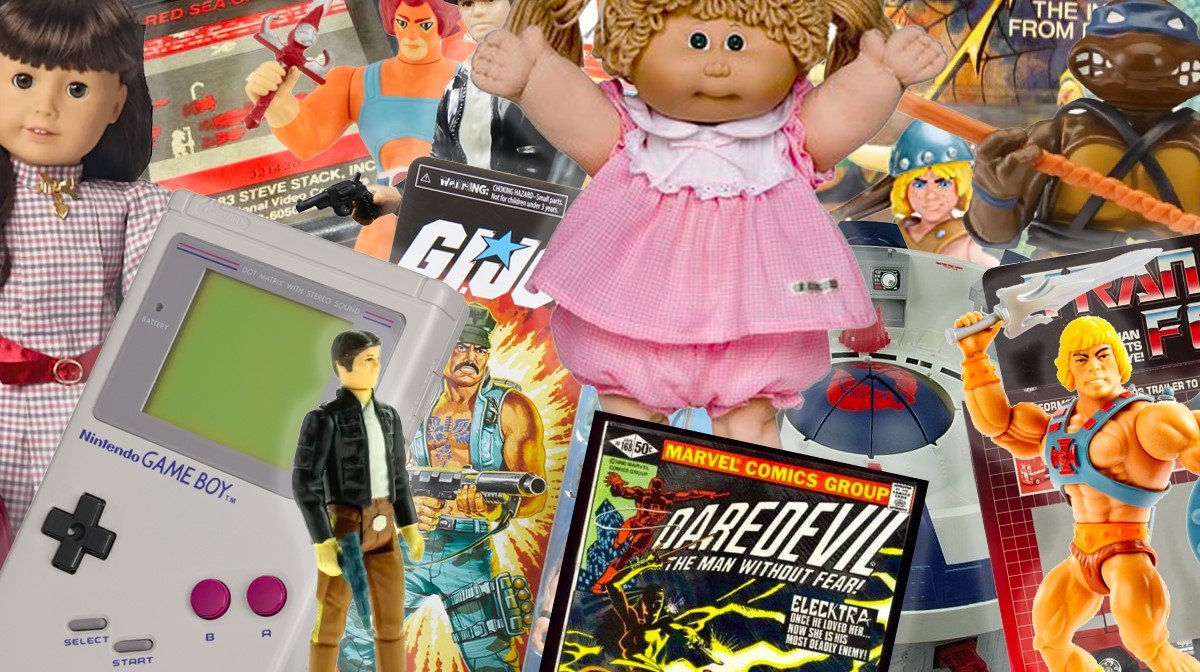 If you have any of these '80s toys stored in boxes, garage or attic, you could be sitting on a goldmine. Find out if you have one of these classic toys.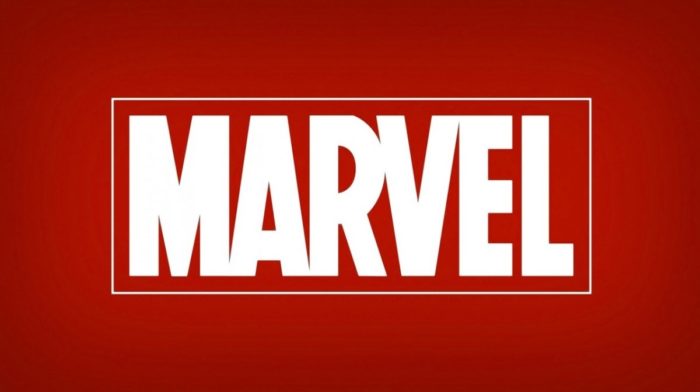 From Doctor Strange to Hawkeye, we have analysed the world's favourite MCU superhero. The results will put arguments to rest. Do you agree with the rankings?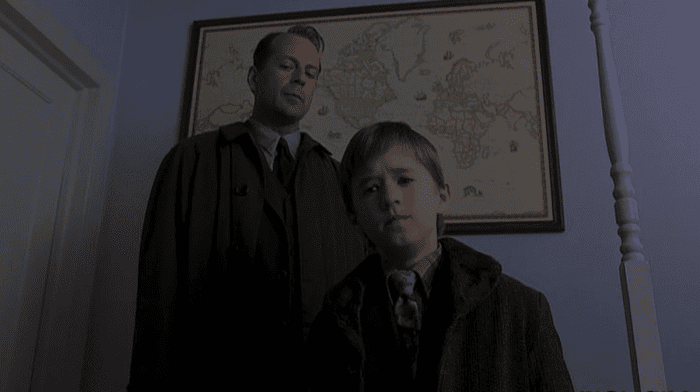 Love scary movies? Voted by the public, these 10 classic '90s Halloween movies will give you all the nostalgia this season.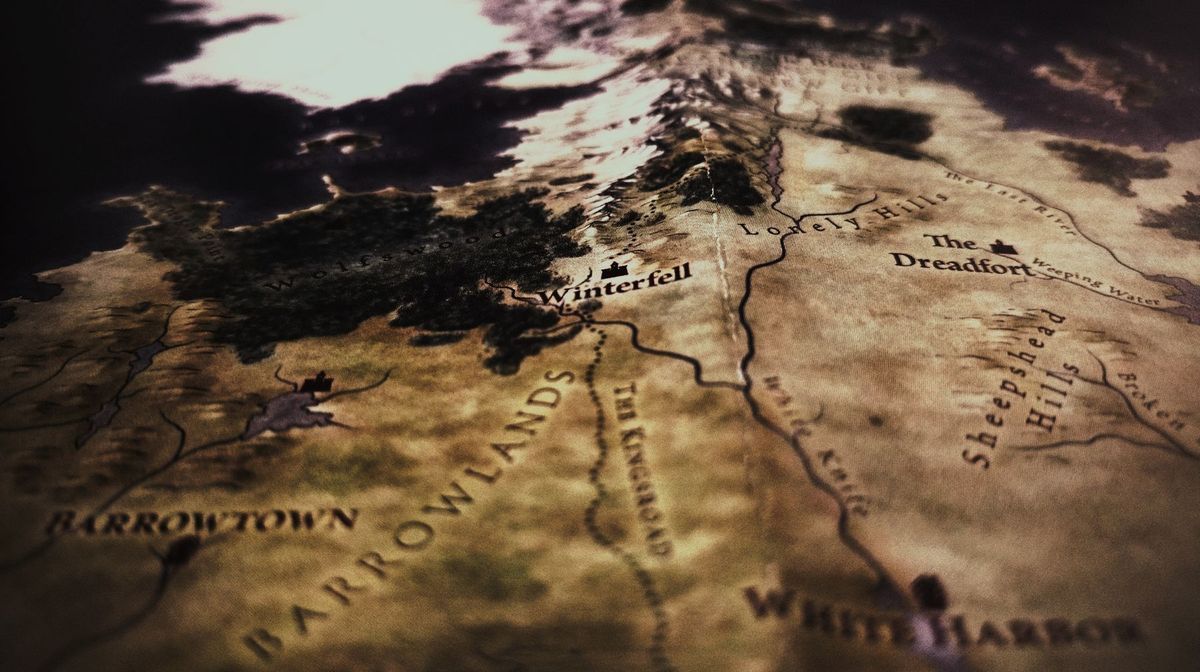 Ever wondered whether you could visit Game Of Thrones filming locations? Now you can. Find out which set is the most visited.