Max Borg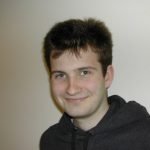 Born in Finland, raised in Italy, currently based in Switzerland. Has an MA in Film History, and gets just as excited for Malick as he does for Marvel. When not writing about film and TV and traveling from one festival to the next, he enjoys reading and walking his dogs.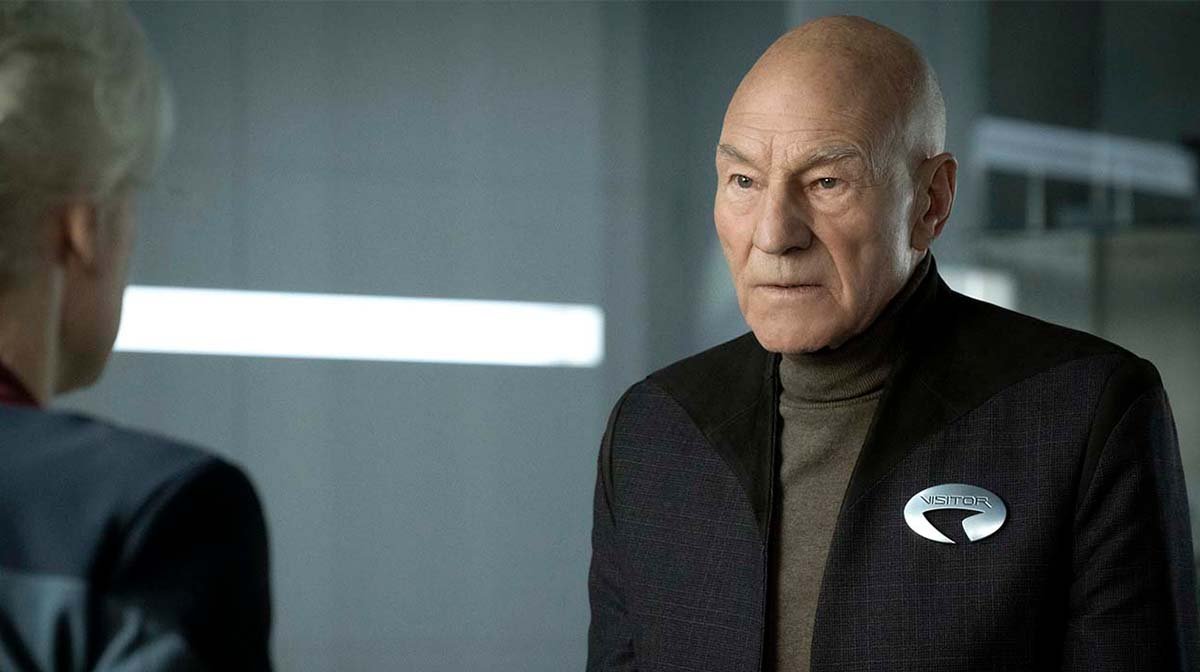 Here's why we're excited for new Star Trek series, Picard, which debuts on Amazon Prime Video on 24th January.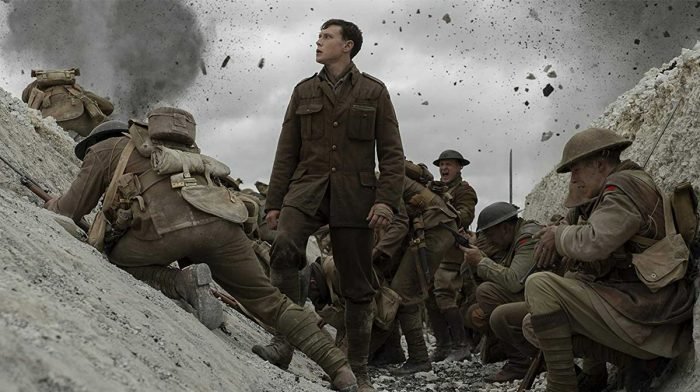 1917 may not be Mendes' best film, but it is definitely his most personal, and when it truly soars, the perfect summation of his approach to cinema.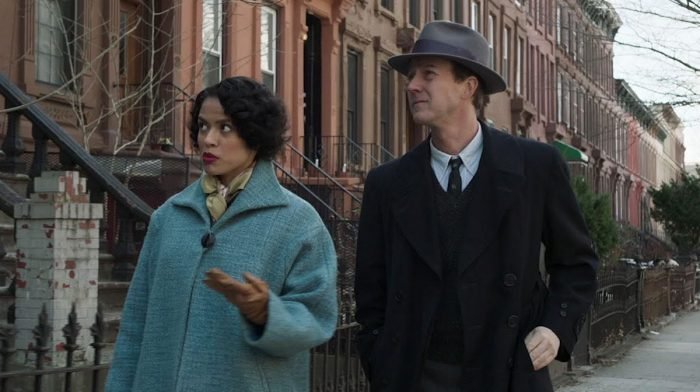 Edward Norton's second directorial effort is a stylish, compelling film noir, driven by an intriguing mystery and solid performances.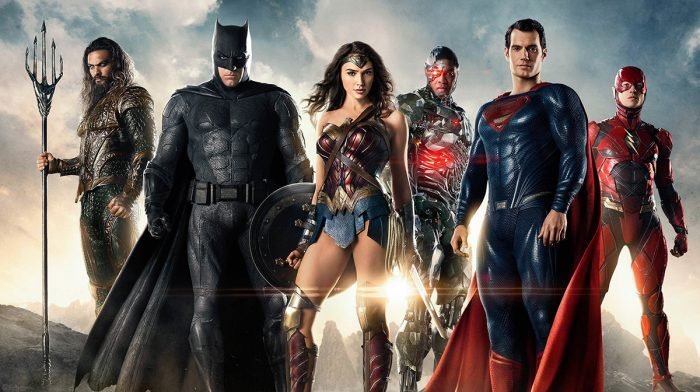 Two years after the release of Justice League, fans are campaigning for the original Snyder cut to be released. But will we ever get to see it?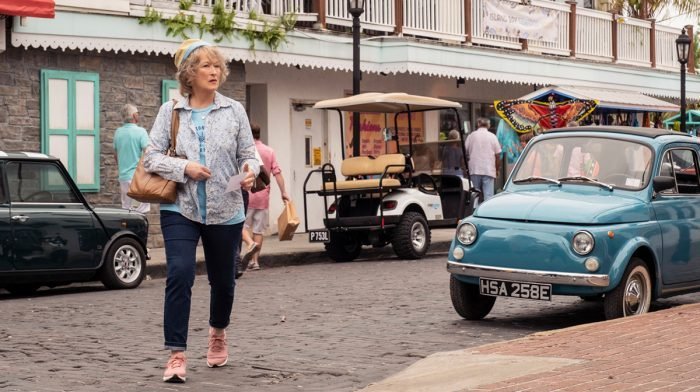 After films like Roma, Okja and The Ballad Of Buster Scruggs, we ask why snobbery around Netflix films is still a thing?