Billie Walker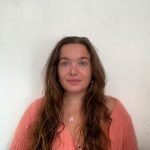 Billie Walker is a freelance culture and politics writer, based in South East London. In her writing Billie focuses on identity, mental health, and trauma with a particular fascination for horror. Her pieces lamenting the working world can be found in Aurelia Magazine and Novara Media. She has also had by-lines in Screenshot, Bloody Women, Observer (US), and Brixton Review Of Books, with unique perspectives pertaining to gendered violence, sex and abolitionist politics.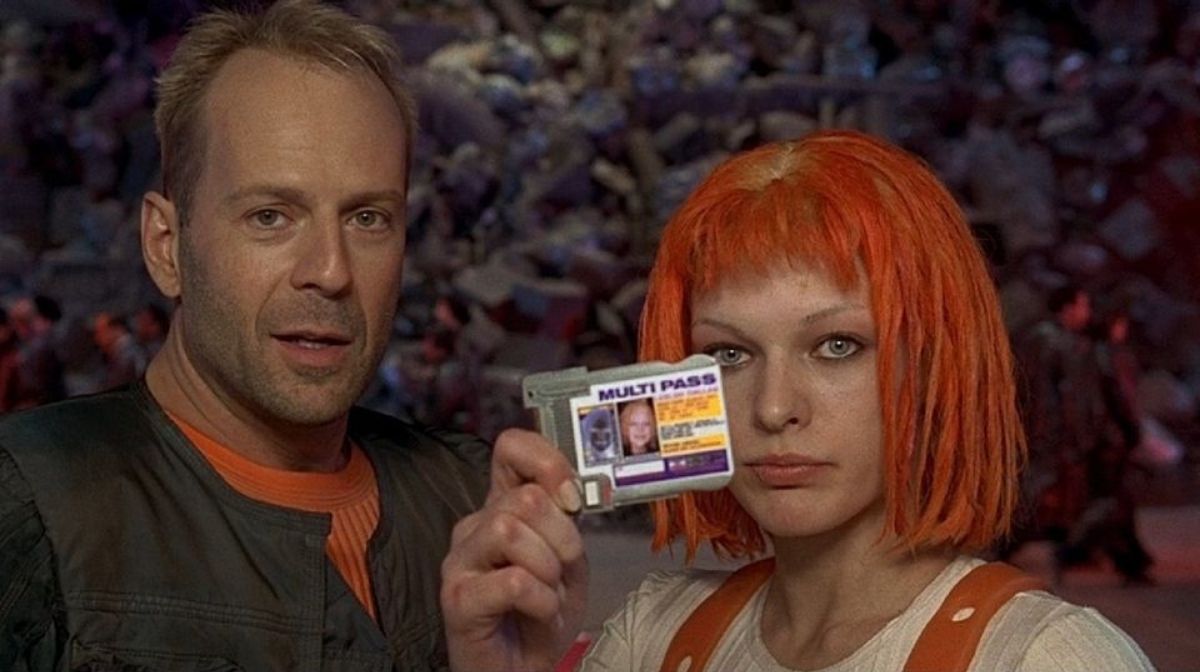 Celebrating 25 years of The Fifth Element, we reflect on how Luc Besson's fantastical world mirrors our own, one faced by climate catastrophe.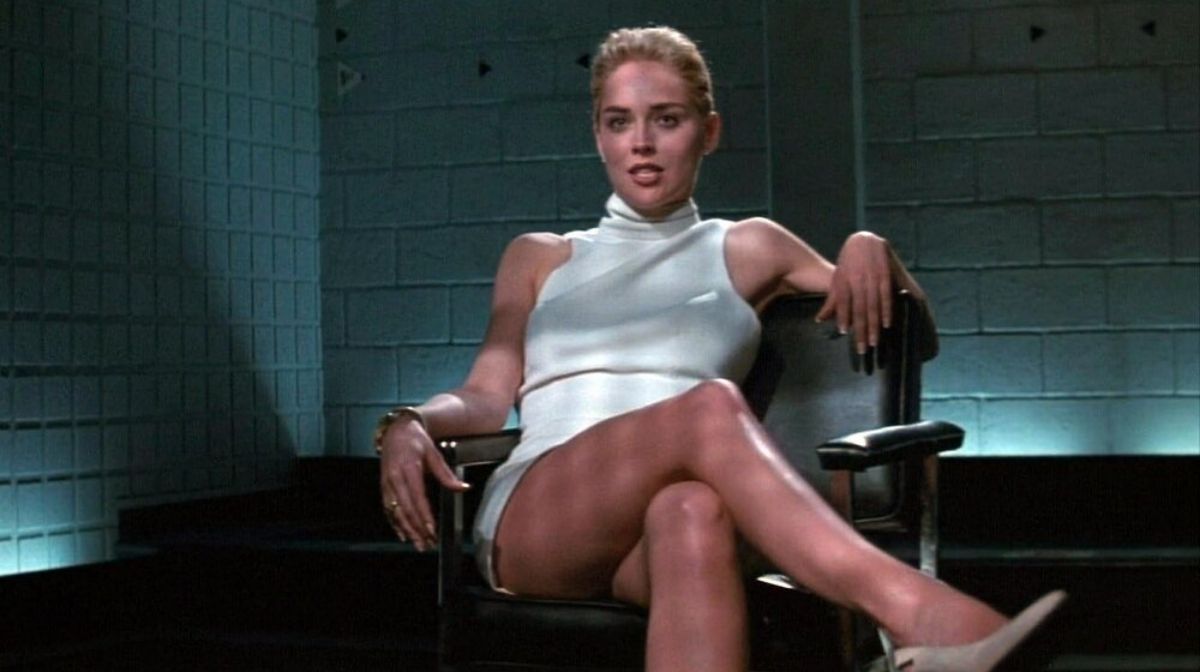 Paul Verhoeven's controversial erotic thriller was released 30 years ago. It inspired protests at the time, but is more groundbreaking than you may think...