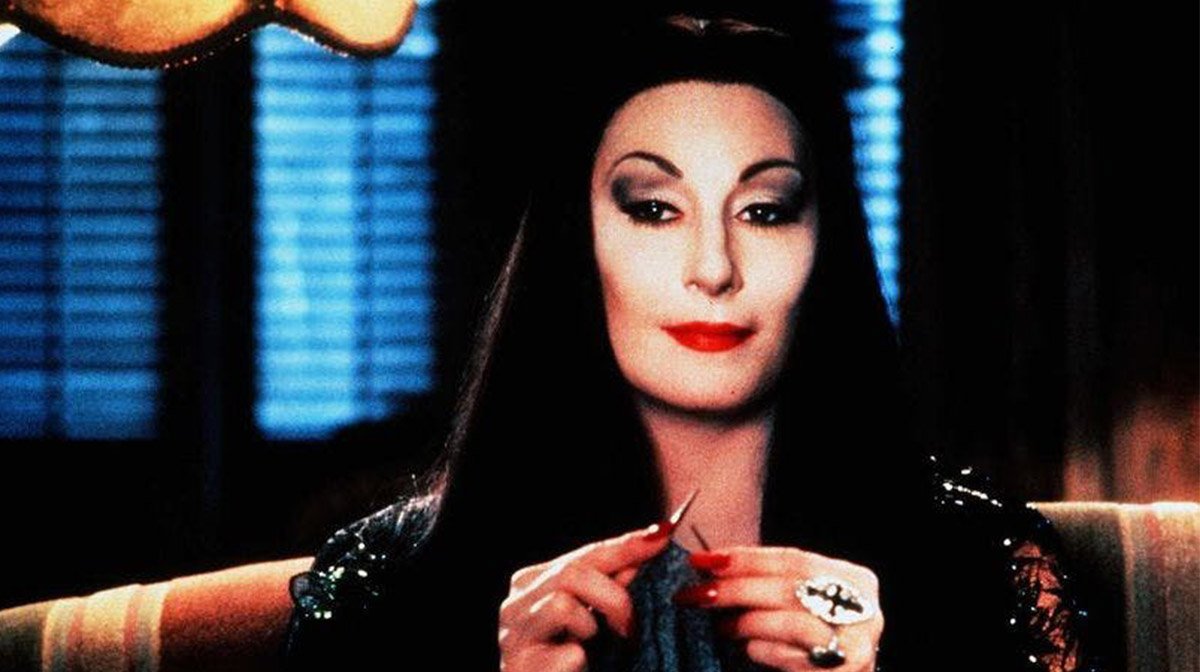 We still can't get enough of the crazy, kooky family 30 years on - here's how The Addams Family unexpectedly became an enduring comedy classic.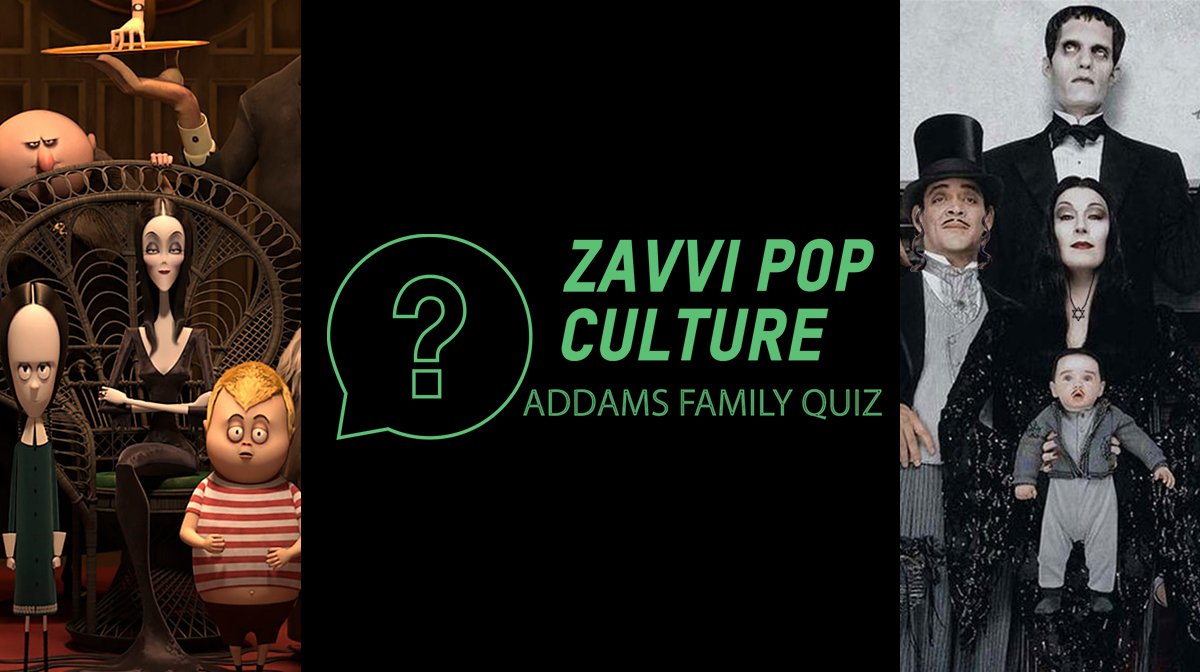 Test your knowledge on all things Addams Family with this week's Zavvi pop culture quiz, to celebrate the release of The Addams Family 2.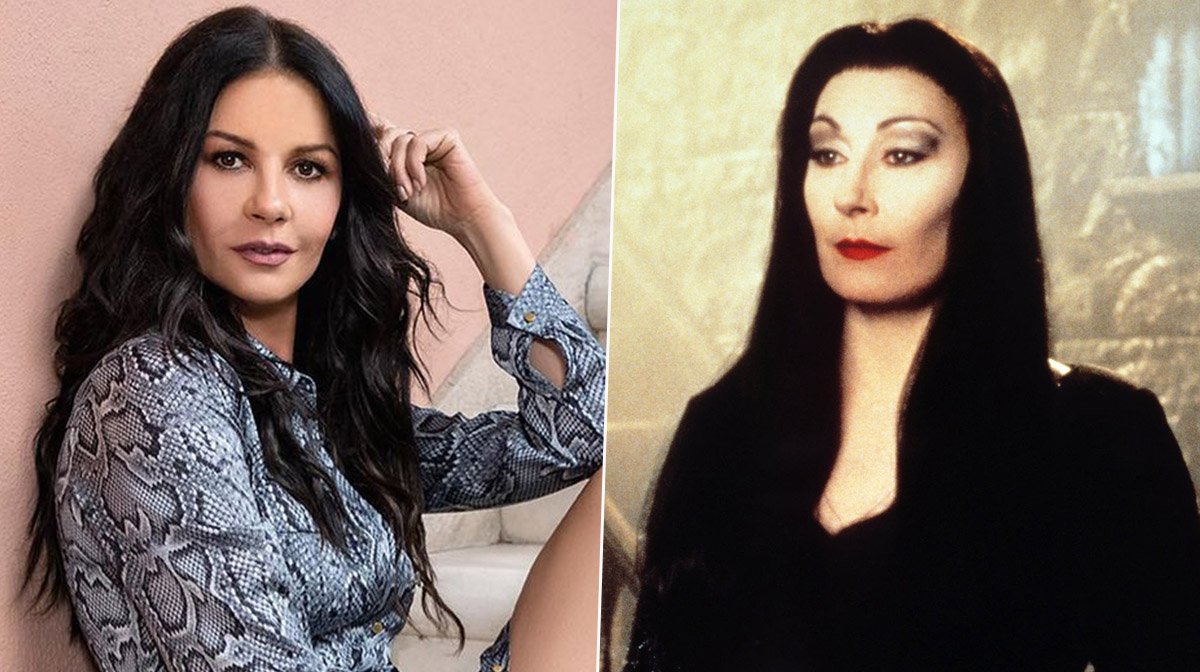 Catherine Zeta-Jones has been cast as the iconic matriarch Morticia in Tim Burton's upcoming Addams Family reboot, the Netflix series Wednesday.