Tom Chapman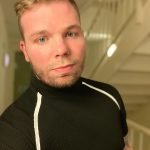 Tom Chapman is a Manchester-based writer with square eyes and the love of a good pun. Raised on a diet of Jurassic Park and Jumanji, this '90s boy had VHS movies flowing in his blood from a young age. These days, he's addicted to all things Watchmen, Game of Thrones, and The Mandalorian, while reading up on what the X-Men are doing and imagining a life in Gotham City. Having previously worked at What Culture, Movie Pilot, and Screen Rant, Tom is now finding his way at Zavvi, Digital Spy, Radio Times, and Comic Book Resources. No topic is too big or too small for this freelance writer by day, crime-fighting vigilante by night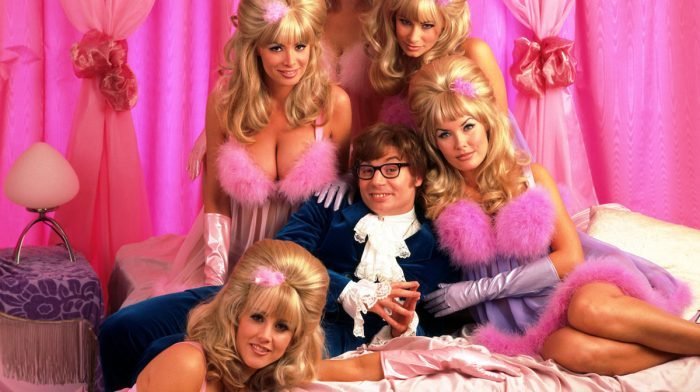 We celebrate 25 years of Austin Powers by reflecting on how International Man Of Mystery became the best James Bond film never made.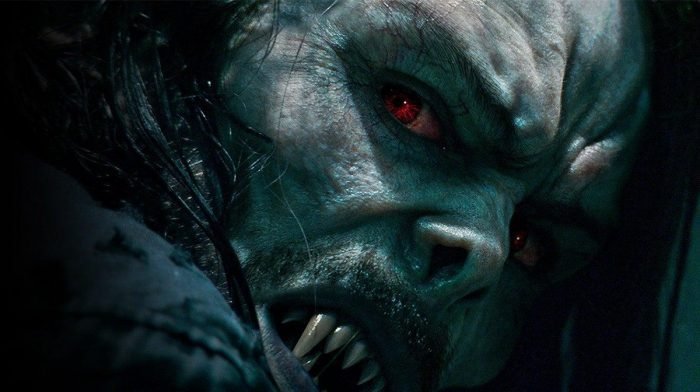 As Morbius hits cinemas worldwide, we look at what we can expect from the film and how it fits into Sony's Spider-Man Marvel Universe.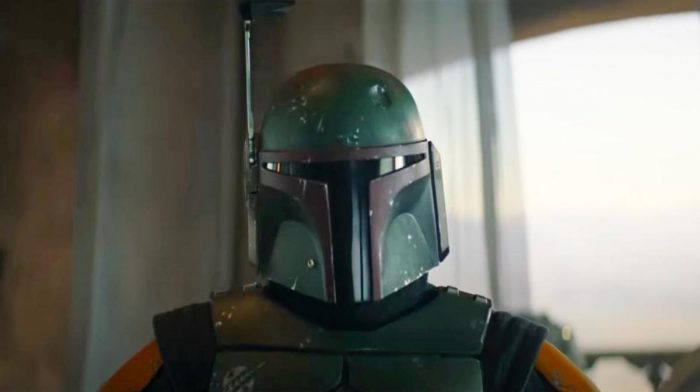 The latest small screen Star Wars adventure is still shrouded in secrecy. Here are our predictions on what to expect from the series.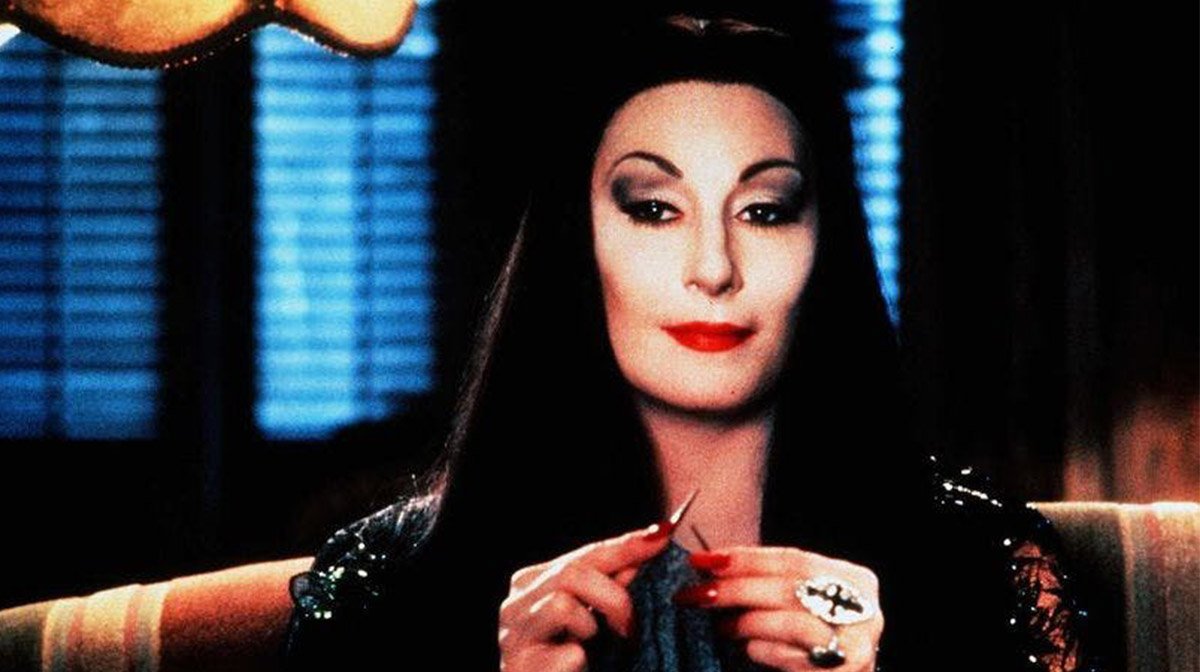 We still can't get enough of the crazy, kooky family 30 years on - here's how The Addams Family unexpectedly became an enduring comedy classic.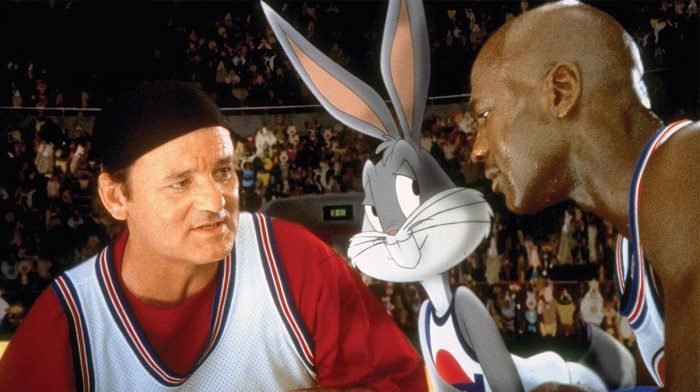 To celebrate 25 years since we got ready to jam, we look at how Space Jam's slam dunk redefined the sports movie genre.