Tom Chapman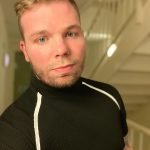 Tom Chapman is a Manchester-based writer with square eyes and the love of a good pun. Raised on a diet of Jurassic Park and Jumanji, this '90s boy had VHS movies flowing in his blood from a young age. These days, he's addicted to all things Watchmen, Game of Thrones, and The Mandalorian, while reading up on what the X-Men are doing and imagining a life in Gotham City. Having previously worked at What Culture, Movie Pilot, and Screen Rant, Tom is now finding his way at Zavvi, Digital Spy, Radio Times, and Comic Book Resources. No topic is too big or too small for this freelance writer by day, crime-fighting vigilante by night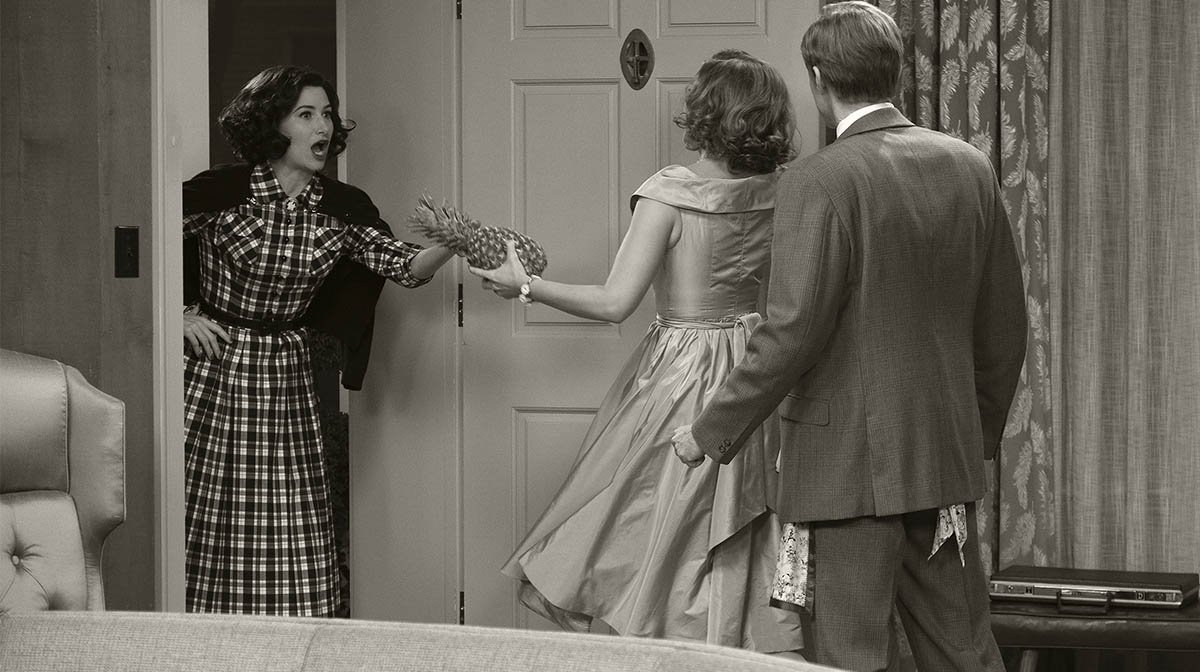 An Easter egg hidden within the first two episodes of WandaVision could be a clue as to who the villain of the series will be.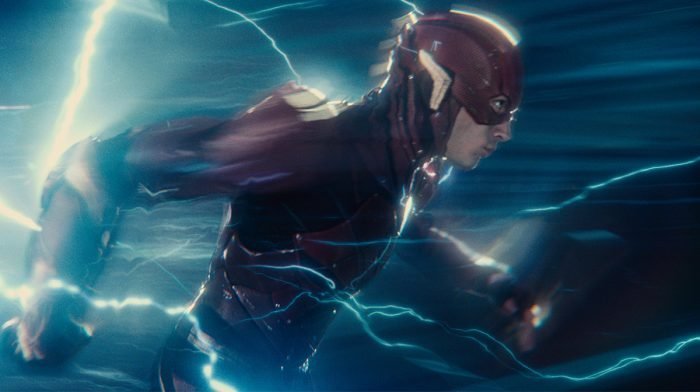 Next year's The Flash could be the end of the DCEU as we know it, being a swansong for those heroes who won't be returning for future Worlds Of DC projects.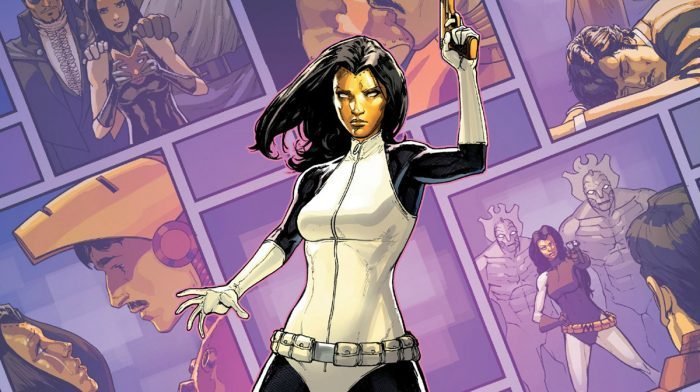 With filming underway on the upcoming Hawkeye Disney+ TV series, we take a look at which villain could be taking a shot at the eagle-eyed archer.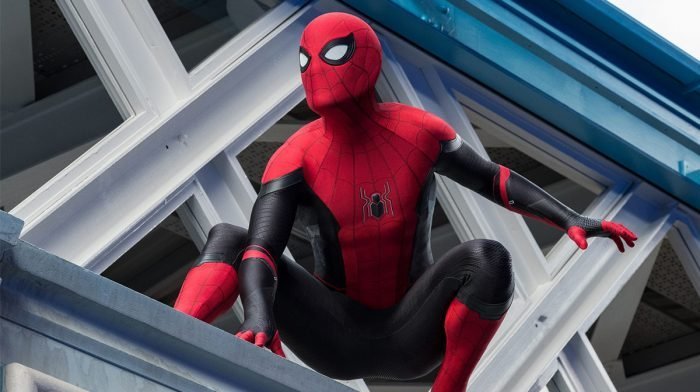 The upcoming Spider-Man 3 film is shaping up to be something quite special, with ties to both the Amazing Spider-Man series and Sam Raimi's trilogy.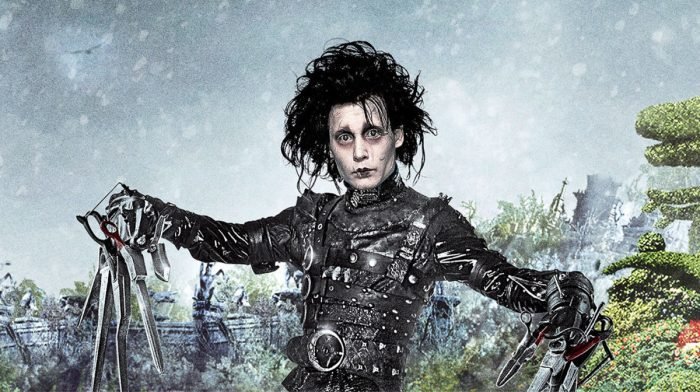 Celebrating its 30th anniversary, we look at how the delightfully gothic Edward Scissorhands is Tim Burton's best movie, and his most brilliant creation.