Tom Chapman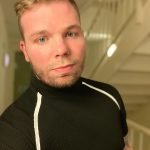 Tom Chapman is a Manchester-based writer with square eyes and the love of a good pun. Raised on a diet of Jurassic Park and Jumanji, this '90s boy had VHS movies flowing in his blood from a young age. These days, he's addicted to all things Watchmen, Game of Thrones, and The Mandalorian, while reading up on what the X-Men are doing and imagining a life in Gotham City. Having previously worked at What Culture, Movie Pilot, and Screen Rant, Tom is now finding his way at Zavvi, Digital Spy, Radio Times, and Comic Book Resources. No topic is too big or too small for this freelance writer by day, crime-fighting vigilante by night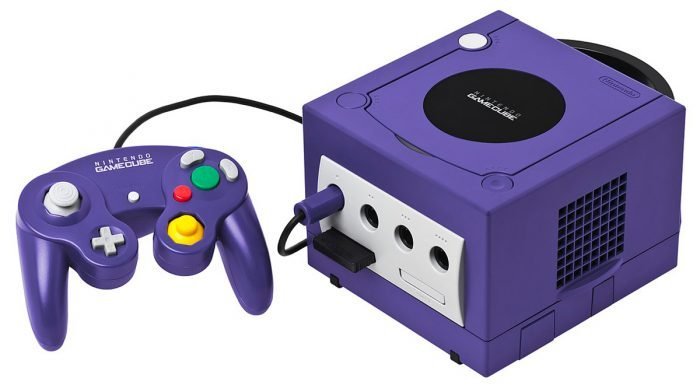 Today is the 20th anniversary of the GameCube. We celebrate by reflecting on the legacy of Nintendo's most underrated console.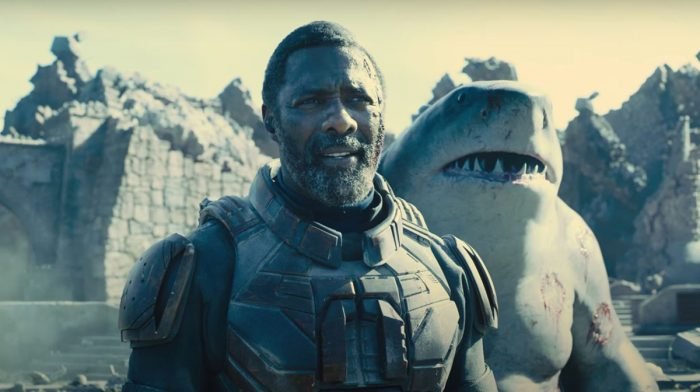 James Gunn's The Suicide Squad has warned us to not get too attached to its cast, so here's our thoughts on who will die and who will survive.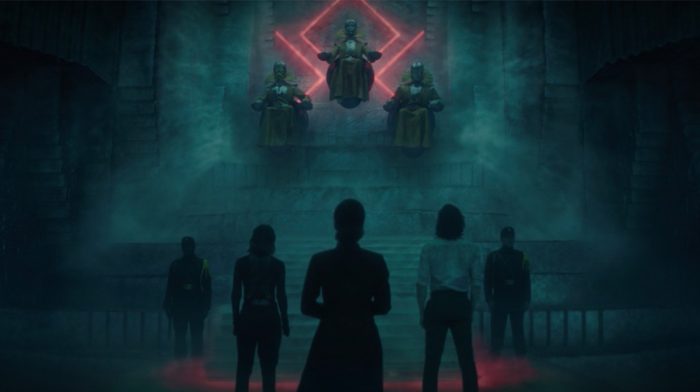 With episode four of Loki revealing the truth behind the Time-Keepers, we take a look at who really created the corrupt organisation the TVA.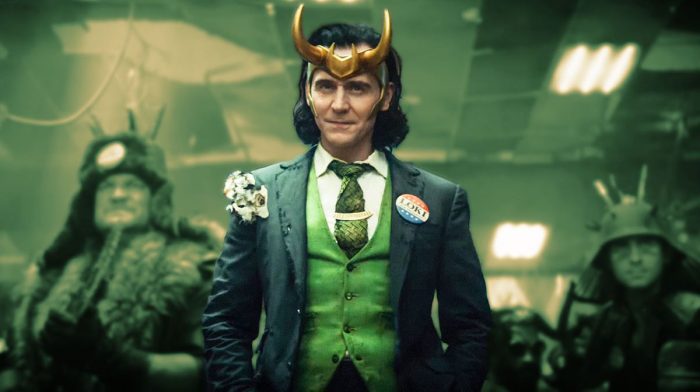 New MCU TV show Loki seems to be laying the groundwork when it comes to Marvel's multiverse. Here's how it is setting it up.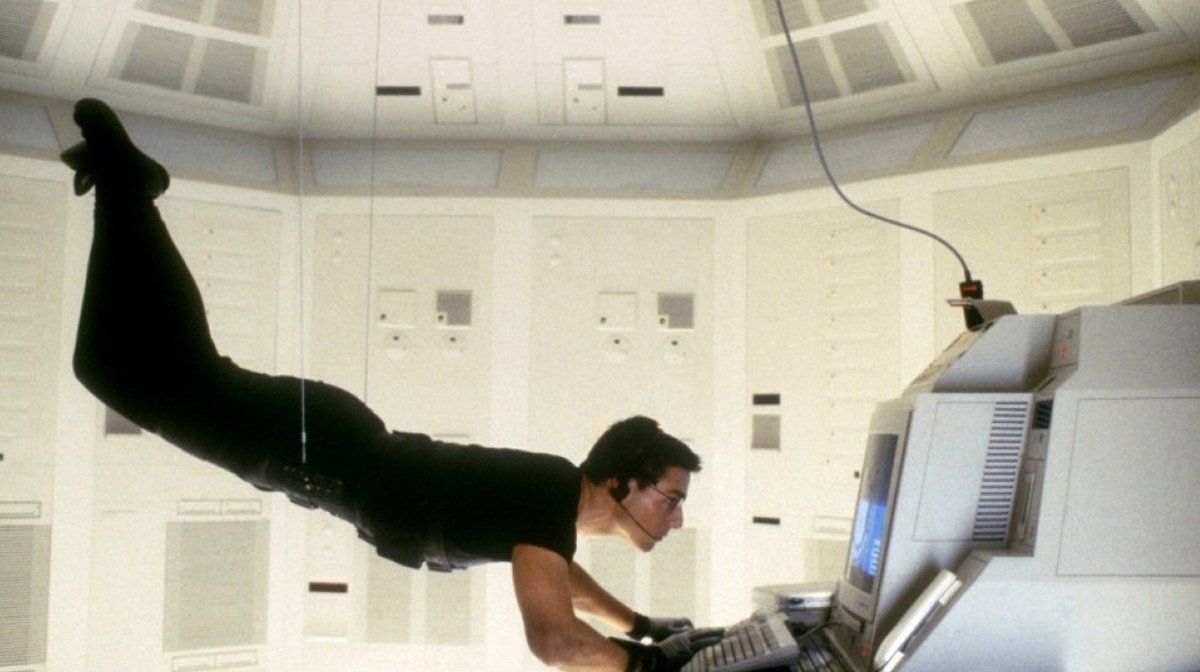 Celebrating 25 years since the original Mission: Impossible film was released, we take a look at how it was the bravest blockbuster of the '90s.