Tom Chapman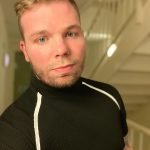 Tom Chapman is a Manchester-based writer with square eyes and the love of a good pun. Raised on a diet of Jurassic Park and Jumanji, this '90s boy had VHS movies flowing in his blood from a young age. These days, he's addicted to all things Watchmen, Game of Thrones, and The Mandalorian, while reading up on what the X-Men are doing and imagining a life in Gotham City. Having previously worked at What Culture, Movie Pilot, and Screen Rant, Tom is now finding his way at Zavvi, Digital Spy, Radio Times, and Comic Book Resources. No topic is too big or too small for this freelance writer by day, crime-fighting vigilante by night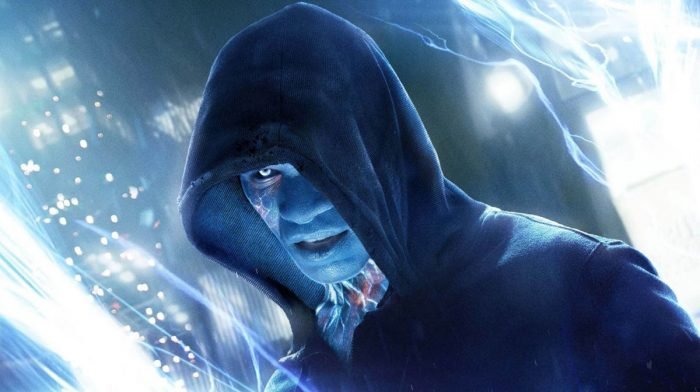 With Jamie Foxx confirmed to be reprising his role of Electro in the upcoming Spider-Man 3, we take a look at what it could mean for the MCU, opening up the Spidey multi-verse.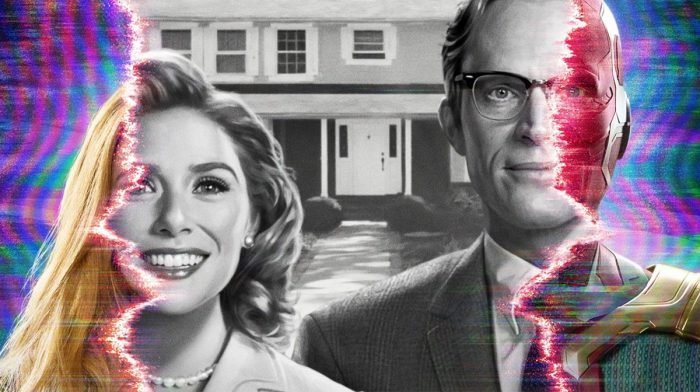 Earlier this week the first trailer dropped for upcoming show WandaVision and it looks like things are going to get weird. Here's our thoughts as to what on Earth is going on!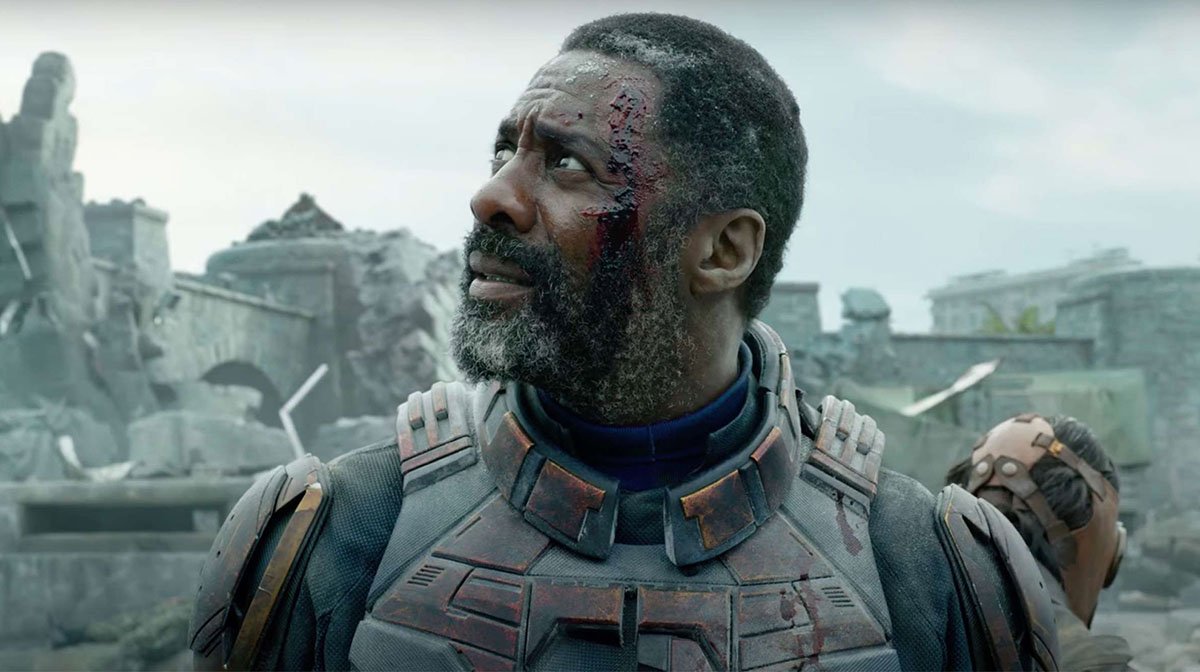 James Gunn's soft reboot The Suicide Squad is set to be Guardians Of The Galaxy on steroids! Here's which villain the squad might be taking on, and who might bite the dust.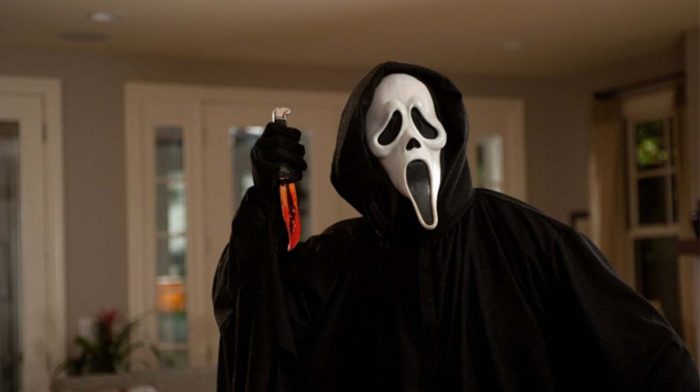 With Scream 5 getting the gang back together, we look at why now is the perfect time for the franchise to return, and what you can expect.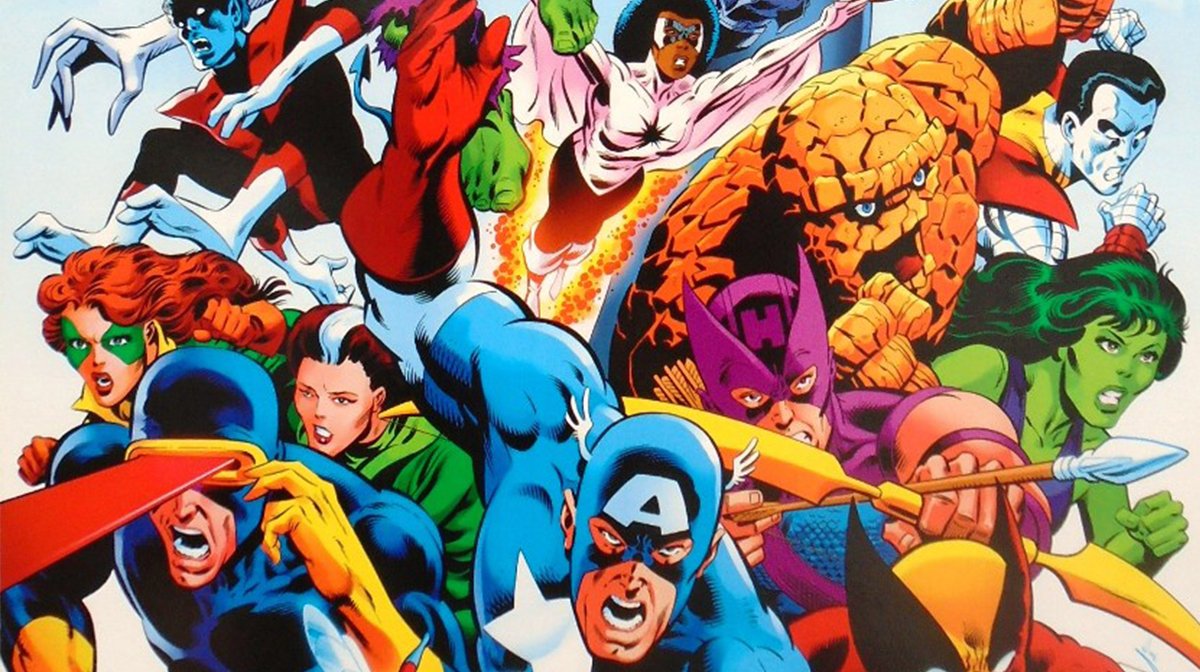 With the Russo Brothers teasing that they would like to return to the MCU with Secret Wars, we look at whether Avengers: Endgame secretly set this up.