Tom Chapman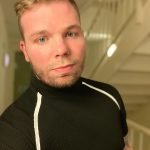 Tom Chapman is a Manchester-based writer with square eyes and the love of a good pun. Raised on a diet of Jurassic Park and Jumanji, this '90s boy had VHS movies flowing in his blood from a young age. These days, he's addicted to all things Watchmen, Game of Thrones, and The Mandalorian, while reading up on what the X-Men are doing and imagining a life in Gotham City. Having previously worked at What Culture, Movie Pilot, and Screen Rant, Tom is now finding his way at Zavvi, Digital Spy, Radio Times, and Comic Book Resources. No topic is too big or too small for this freelance writer by day, crime-fighting vigilante by night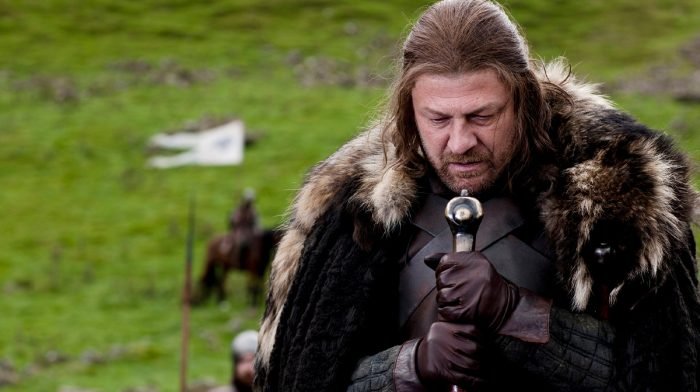 10 years since the first episode aired, Game Of Thrones still has quite the legacy. But a disastrous original pilot could have led to a different story.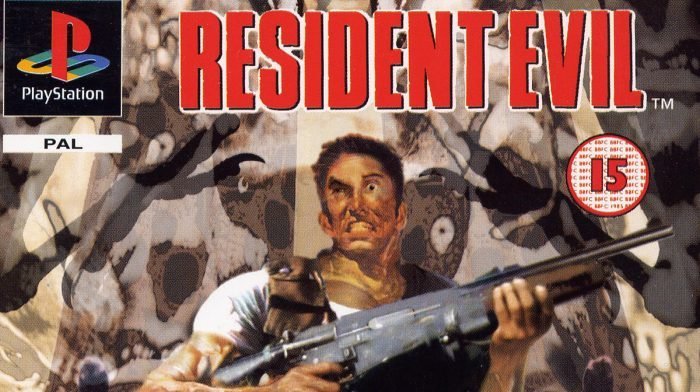 It has been 25 years since Capcom's seminal zombie shooter Resident Evil was first released, but it's T-Virus infected blood is still coursing through the gaming world.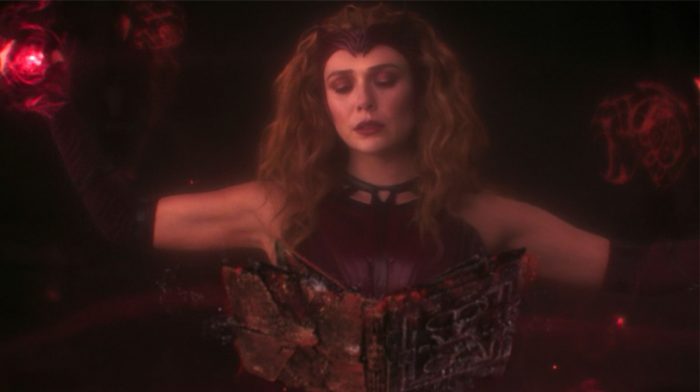 With Kevin Feige confirming that WandaVision will tie into Doctor Strange In The Multiverse Of Madness, we look at how the show has set up the anticipated sequel.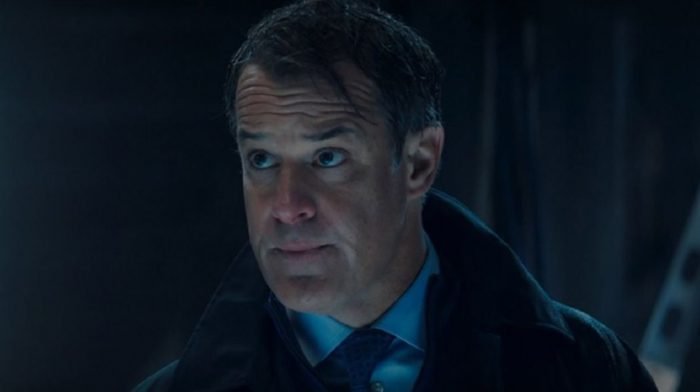 The most recent episode of WandaVision revealed that S.W.O.R.D. acting director Hayward has his own agenda, with Darcy Lewis uncovering a mysterious Project Cataract.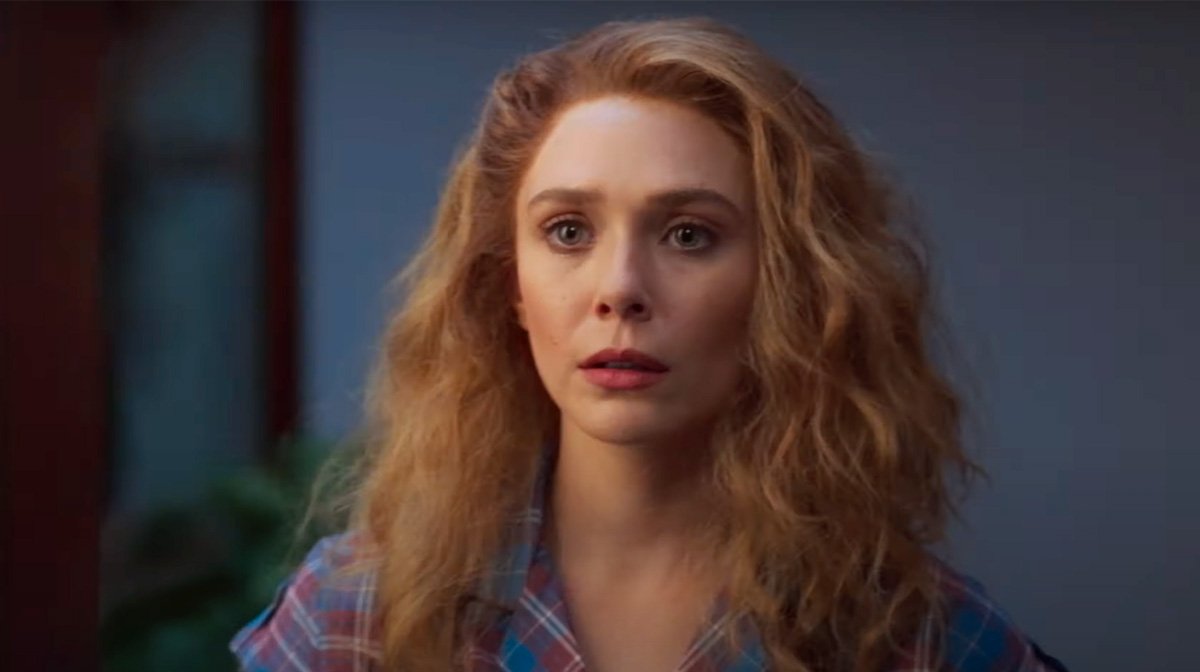 WandaVision still has many secrets to reveal including who the villain of the series is, with many theories pointing to Wanda herself, which could have huge implications for the MCU.