The galaxy far, far away is lifting the beskar helmet on one of its most mysterious characters, as Star Wars prepares to collect a fine bounty with The Book Of Boba Fett.
For all its faults, the much-maligned Star Wars Holiday Special has the honour of giving Boba Fett his debut – and although he only went on to speak a grand total of four lines in George Lucas' original trilogy, this hasn't hindered Boba's cult character status.
Since The Empire Strikes Back, the fearsome Fett has become much more than just a marketing ploy to sell toys.
Boba Fett then boasted an expanded story in Lucas' prequel trilogy, with Temuera Morrison suiting up to play his father Jango Fett in 2002's Attack Of The Clones.
However, whilst Boba had much more to say in the Expanded Universe, Disney pulled a Jedi mind trick and axed this from canon with its purchase of Star Wars in 2012.
Thankfully, Jon Favreau reopened the Great Pit Of Carkoon in season two of The Mandalorian which saw Boba Fett blast his way back into our lives with Morrison taking over the role. But what comes next?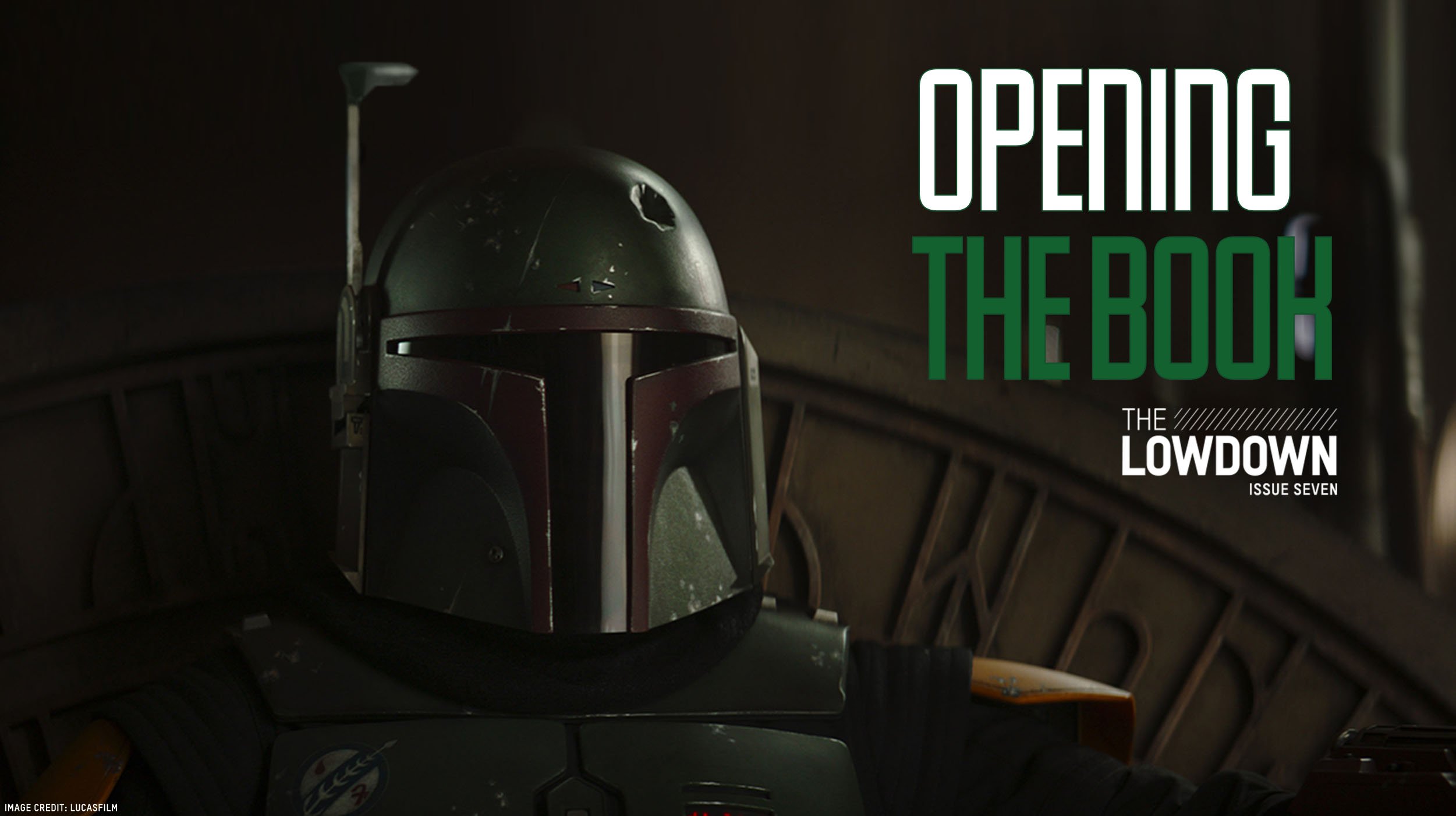 In this month's edition of our free digital magazine The Lowdown, we took a closer look at what to expect from the series ahead of its premiere.
The Book Of Boba Fett debuts on Disney+ on 29th December.