Joseph Kime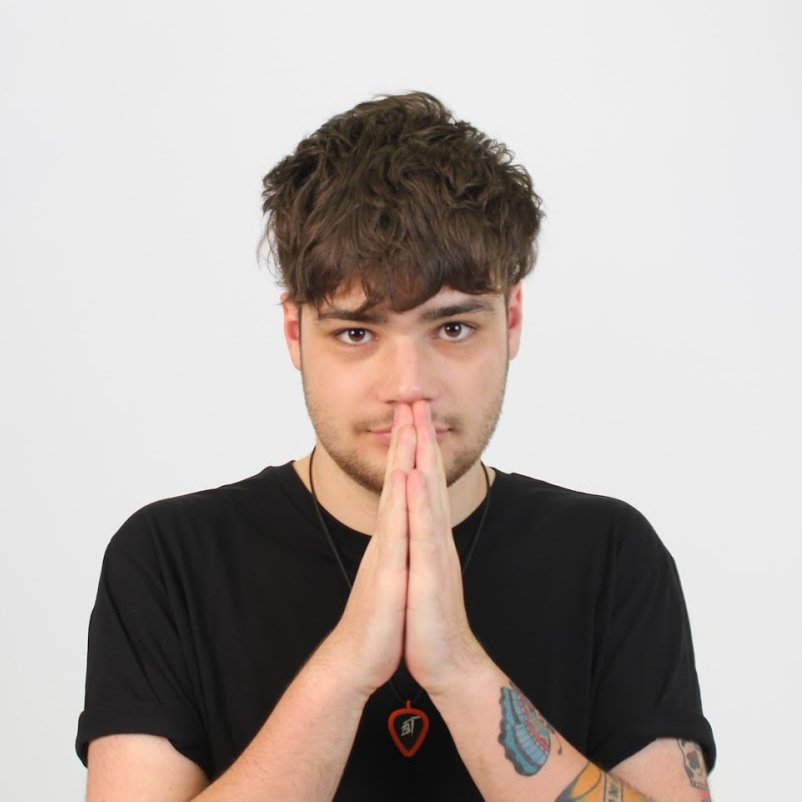 Joseph is a film journalist, popcorn fiend and Taika Waititi enthusiast from Plymouth. Most likely to be found mindlessly scrolling Twitter or rewatching Star Wars: The Force Awakens again.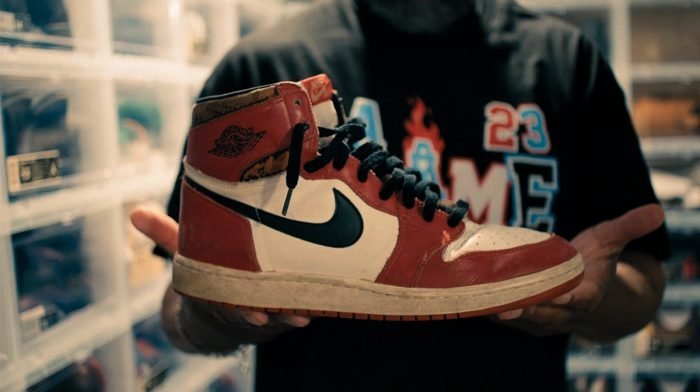 We spoke to director Yemi Bamiro about his documentary, sneaker culture, chatting to Michael Jordan's former manager and more.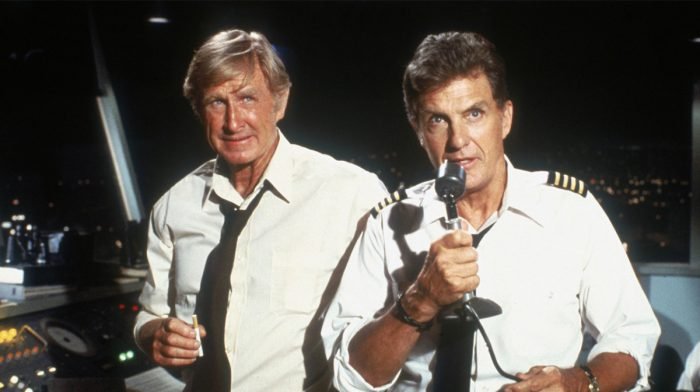 The 80's produced a lot of great movies, and one of the best is Airplane!, a groundbreaking comedy which changed the face of the genre with its absurdity.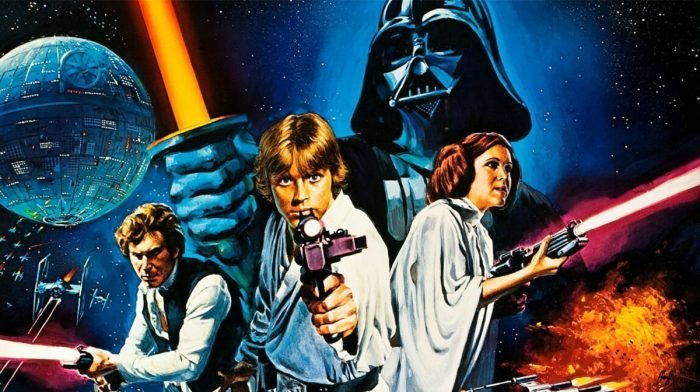 On Star Wars Day, we celebrate the dedicated and passionate fans who have helped make the franchise both everlasting and beloved.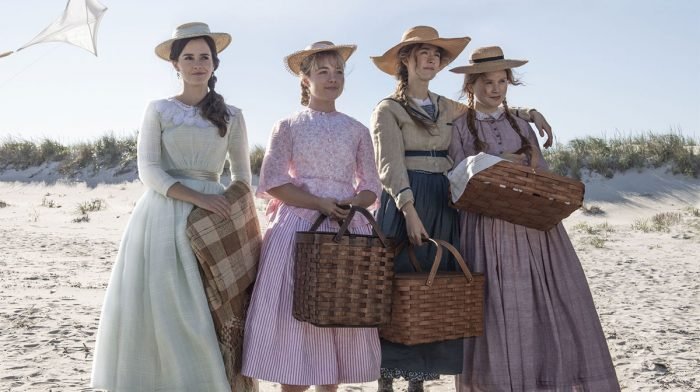 Gerwig wraps up familial love and sincerity in a box for you, and it is one of the most delightful experiences you could hope for.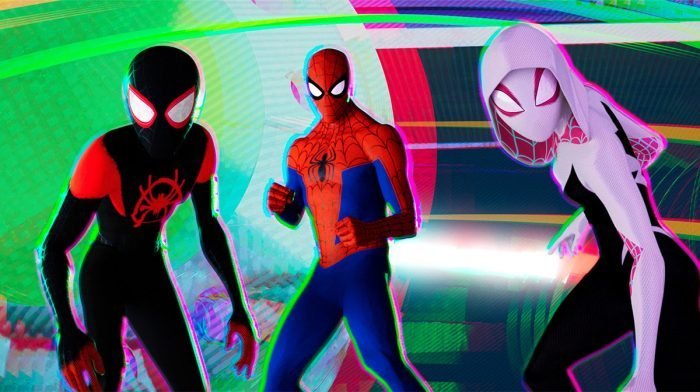 Not only is Spider-Verse one of the most important, delightful and exciting films of the decade, it equally stands for the title of one of the best animated films ever.