Joseph Kime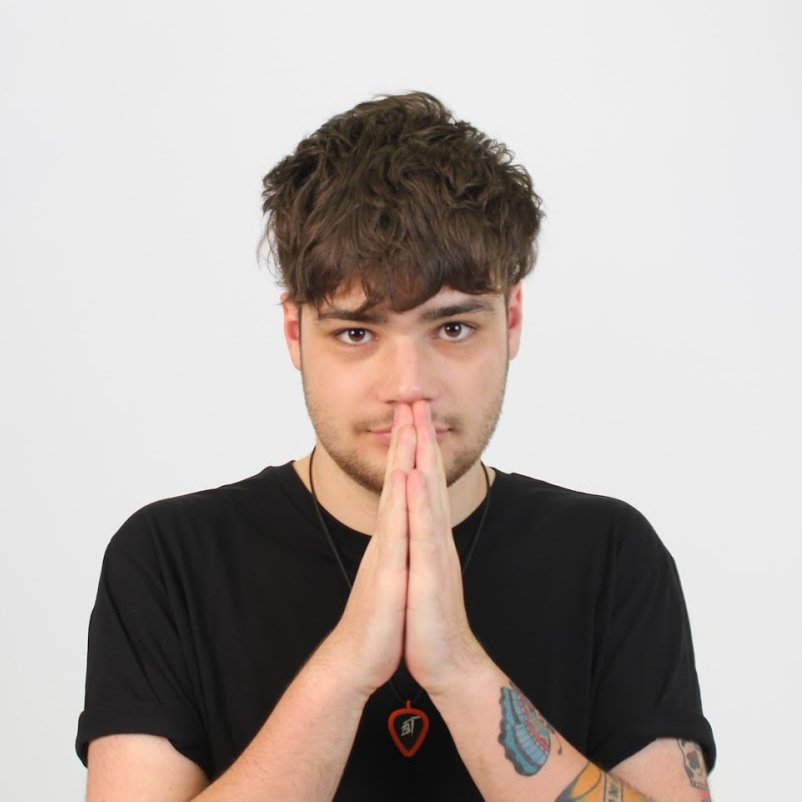 Joseph is a film journalist, popcorn fiend and Taika Waititi enthusiast from Plymouth. Most likely to be found mindlessly scrolling Twitter or rewatching Star Wars: The Force Awakens again.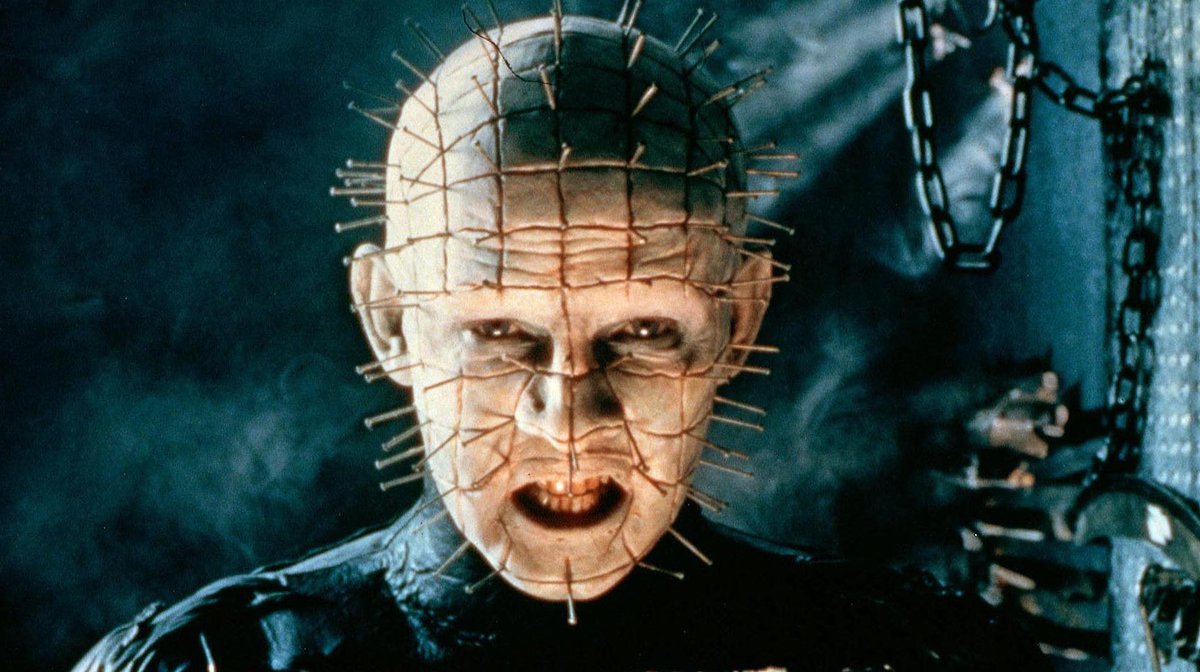 Celebrating 35 years of the cult horror, actors Nicholas Vince and Simon Bamford caught up with Zavvi to discuss all things Hellraiser.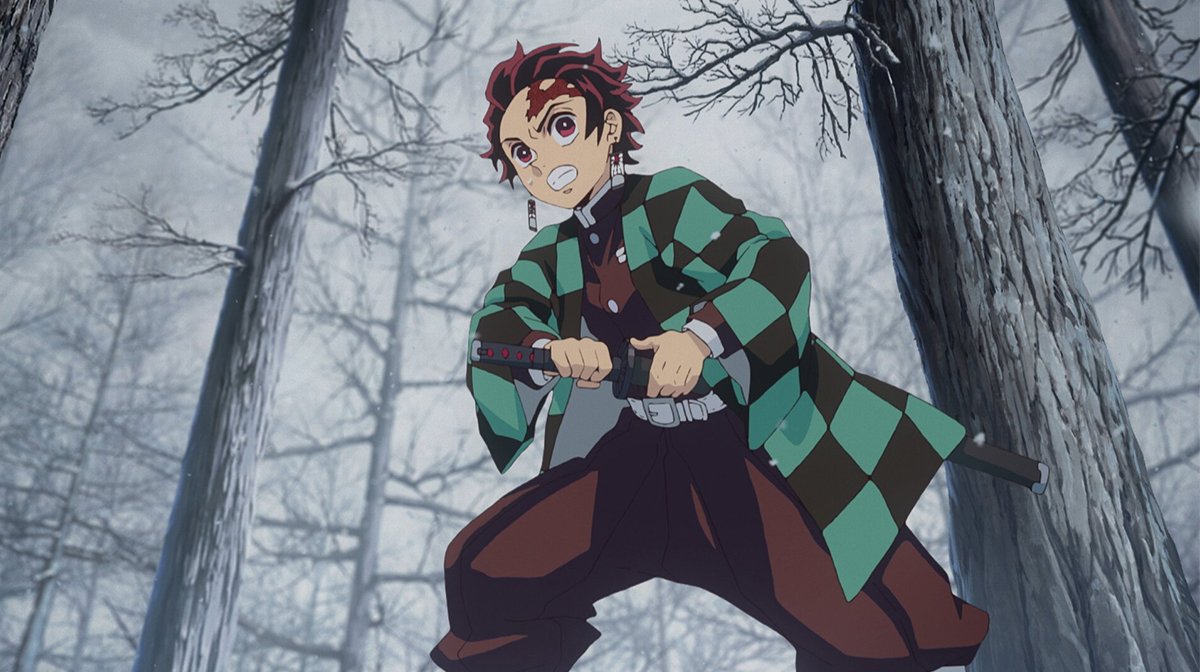 Demon Slayer: Mugen Train is making it to our shores after destroying the box office in Japan. Here's how it became the biggest anime film ever.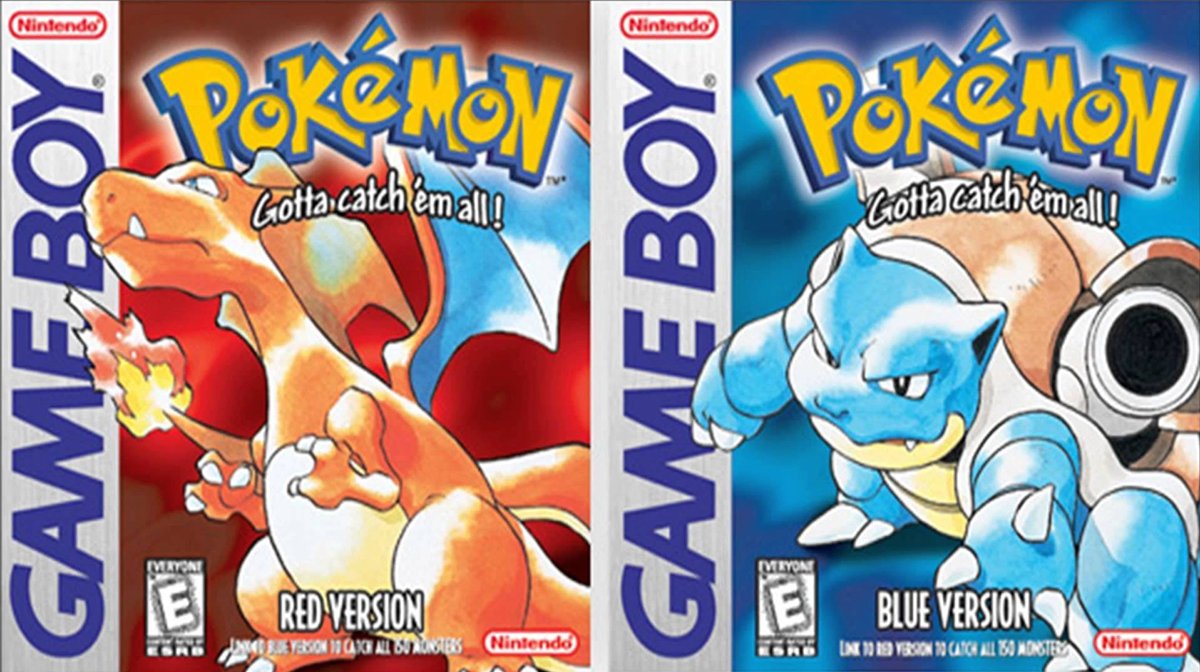 25 years ago Pokémon Red And Blue were first released, video games which would help launch an empire. We take a look at how and why they became instantly iconic.
Kiki's Delivery Service has never been more relevant in its message, and serves as a perfect reminder in the whirlwind of a year that it's okay to take some time for yourself.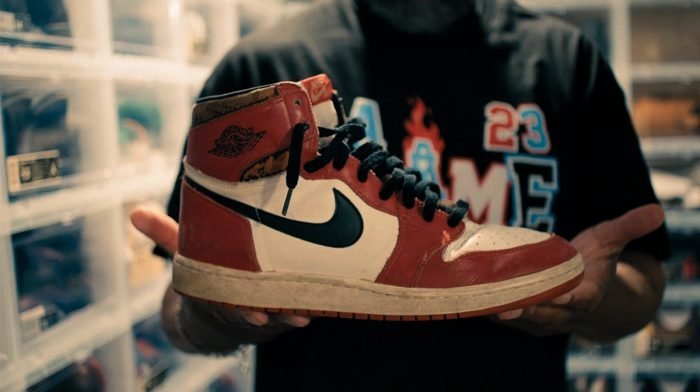 We spoke to director Yemi Bamiro about his documentary, sneaker culture, chatting to Michael Jordan's former manager and more.