Sony is raising the stakes with its next entry in the Sony Pictures Universe Of Marvel Characters.
Whilst that official franchise title hasn't quite caught on yet, things are looking better than ever for Peter Parker's growing rogues' gallery.
Following the success of Venom and 2021's sequel Let There Be Carnage, Jared Leto is finally unfurling his wings for the delayed Morbius.
Long before Tom Holland was ruling the box office with Spider-Man: No Way Home and suiting up for a (rumoured) new trilogy, producer Amy Pascal had been weaving her own web as Sony's own Kevin Feige.
Hoping to join our beloved sinister symbiote, Morbius is the next Spidey foe to step out of the shadows. However, what was once written off as just another filler until an inevitable crossover, is now looking like something much bigger.
While some thought Morbius would be a Venom clone to help set up a live-action Sinister Six film, director Daniel Espinosa's first trailer left jaws on the floor.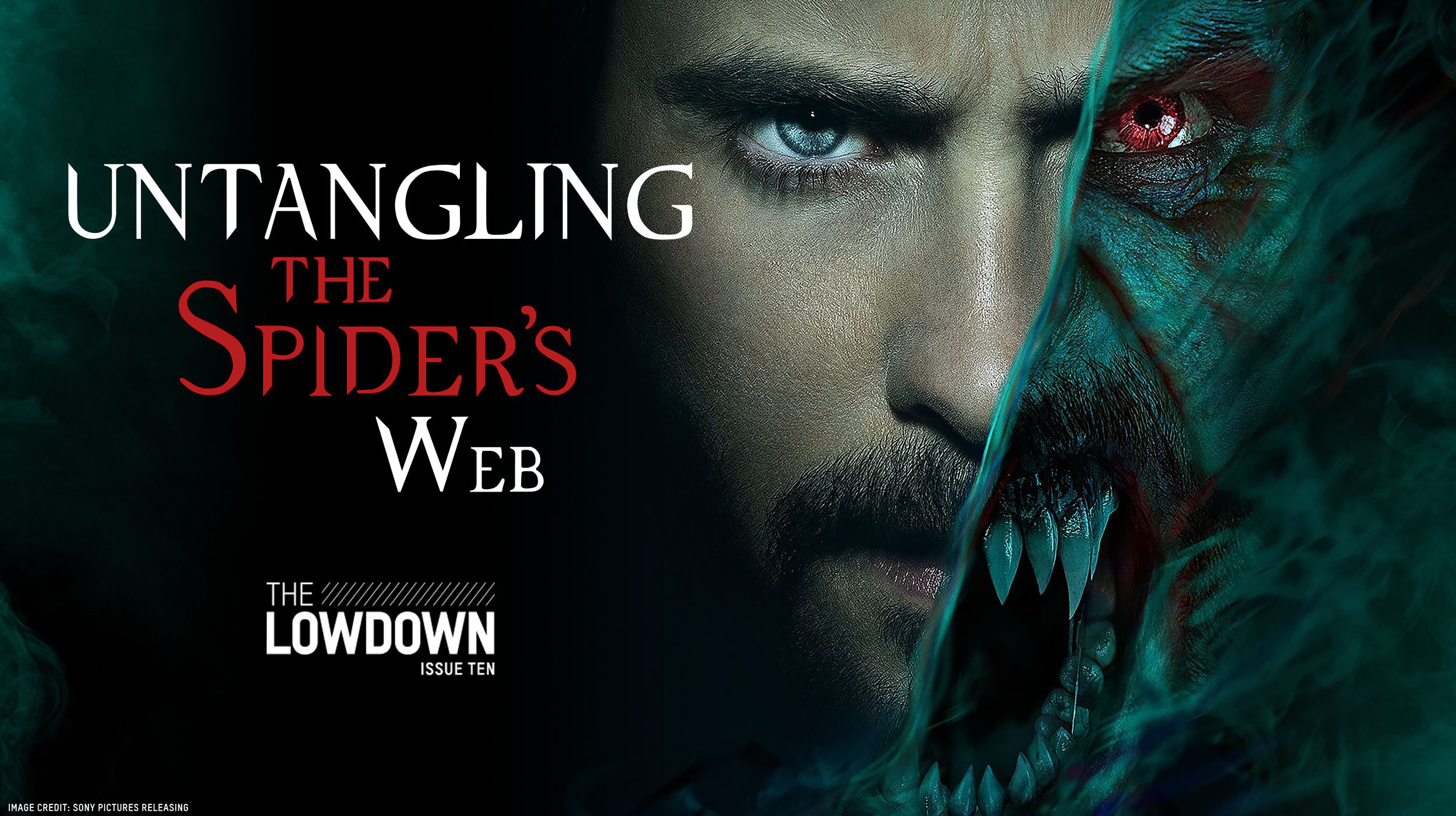 In the March issue of our free digital magazine The Lowdown, we look at what Morbius could mean for the future of the Spider-Verse.
Morbius hits UK cinemas on 31st March.