The 25th edition to the Bond franchise has been announced with Daniel Craig reprising his role as 007 for the 5th time. This is is likely to be the closing Bond film of the Craig era and in his new role as director Cary Fukunaga of True Detective will be looking to recapture some of the excitement & enthusiasm that's been missing from the franchise since the release of Skyfall. So what's new?

What's the New James Bond Title?
As a secret agent, James Bond may have a bad habit of freely offering his real name to strangers, but the real name of this film remains a secret with the working title rumoured to be Shatterhand, or Eclipse.
The Story
It's been revealed that the movie will start with Bond happily retired in "his spiritual home" of Jamaica before being called back into service by the British Government.
What's the James Bond Release Date?
With the abrupt exit of former Bond director Danny Boyle as well as subsequent script rewrites, the release date of Bond 25 has been pushed back from an originally planned October 2019 release to an April 2020 release.
The Bond Cast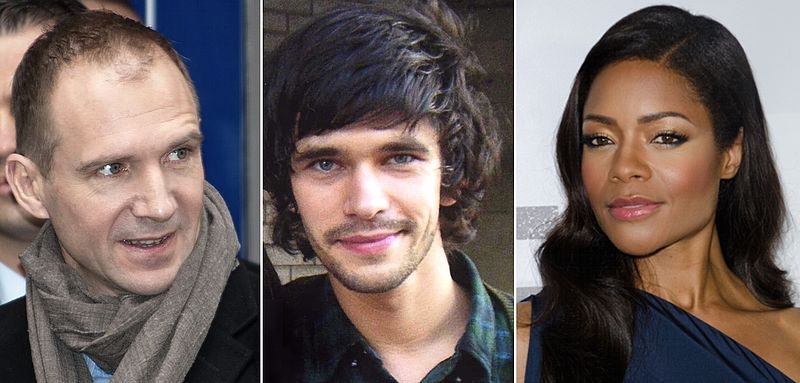 Ben Whishaw, Ralph Fiennes and Naomie Harris (pictured above) will be reprising their roles as M, Q & Moneypenny. Jeffrey Wright & Lea Seydoux will also be returning to their roles as Felix and Madeleine Swan, newly announced members of the Bond cast include:
David Dencik
Ana De Armas
Billy Magnussen
Dali Benssalah
The New Bond Villain
Rami Malek, will be playing the titular villain of Bond 25, and after his Oscar-winning performance in Bohemian Rhapsody expectations are high.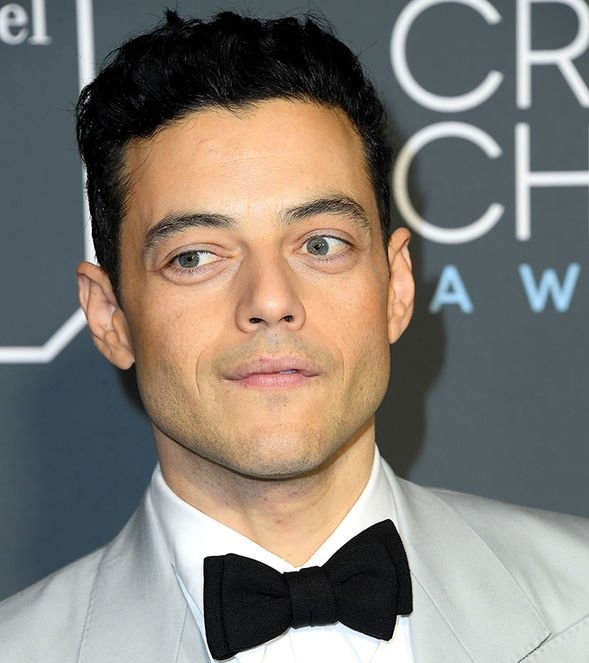 The New Bond Car
Bond will be roaring off with some instant torque in his new Aston Martin Rapide E (pictured below), Aston Martin's first Electric vehicle and one of only 155 that will be produced. Bond's new car cost £250,000… we can only presume at the expense of the British taxpayer.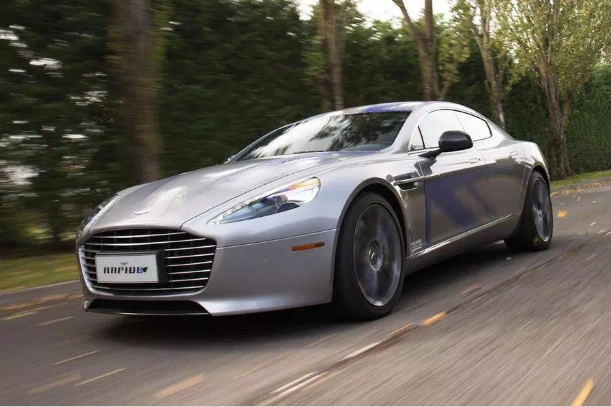 Credit to autocar.co.uk
Love Bond? Celebrate the announcement of Bond 25 with the 007 Pop! Vinyl Bundle
Check out the complete James Bond Pop Vinyl set here