Joseph McLauchlan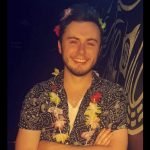 Upon realising he would never be a fictional character, Joseph decided to write about them instead. In his spare time he enjoys bingeing old comedies, listening to Studio Ghibli soundtracks, and describing himself in the third-person.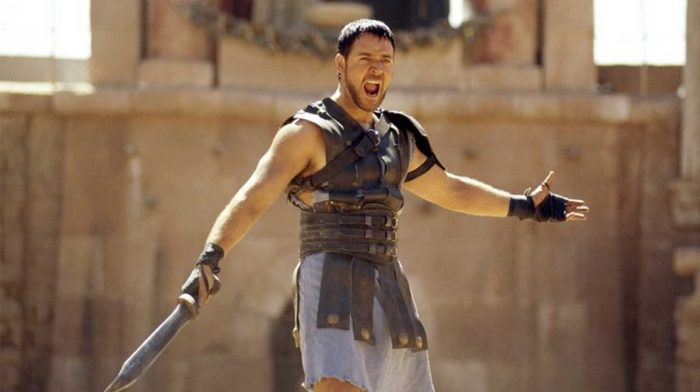 Celebrating the 20th anniversary of Gladiator, we take a look at how Ridley Scott's brilliant film resurrected the historical epic genre.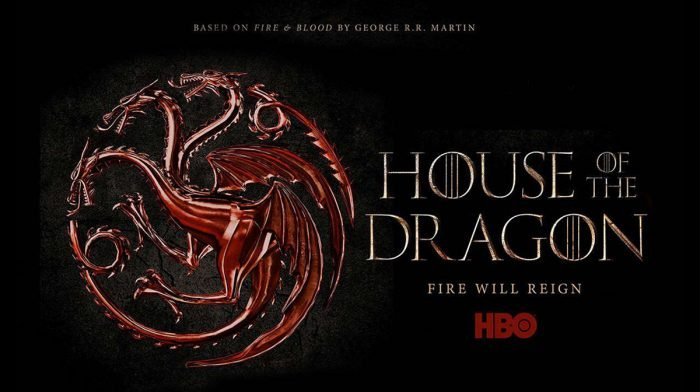 We aren't done with Westeros yet. Here is everything you need to know about upcoming Game Of Thrones prequel series, House Of The Dragon.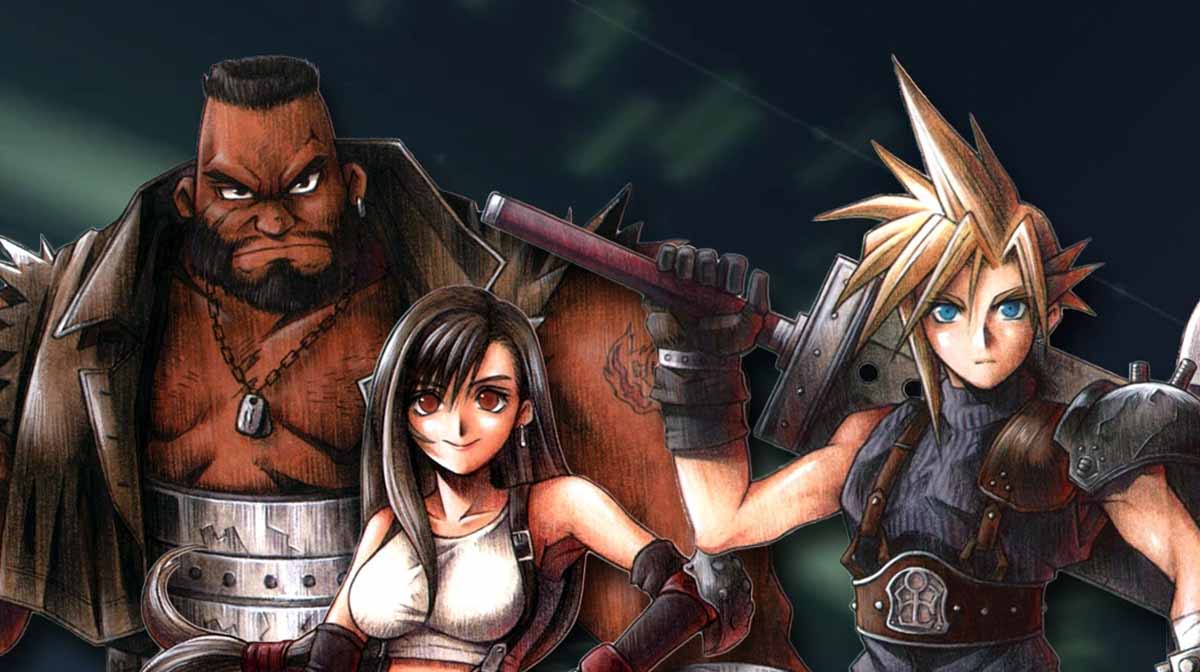 With the release of the Final Fantasy VII remake just around the corner, we take a look at how the original 1997 game defined a genre of gaming - the JRPG.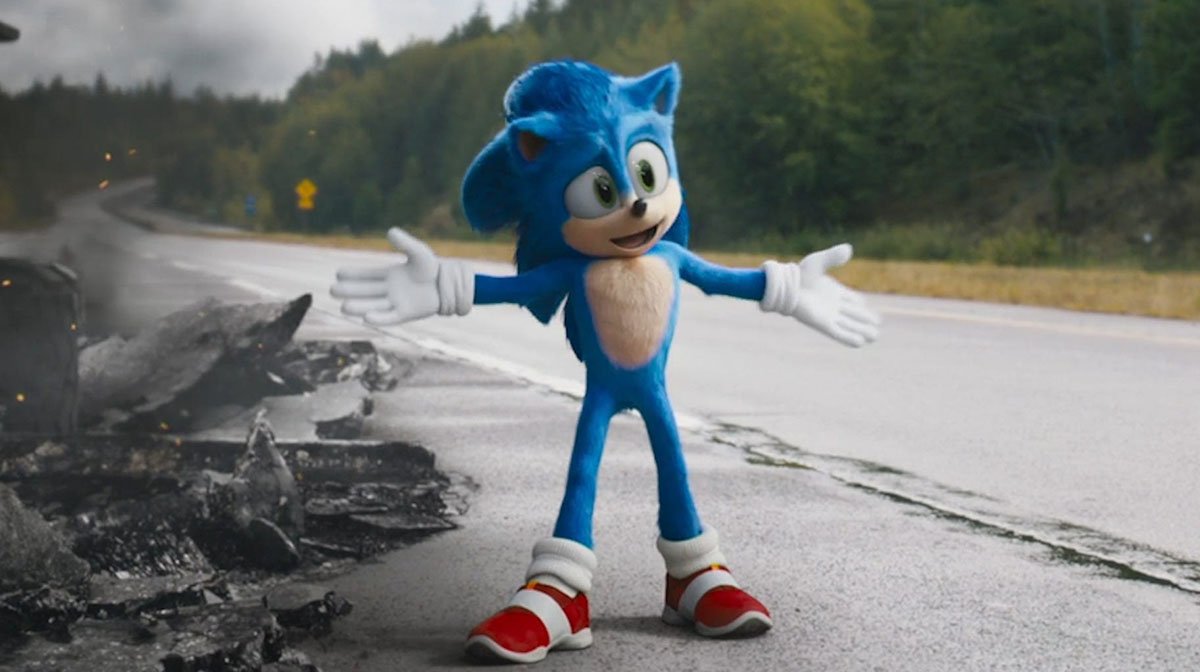 What took video game movies from their relatively small cult status and turned them into the tent‐pole releases they're increasingly becoming? What led to Sonic The Hedgehog?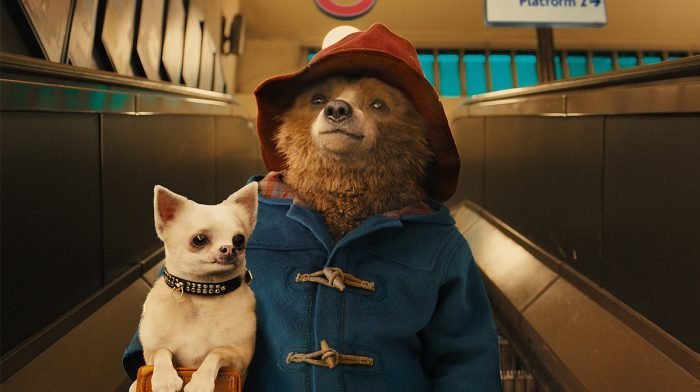 January can be a tough time, and you may have the blues. So to cheer up your day, here are some feel-good films to make you feel all fuzzy inside.