Will Stevenson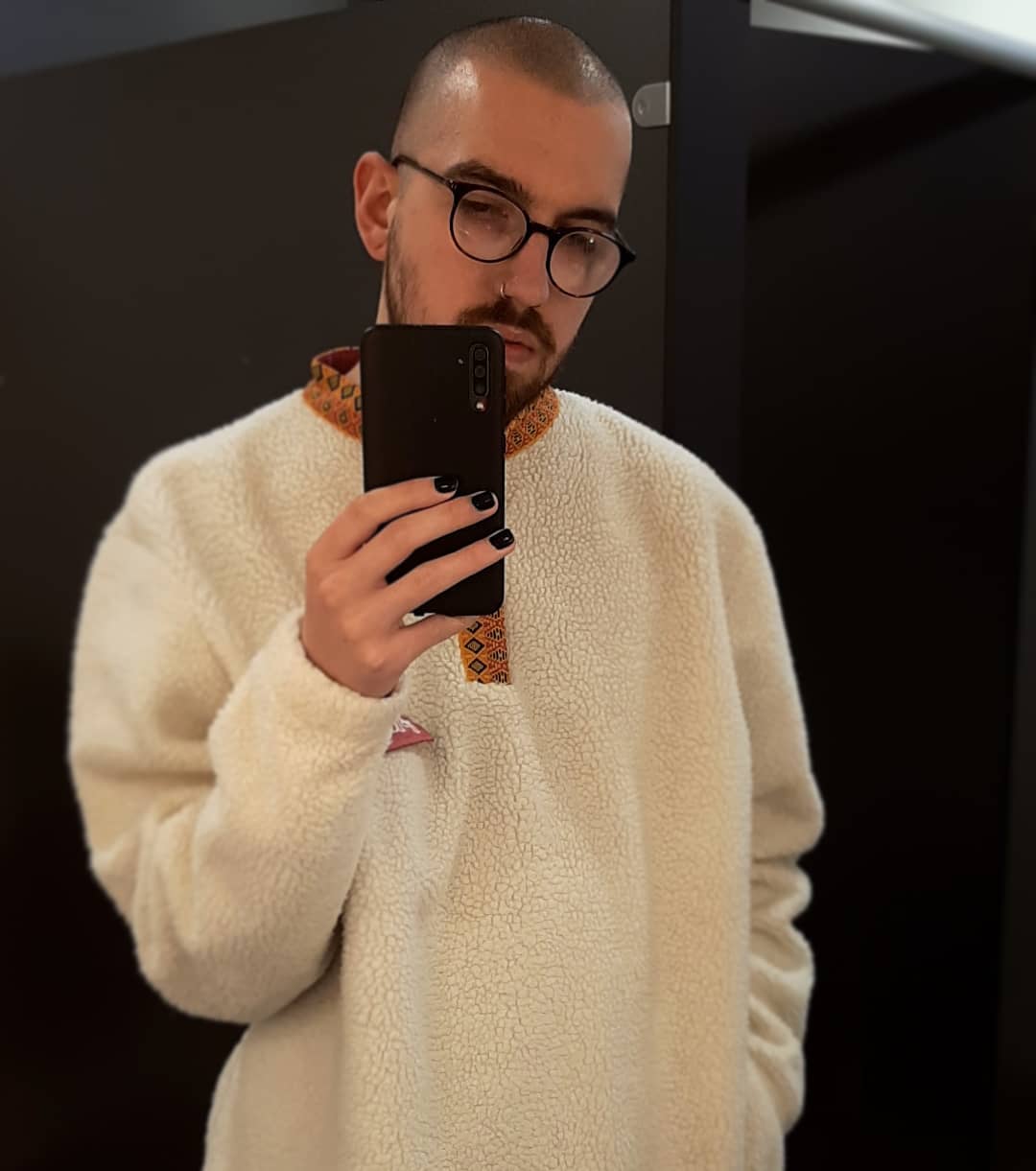 Will Stevenson is a published poet, film critic and rapper. He enjoys clever wordplay, dutch angles and Spider-Man on the Playstation 4.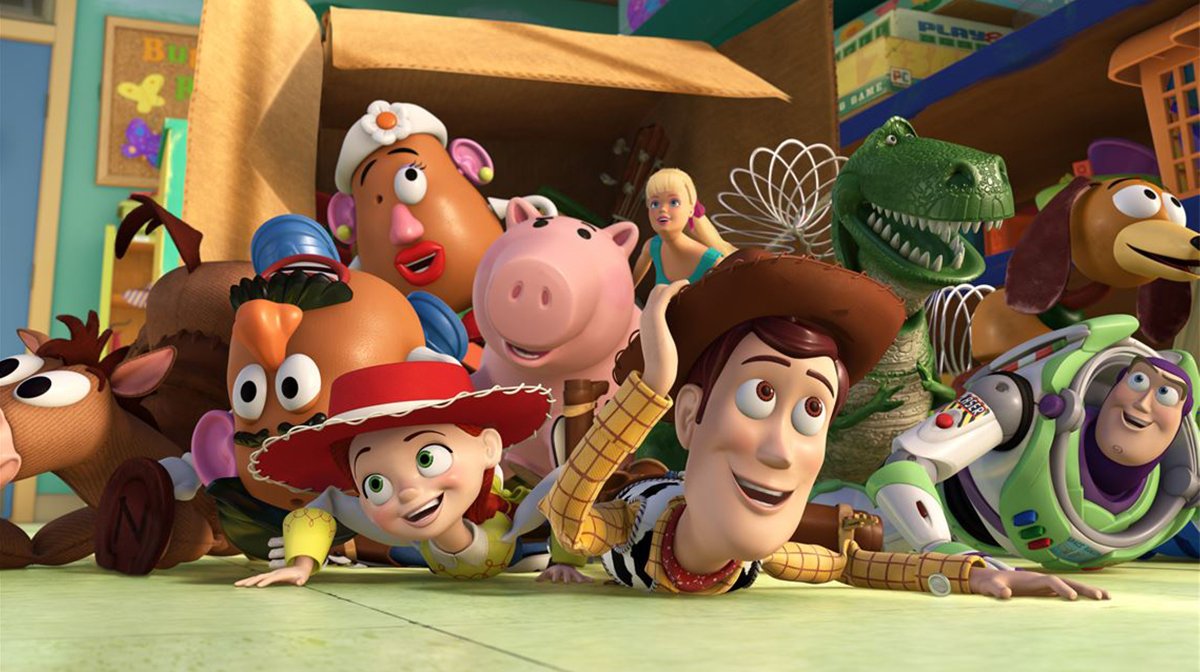 Celebrating its 10th anniversary this week, we take a look at how Toy Story 3 is Pixar at their very best.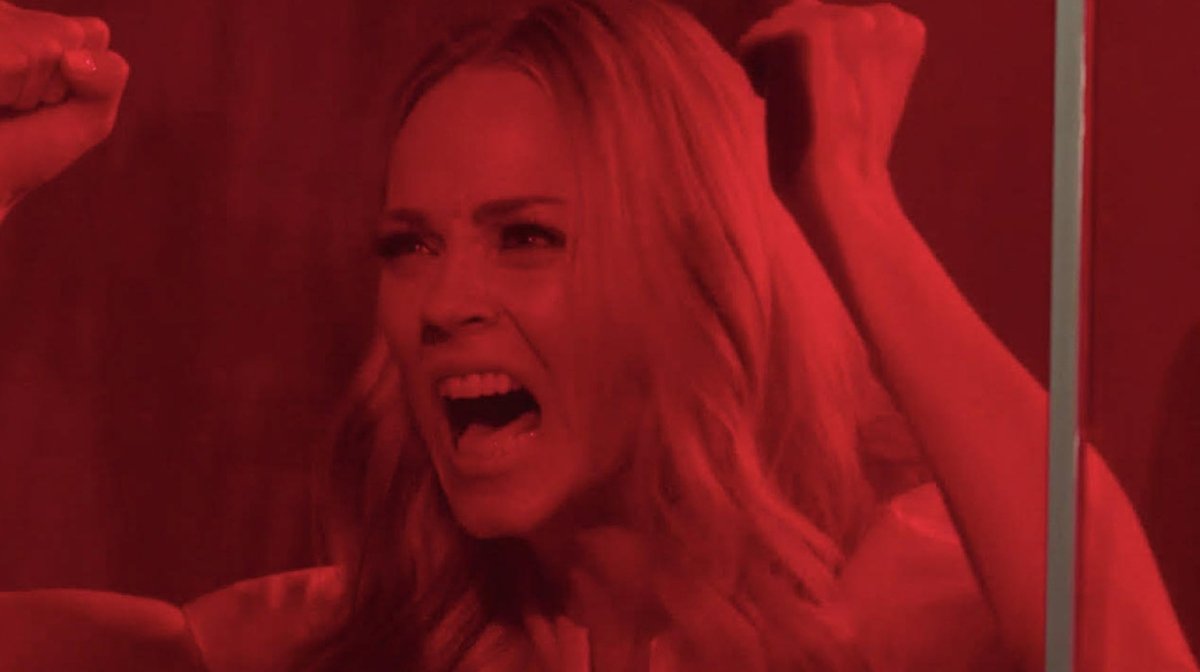 With plenty to see and only days to go, here's our handy guide to the top five films to see at the four-day-long event.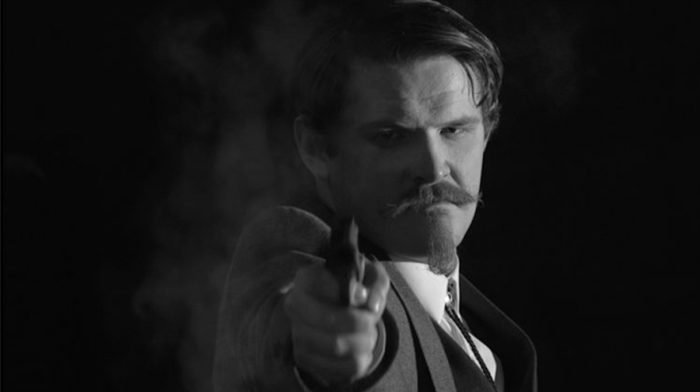 Here Comes Hell is a non-stop joyride of splattery fun, if you can get past the dour opening quarter.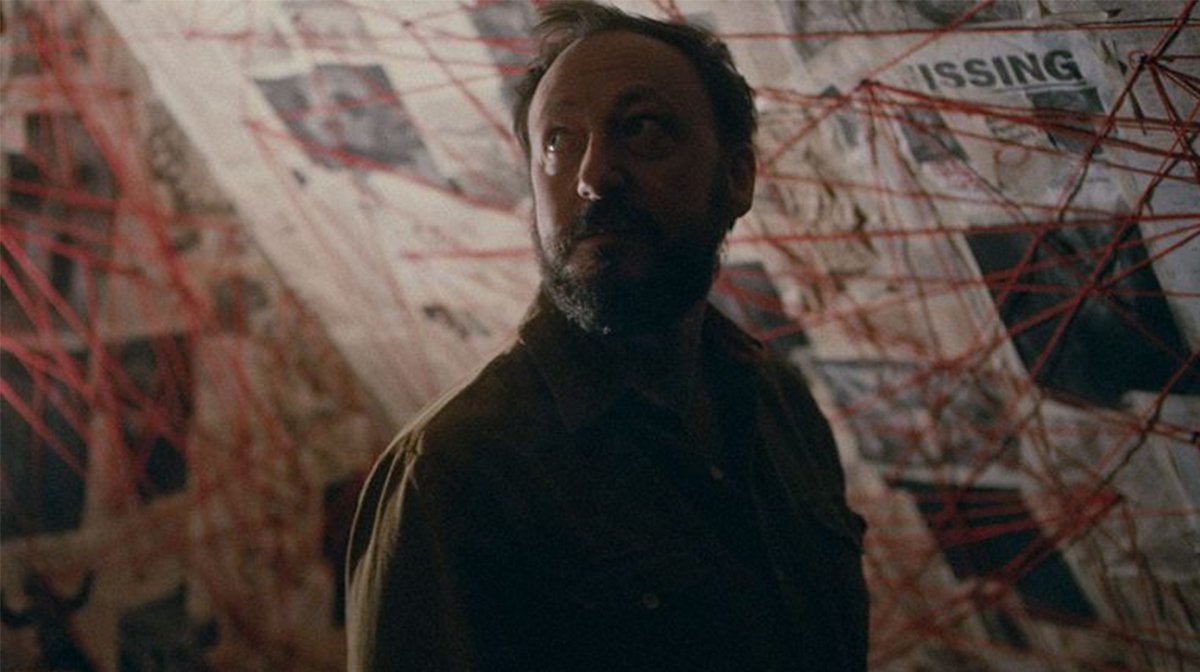 I Trapped The Devil is a tense three room, Christmas time chiller, drawn out into a suspenseful and stylish hour and a half picture from director Josh Lobo.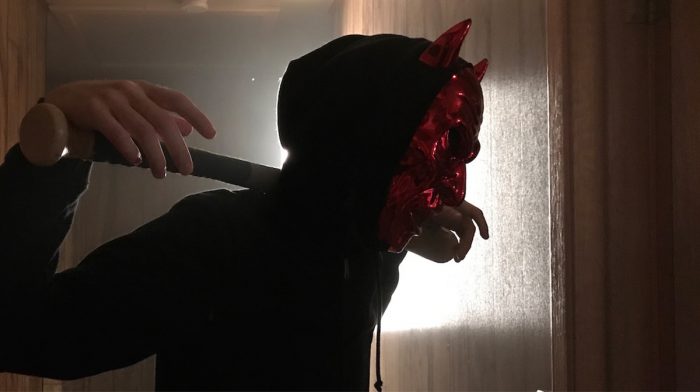 The director is clearly a competent horror film maker with a love for the slasher genre, but needs tighter script editing and supervision to create the vision he truly wants to bring to the .