It's hard to believe it's been a decade since Karl Urban pulled out his best lip curl and grunted "I am the law" for director Pete Travis' Dredd.
Much like the campy Sylvester Stallone-led Judge Dredd of 1995, the Urban outing has become a forgotten comic book adaptation. But the thing is, people actually liked Dredd and there were once hopes for a movie trilogy.
So, what went wrong?
Unlike Sly's film, Travis went with a serious approach. He may have kept gruesome shots of someone's organs being blasted with a gun whilst Urban spouted ludicrous one-liners you might expect from John McClane, but this was a more mature take on the 2000 AD comic strip.
Dredd ended with Urban's Judge training Anderson (Olivia Thirlby) as his young protégé, with a sly smile from beneath the helmet proving that this old war dog had mellowed during the film's events.
Everything was set for a sequel, with writer Alex Garland revealing at the movie's first screening that he'd planned out a trilogy if it made over $50 million at the North American box office. Unfortunately, Dredd scraped by with just $41.5 million.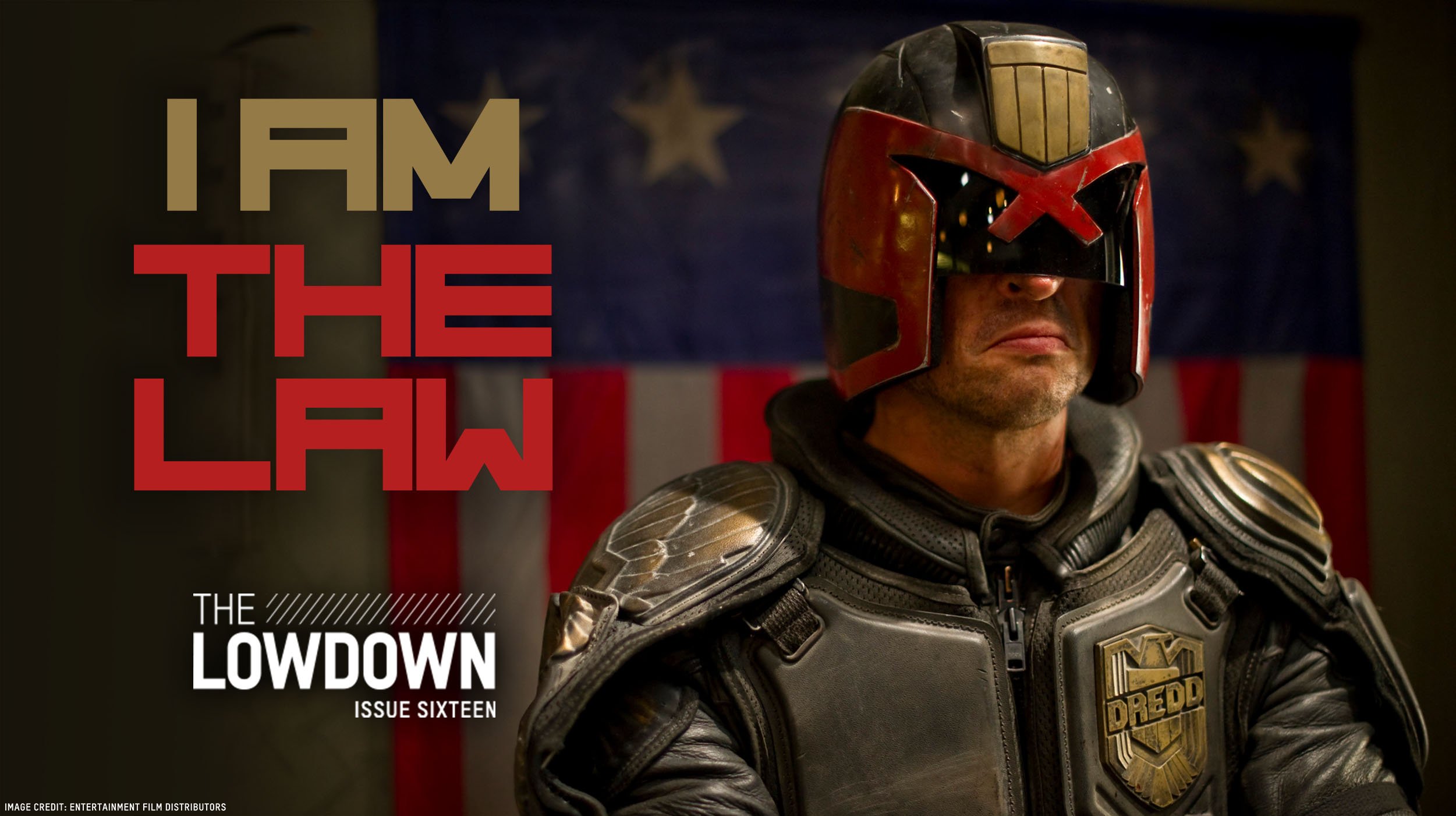 In the latest edition of our free digital magazine The Lowdown, we take a look at the uncertain future of Dredd, the plans for the sequel that never happened, arguing it's time for the Judge to return.