"Du, du, du, duh, click, click".
While The Addams Family might currently be known for Conrad Vernon and Greg Tiernan's adorable animated movies, those of a certain age will have grown up with a very different spooky and kooky family.
As Barry Sonnenfeld's The Addams Family turns 30, it's time to look back at what made the black comedy darker than you'd expect your average family-friendly outing to be.
As part of its legacy, 1991's The Addams Family flowed in that underappreciated vein of dark '90s movies that couldn't be further away from the pastel-coloured Rugrats or Will Smith rapping in The Fresh Prince.
The casting of screen legend Raúl Juliá, Christopher 'Back To The Future' Lloyd, and a post-Witches Anjelica Huston gave The Addams Family the star power it needed.
However, as many modern A-list ensembles have shown, that's not enough to help an idea crawl out of the crypt to the top of the box office. So, how did they do it?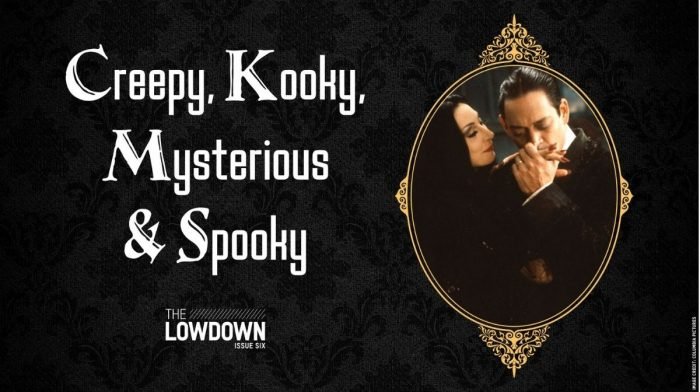 In this month's issue of our digital magazine The Lowdown, we look back at how this unlikely reboot became a box office sensation and an enduring comedy classic 30 years on.