Chris Rogers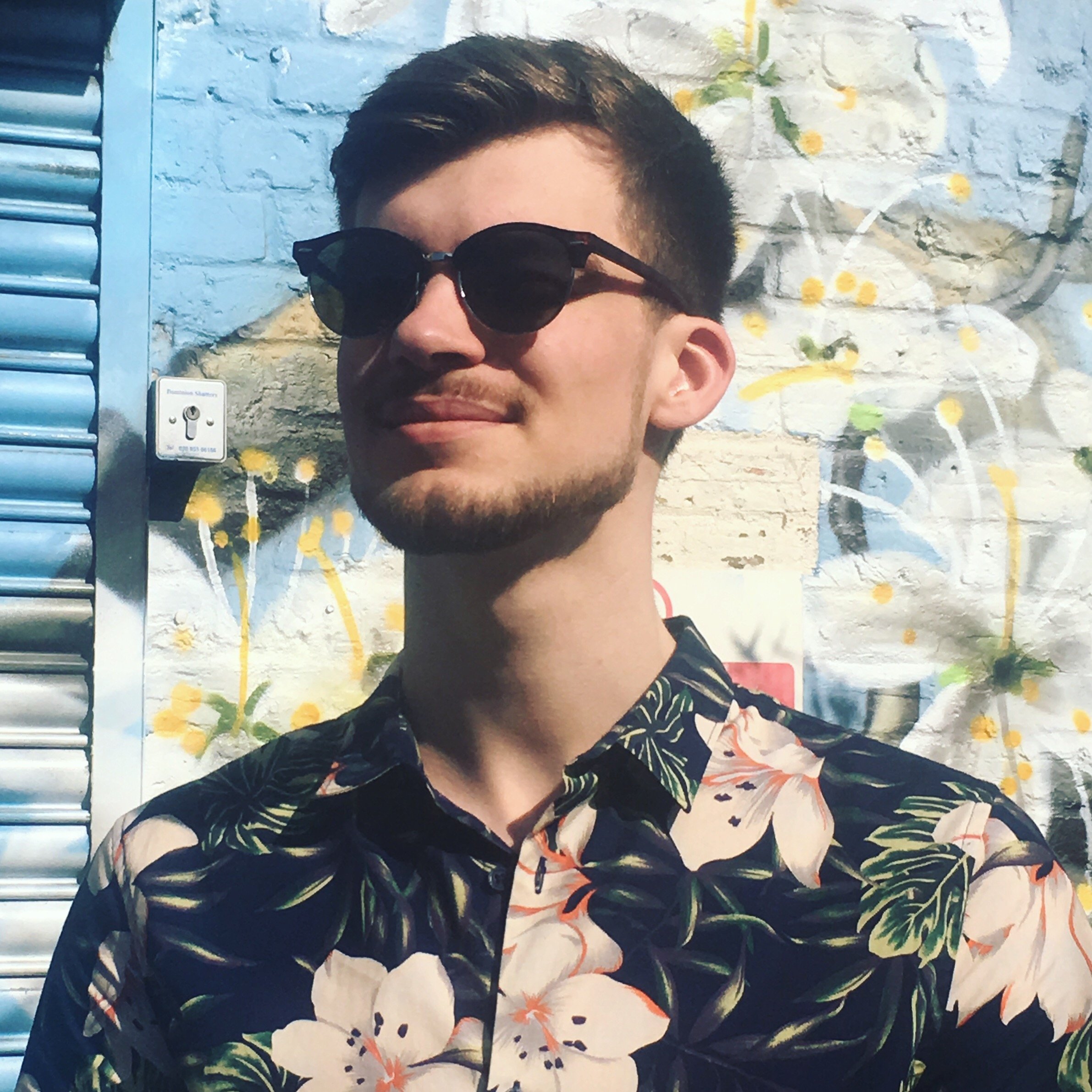 Chris is a freelance film critic with a particular fondness for a galaxy far far away, sad space movies and floral shirts… sometimes all at once!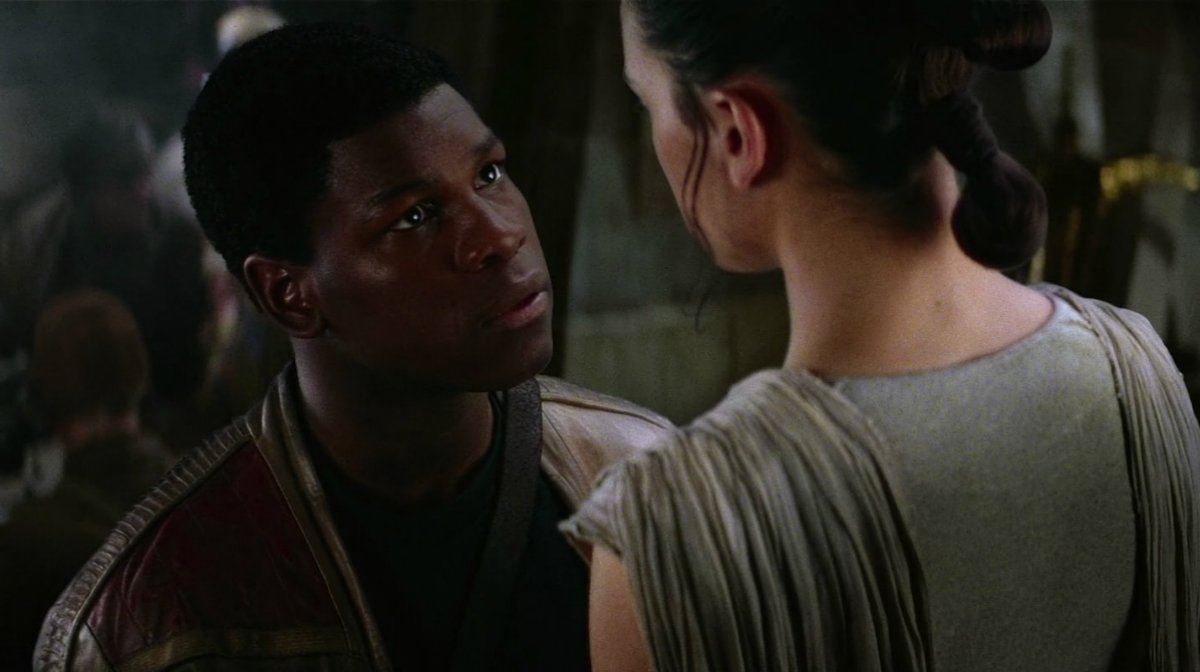 With the final film in the Skywalker saga hitting our screens next week, we take a look at the most underrated moments from the series so far.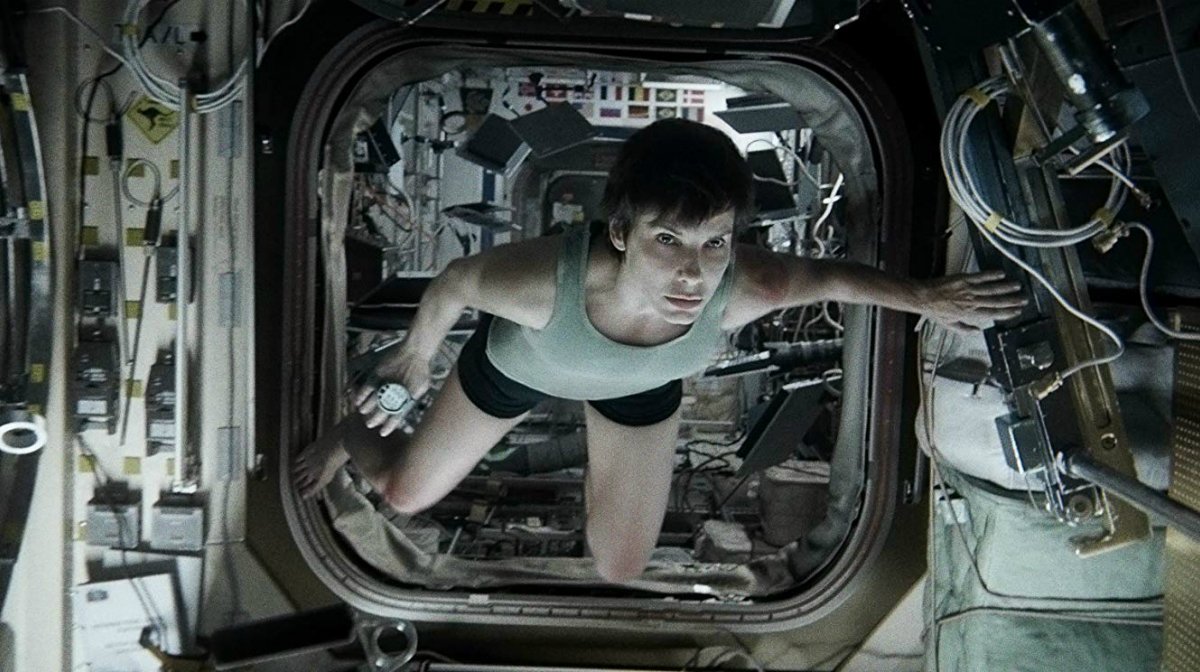 Alfonso Cuarón's Oscar-winning space epic is the perfect twenty-first century blockbuster.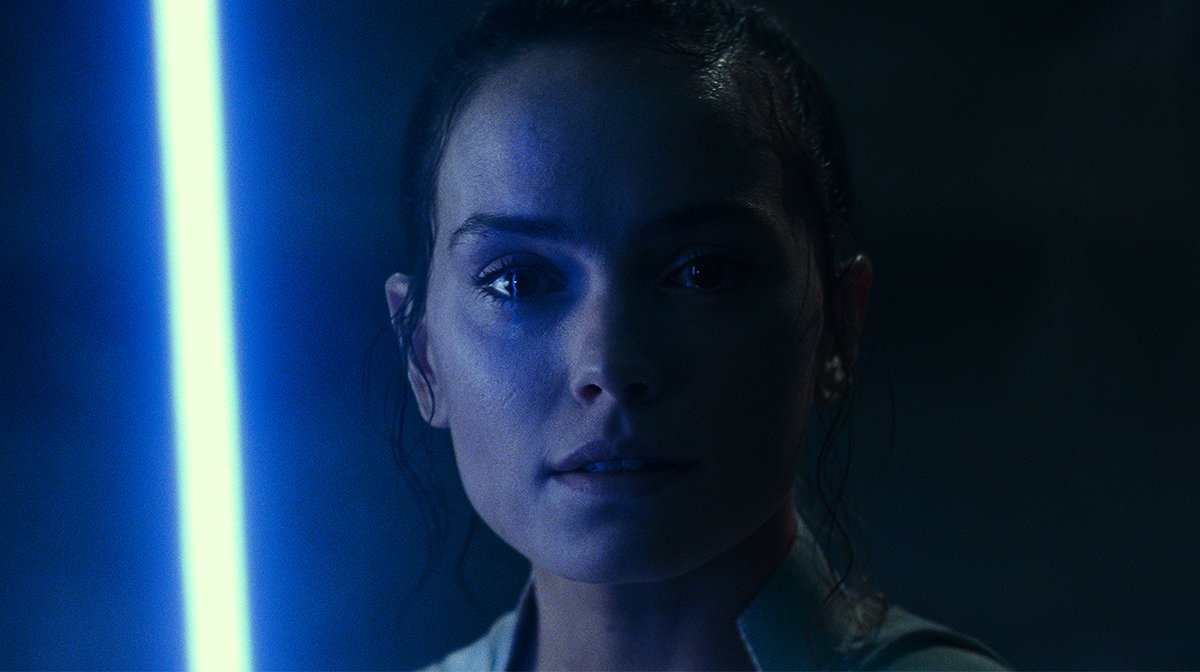 The final trailer for Star Wars: The Rise Of Skywalker dropped this morning, giving us a glimpse at what's to come. Here's everything you need to know.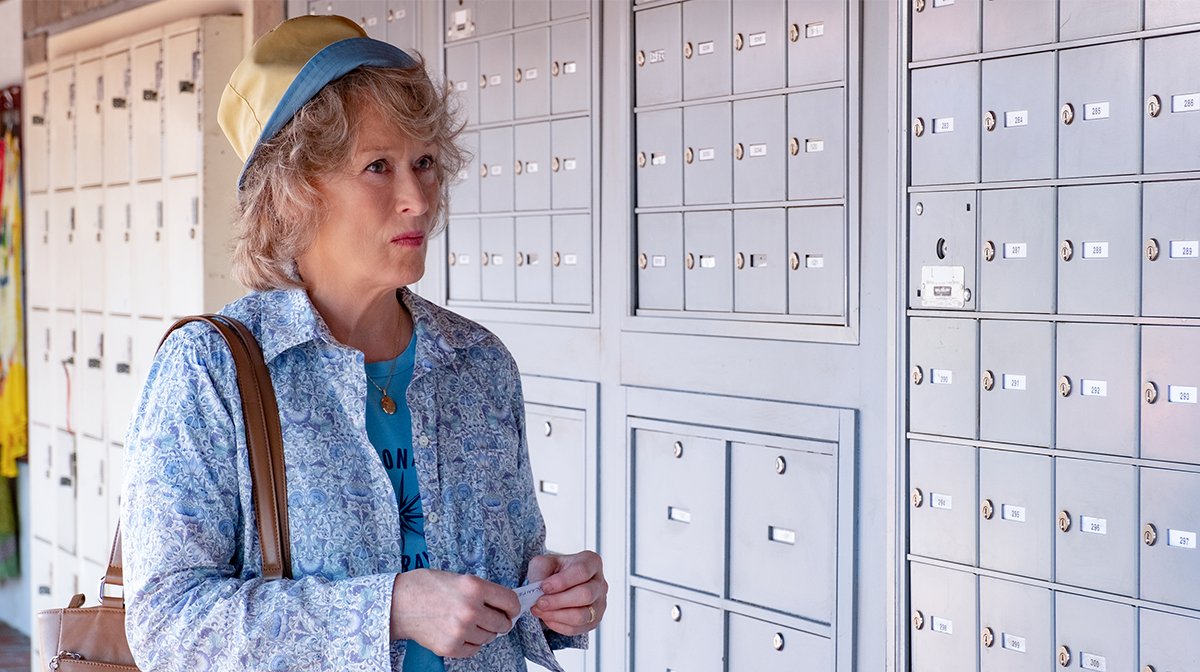 Soderbergh is a wonderfully unfussy technical filmmaker, and The Laundromat is a fine showcase of his contemporary craft, with excellent performances from Streep and Oldman.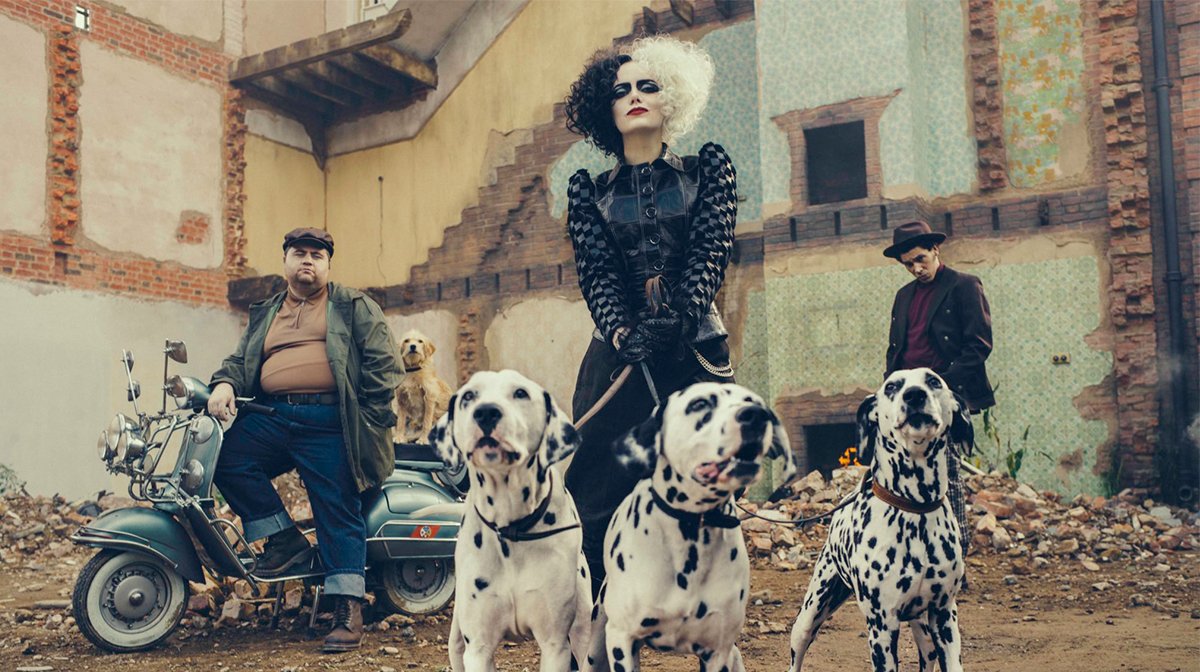 Plenty of exciting film and TV projects were announced at Disney's D23 Expo 2019. Here is your guide and run-down.