James Luxford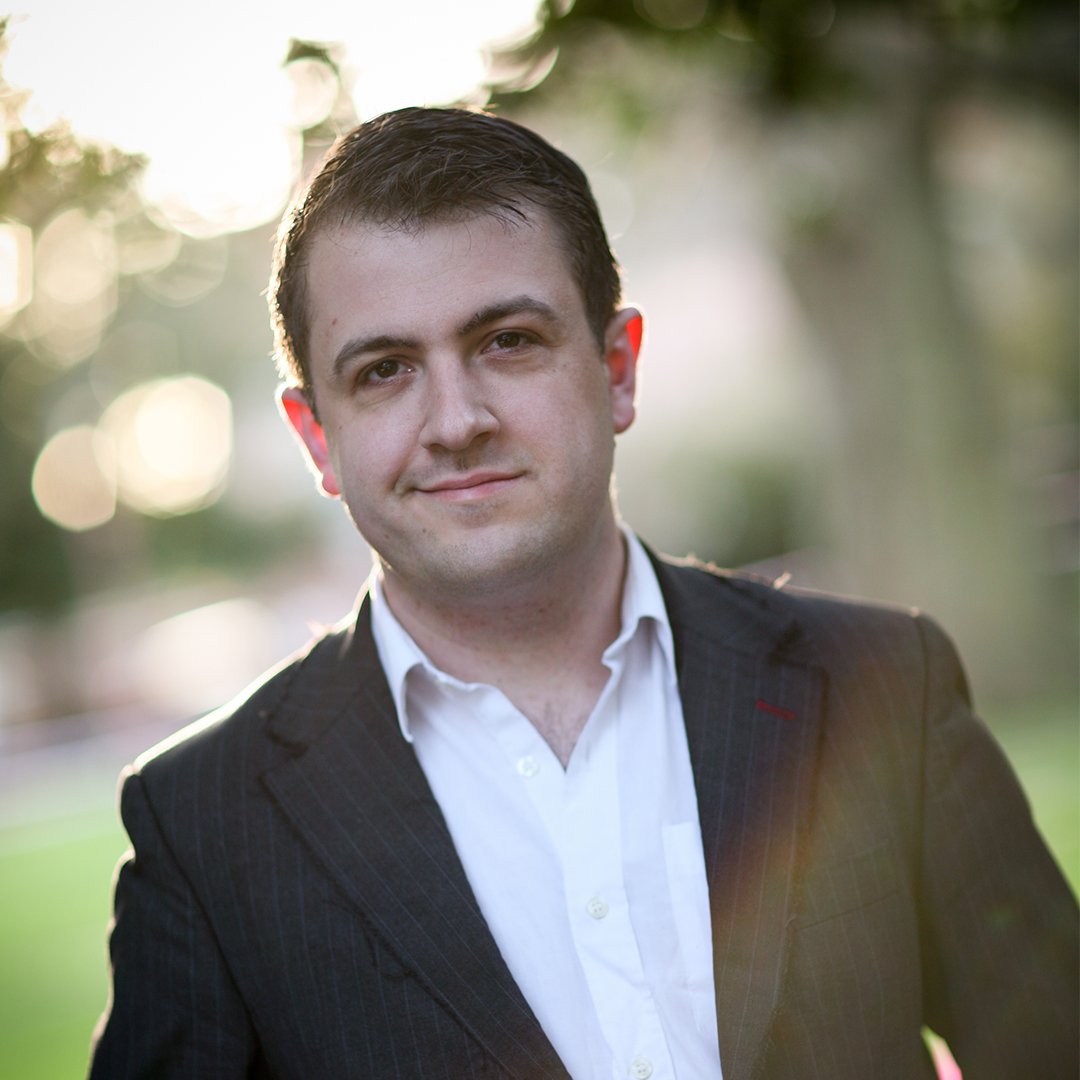 James has been a professional film journalist and broadcaster for over a decade, writing for a number of outlets around the world. A film fan since they could crawl, they have an unhealthy devotion to the work of Quentin Tarantino, spends far too much on Blu-ray steelbooks, and sings badly to Lady Gaga songs while writing.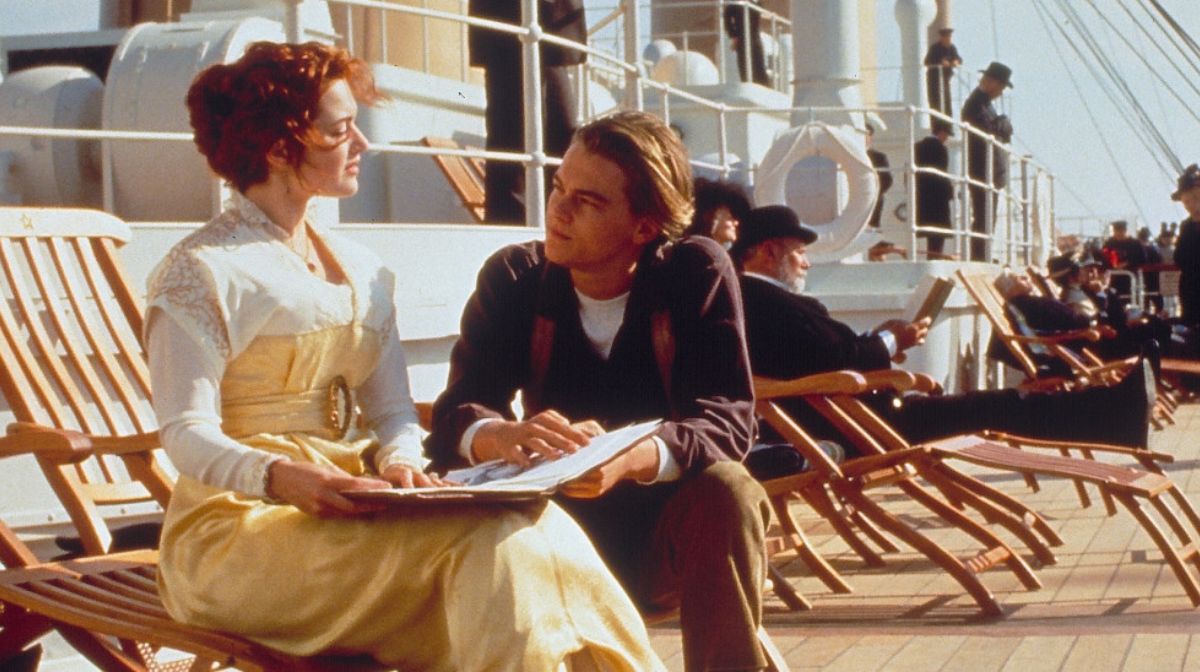 It's the question that won't go away. 25 years after the release of James Cameron's blockbuster, we take a closer look at its most controversial moment.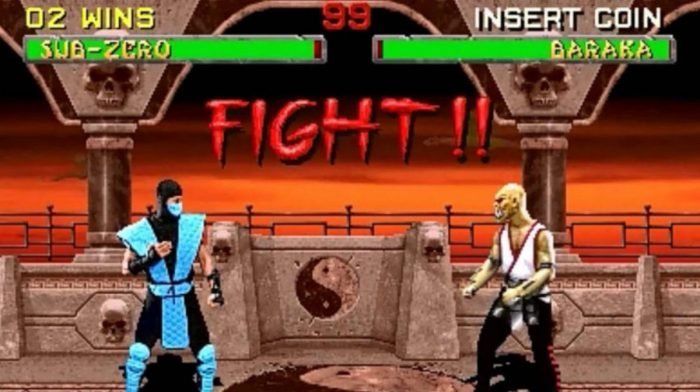 Celebrating the 30th anniversary of Mortal Kombat, we reflect on how the infamous Mortal Monday marketing campaign changed the video games industry forever.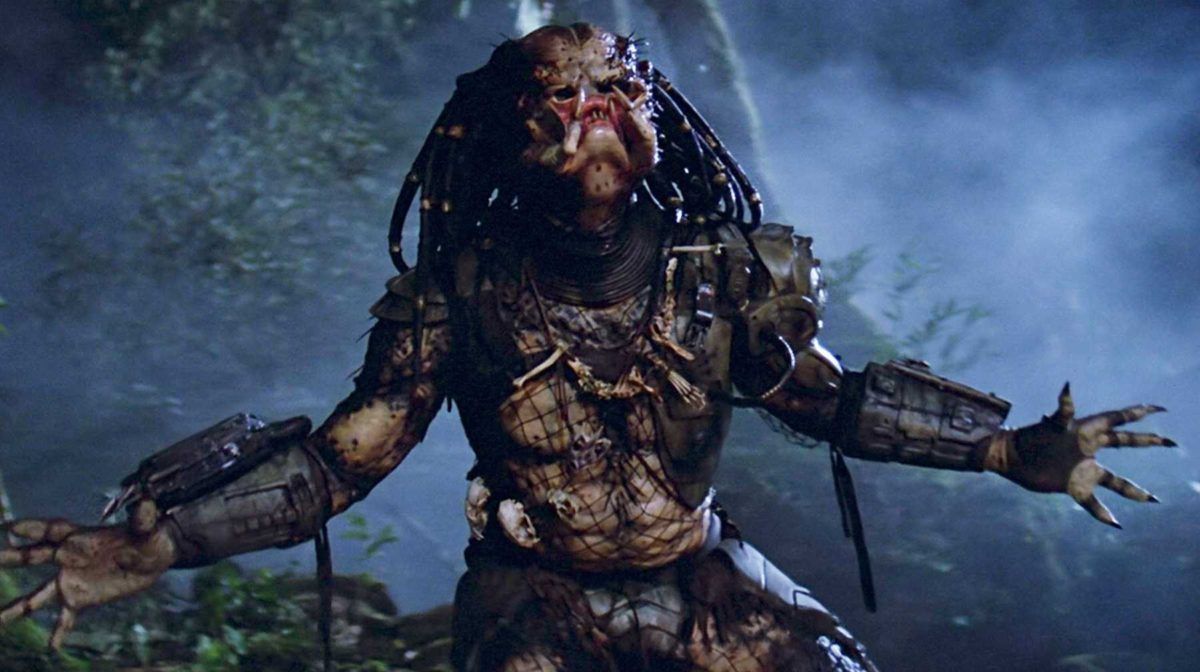 As Prey arrives on Disney+, we take a deep dive into the history of Predator analysing why the character remains one of cinema's most terrifying creations.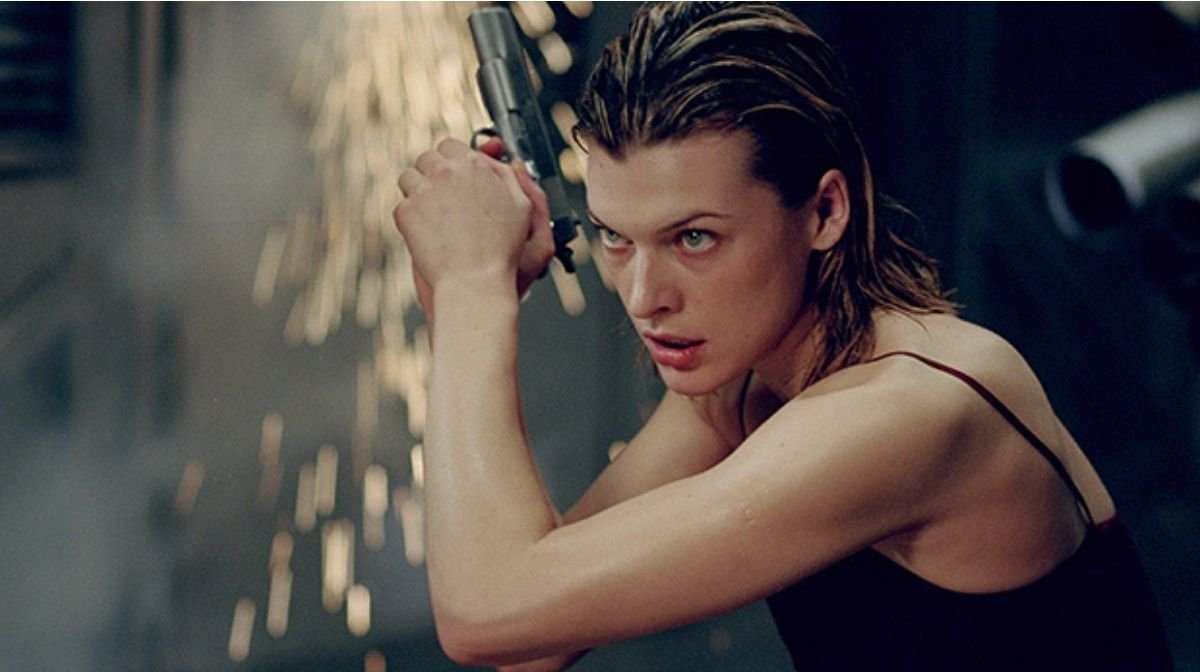 The video game series debuted on the big screen 20 years ago. We reflect on why the adaptation succeeded while others faltered.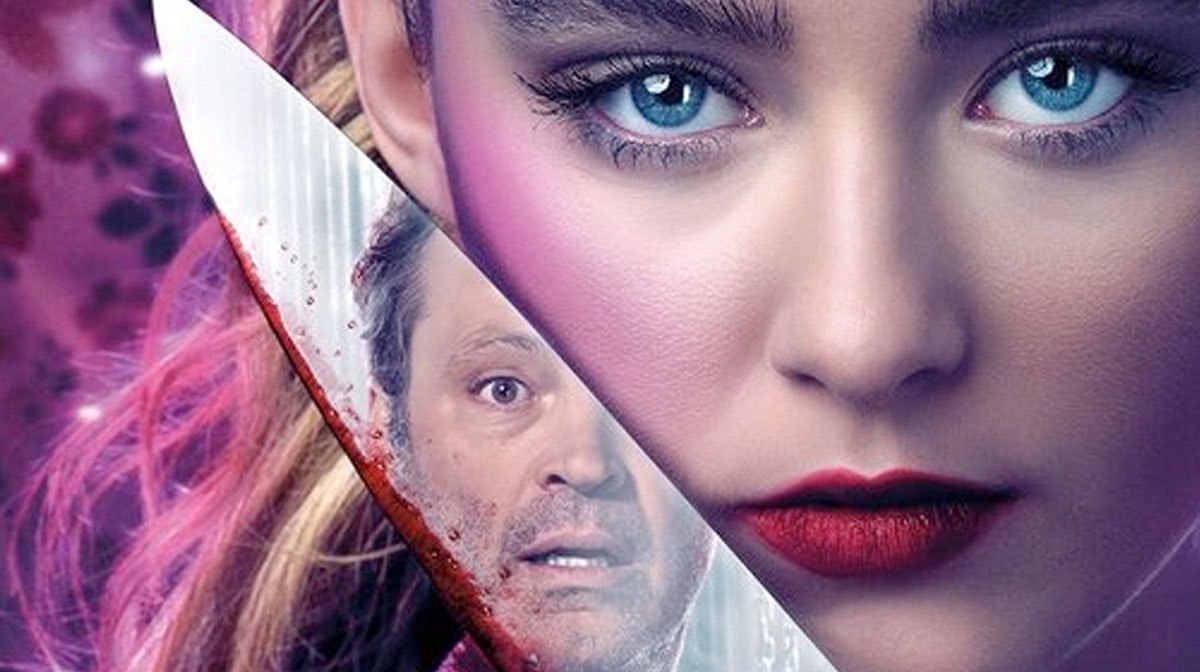 With Freaky releasing in UK cinemas, we take a look at our fascination with body swap movies, a genre that will never die.