This week sees the movie Prey head to Disney+.
Set three hundred years ago, it follows the journey of Comanche warrior Naru (Amber Midthunder) who protects her tribe against a new threat: the Predator.
This prequel is the fifth film in the Predator franchise, which started with the 1987 original starring Arnold Schwarzenegger as the leader of a crack team of military specialists being picked off in the jungle by an alien who hunts them for sport.
Since then, the hunter from another galaxy has terrorised audiences in every decade – sequel Predator 2 came out in the '90s, while Predators and The Predator updated the franchise in the 2010s.
Outside of the main series, two Alien Vs. Predator crossovers were box office hits in the 2000s.
With other appearances in comic books, novels, and computer games, the character has been ever present in culture for 35 years. So, what makes the beast so enduring to fans around the world?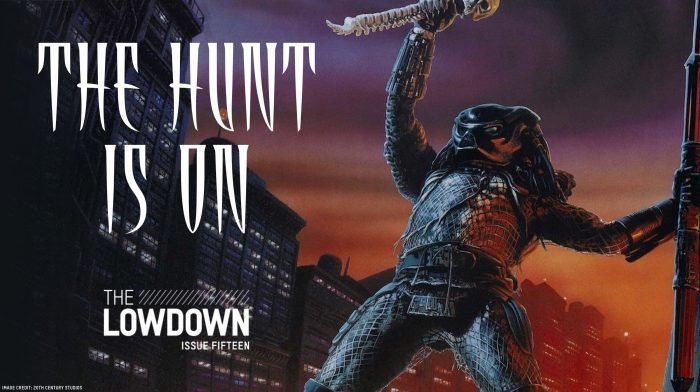 In the latest edition of our free digital magazine The Lowdown, we dug in to why the Predator remains a terrifying screen presence all these years later.
Prey is released on Disney+ on 5th August.