Corey Hughes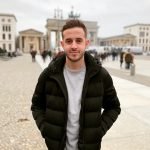 Corey is a self-proclaimed cinephile who claims he knows more about film than he actually does. He's also Welsh, so he's cracking at karaoke.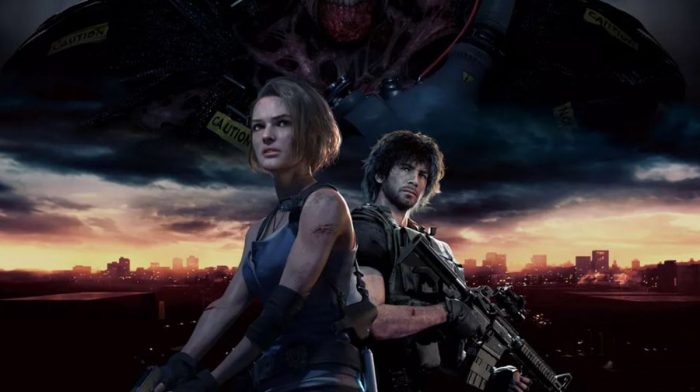 The highly anticipated Resident Evil 3 remake has finally been released! We take a look at how it resurrects the survival horror game.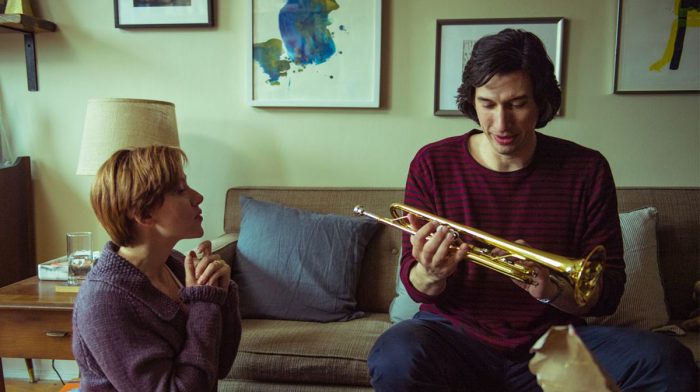 Whether it wins or misses out, Marriage Story has left its mark on all those who have experienced it. We laughed, we cried, but above all, we understood.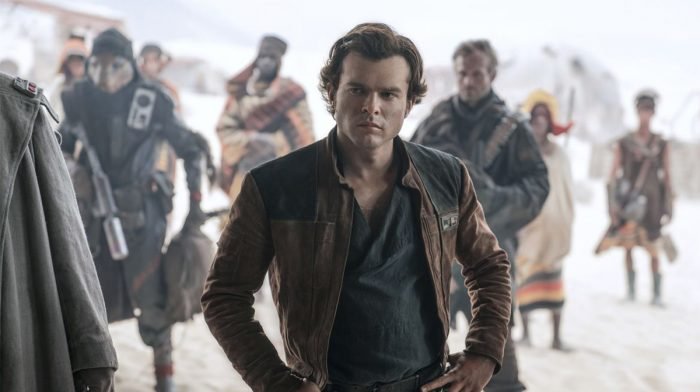 Many wanted Solo: A Star Wars Story to fail, but much like its titular star, Solo overcame its pre‐determined failure and prospered.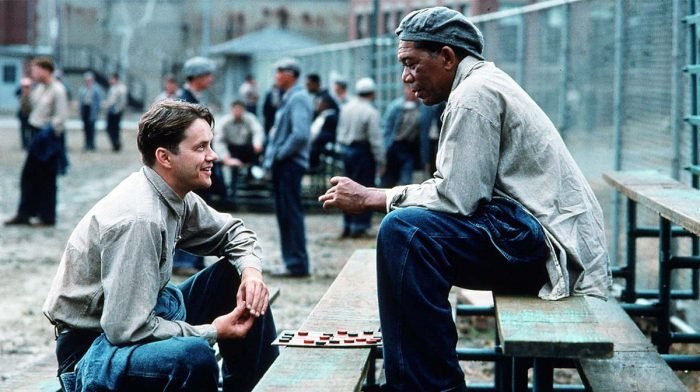 Frank Darabont's debut feature, the classic adaptation of Stephen King's novella Rita Hayworth and Shawshank Redemption, celebrates its 25th birthday today.