Following the Zavvi worldwide exclusive launch of DC Comics Aquaman Eekeez collectible, you may be wondering what this new oddly shaped wooden looking carving exactly is. Well, wonder no more as we give you the formal intro and all the goss for this great new collectible range!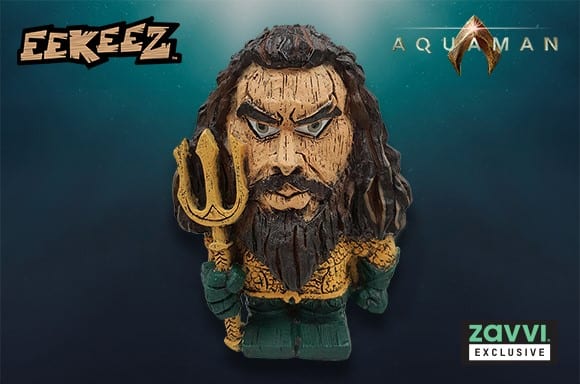 Aquaman – The First Eekeez Exclusive
Aquaman suddenly dropped on to our site in a brand new golden/green suit, inspired by the original comics in the form of an Eekeez. Just a day after he took to our screens in his own movie blockbuster, Aquaman looked as wild as ever and even gave Jason Momoa a run for his money as the most attractive Aquaman of the week! However, this Zavvi exclusive release of Aquaman Eekeez was no flash in the pan and is the first of a new exclusive collection of figurines coming to Zavvi!
The Origin Story of Eekeez
Inspired by the heads of the Easter Island, Eekeez embody the same magical historical wonder as their slightly larger counterparts. The Eekeez are a precious, collectable art form originating from the remote island Motu Puja in Western Polynesia.
Created as gifts by the islanders, Eekeez were offered as a sacrificial pardon to Te Riri, a highly active Volcano, to ward off eruption for thousands of years.
Now, taken from the Polynesian earth, these creative, aspirational figurines are sought after collectables filled with character and life.
Eekeez have now grown into a fantastic collectible range of your favourite characters! Individually hand painted and hand crafted to best represent every character's key features but still in keeping with Eekeez realistic wood carving effect and collectable aspects. Whether they are mounted on your desk, your windowsill or even in a titanic display, Eekeez will be a major eye catcher and something you're gonna' want to show off!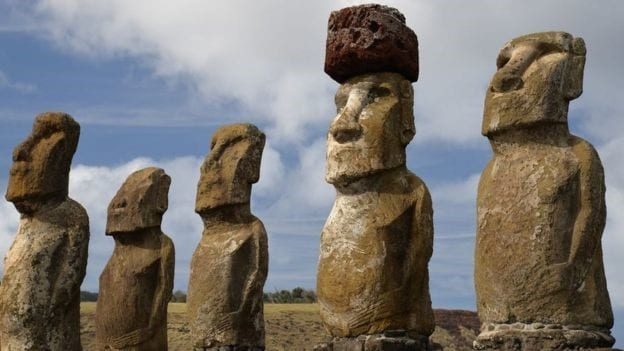 More Exclusives on the Way?
Yes, Zavvi have a whole host of exclusive Eekeez in the pipeline over 2019, so watch this space! Expect a fantastic mix of characters from a load of different franchises including Disney, DC and Marvel. These will be limited in production so make sure you're quick!
Here's a teaser for next month's Eekeez too!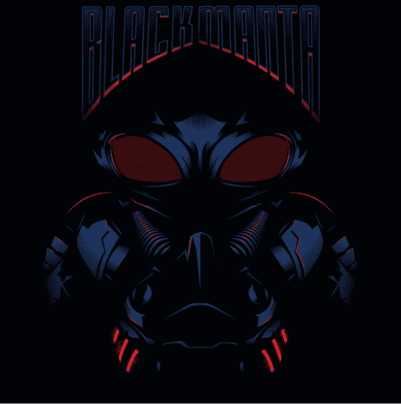 What other Eekeez are available?
With the release of Aquaman being the first Zavvi Worldwide Exclusive Eekeez, this also launched the brand page for Forever Collectibles on Zavvi! We now have 12 different Eekeez on site including; Batman Eekeez as well as Wonder Woman and Superman Eekeez!
Check them out here: