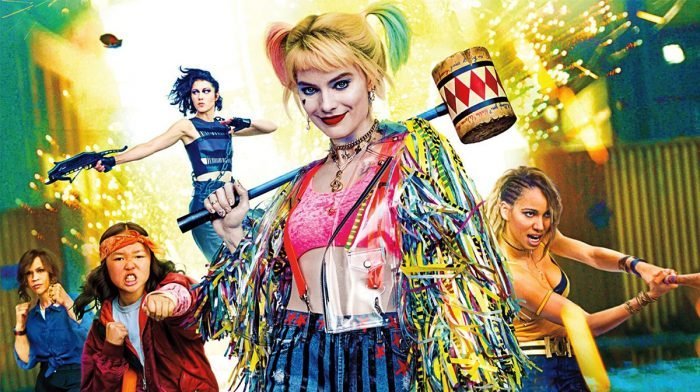 Hitting cinemas Friday, the Birds of Prey, the all-female superhero team first created in 1996, are set to rock your world. Here's who's who.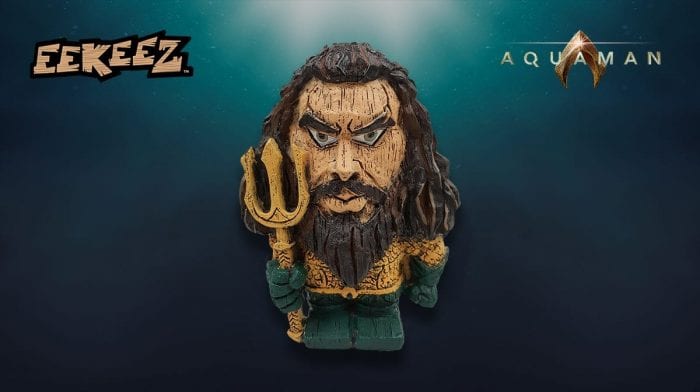 Following the Zavvi worldwide exclusive launch of DC Comics Aquaman Eekeez collectible, you may be wondering what this new oddly shaped wooden looking carving exactly is. Well, wonder no more as we give you the formal intro and all the goss for this great new collectible range!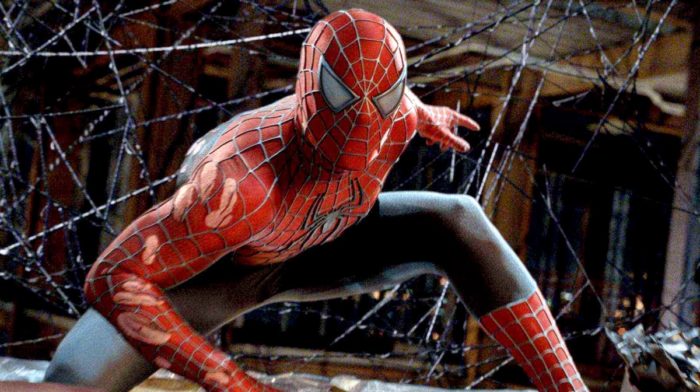 From Tom Holland to Tobey Maguire, which Spider-Man is the BEST Spider-Man?