Doctor Strange In The Multiverse Of Madness welcomes director Sam Raimi back to the superhero genre with open arms.
The Spider-Man filmmaker makes his long-awaited return to the genre with the eagerly anticipated movie, taking over duties from a departing Scott Derrickson.
And what better project to return with than the Doctor Strange sequel, a perfect fit for a filmmaker who is a master of horror and creative storytelling – two key things required for a trip into the Multiverse Of Madness.
All eyes are on this movie not just to learn what happens next in the Marvel Cinematic Universe (MCU) saga, but to see what Raimi's return to superhero filmmaking looks like.
The question is though, given Raimi has taken an extended break from the genre before, will he be keen to do more in the future? His answer to us is unquestionable:
"For sure. If you have somebody like Kevin Feige producing, somebody who loves the characters and wants to protect their integrity, with that being at the core of every decision they make, then it would be a pleasure."
Keep your eyes peeled then!
For more from our interview with Sam Raimi, as well as star Benedict Cumberbatch and writer Michael Waldron, check out the latest issue of our free digital magazine The Lowdown.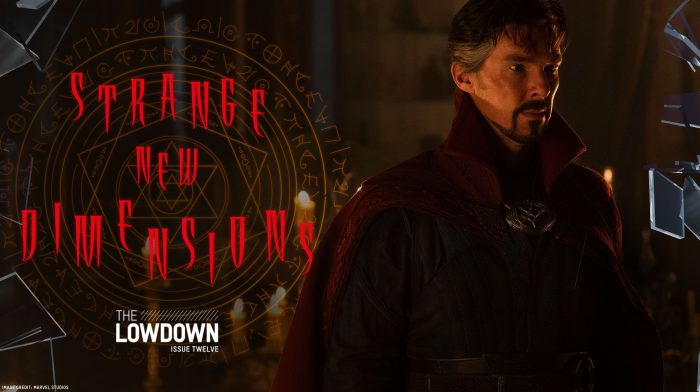 Doctor Strange In The Multiverse Of Madness is out now in cinemas.