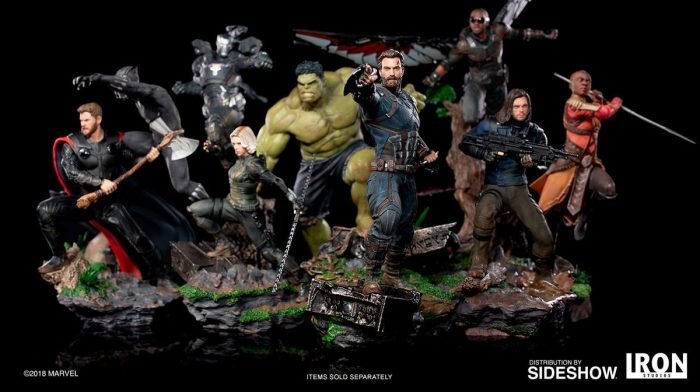 Here is our guide to the top ten best Iron Studios statues, both new and upcoming. This is the ideal place to find collectables, suitable for all fans...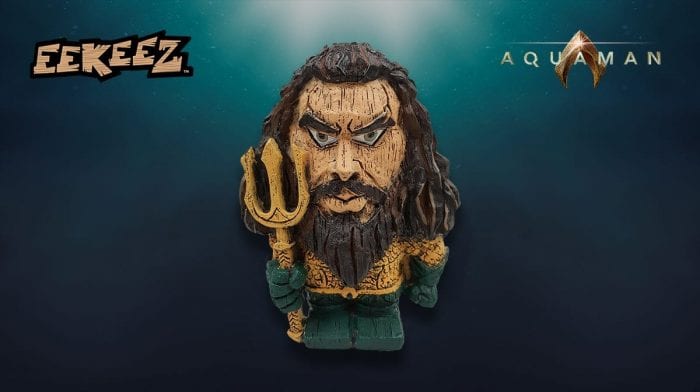 Following the Zavvi worldwide exclusive launch of DC Comics Aquaman Eekeez collectible, you may be wondering what this new oddly shaped wooden looking carving exactly is. Well, wonder no more as we give you the formal intro and all the goss for this great new collectible range!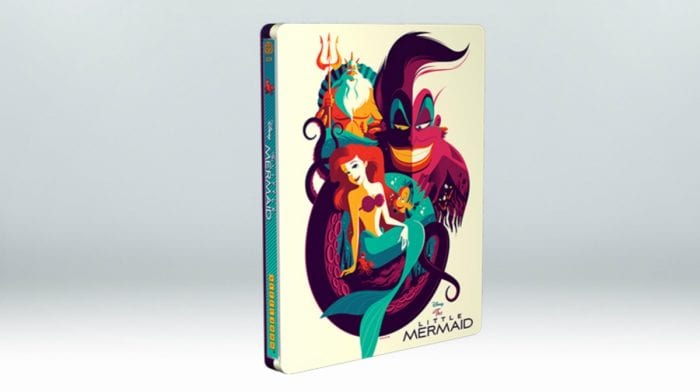 When it comes to Steelbooks, few are more beautiful and sought after than Mondo Steelbooks. Find out a little bit more about some of the best Zavvi Mondo Steelbooks that we've done over the years. Are you missing a Mondo Steelbook from your collection?