Our guide to the upcoming small screen Star Wars spin-off starring the fan favourite character Ashoka Tano, played by Rosario Dawson.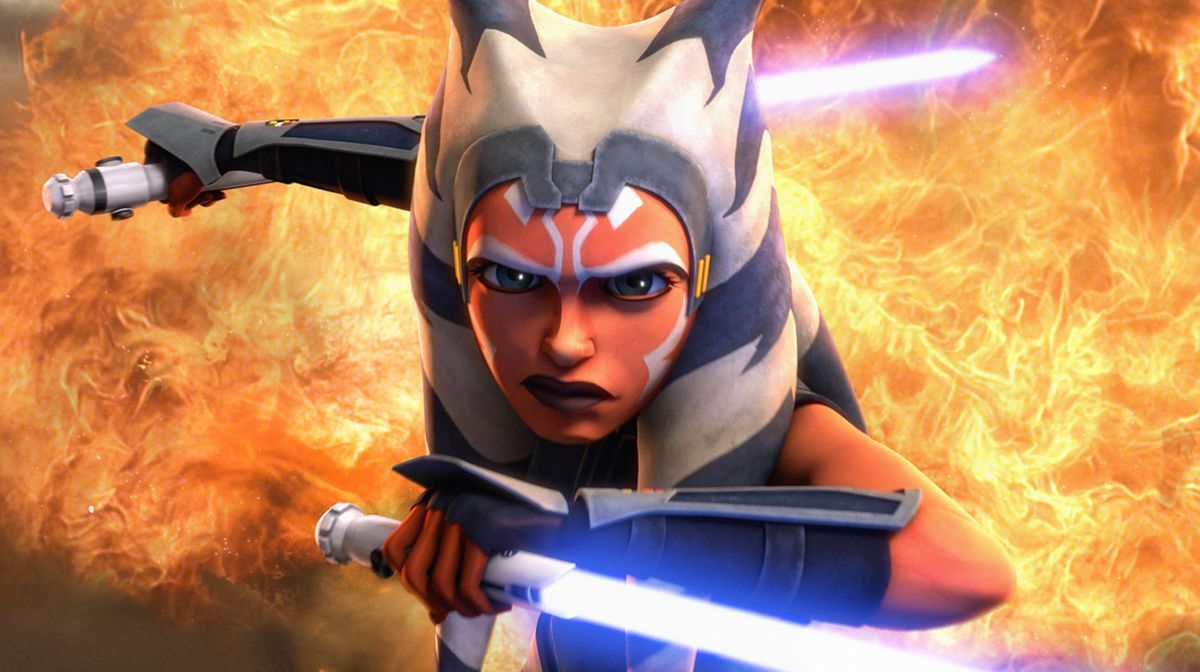 Ahsoka Tano is reportedly confirmed to be making her live-action debut in The Mandalorian season two. Find out who Ahsoka Tano is in our look at her origins.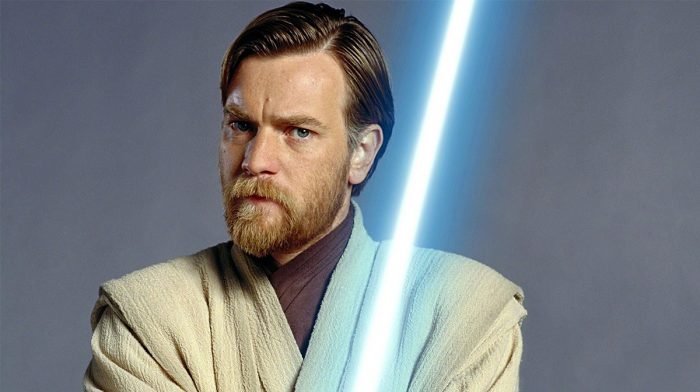 Due to the popularity of The Mandalorian, Disney have commissioned several more Star Wars shows. Here's everything confirmed so far.