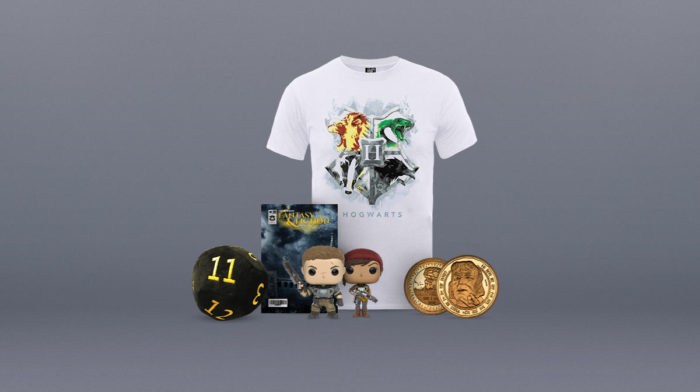 Lift the lid on wonderful worlds of Fantasy & Fiction with our June ZBOX reveal!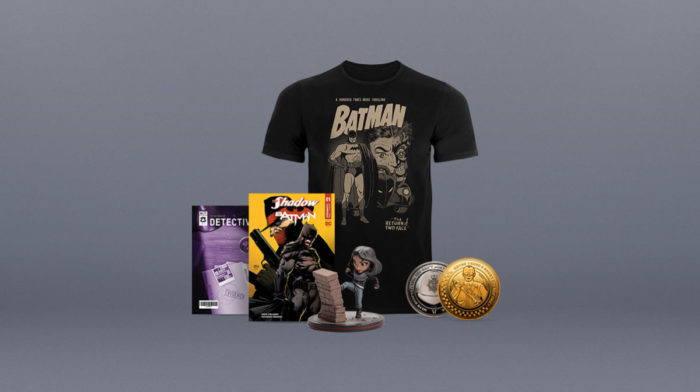 We lift the lid on the May ZBOX - DETECTIVES! Do you think you're ready to crack the case?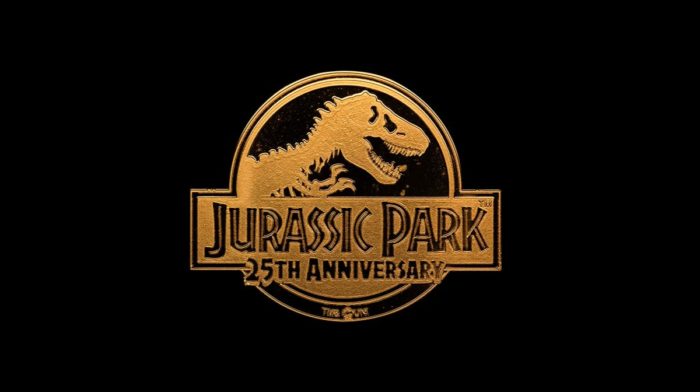 Are you a budding numismatist? We unpack the world of coin collecting and why your collectible coins could be worth saving!