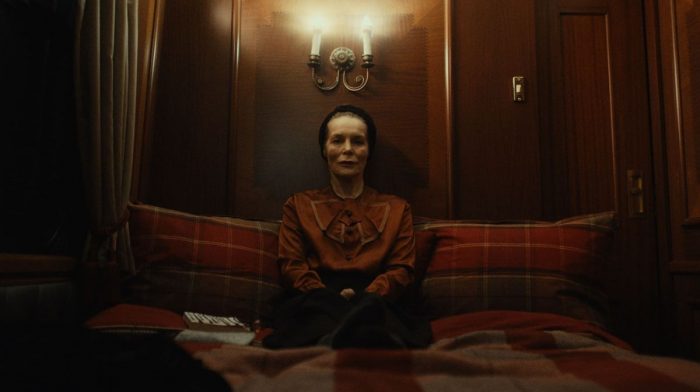 Director Charlotte Colbert discusses crafting surreal horror She Will and why the genre is better equipped to tackle harrowing subjects than drama.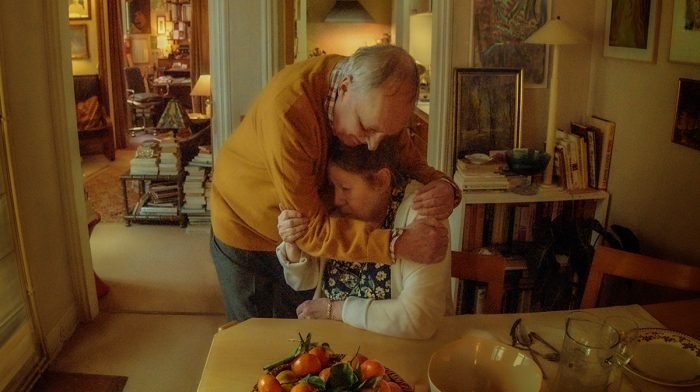 We spoke to the controversial filmmaker about his latest film Vortex, his love of crying at movies, and why he thinks cinema is getting too sexless.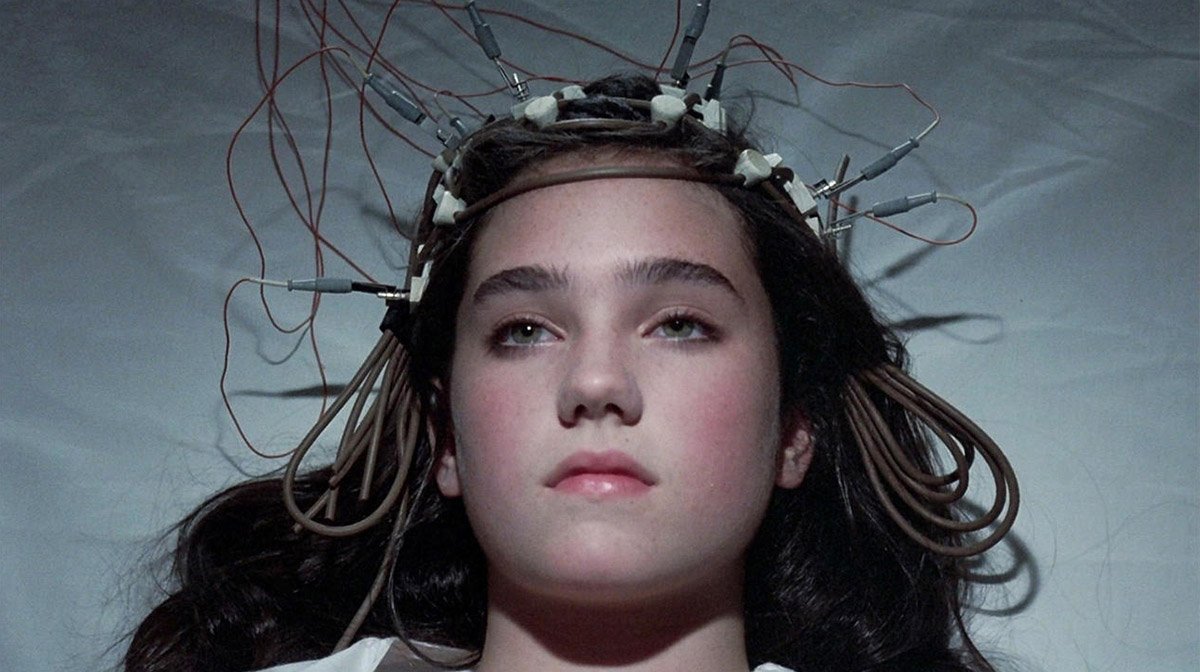 Ahead of the release of Arrow Video's restoration, we reflect on Dario Argento's Phenomena, looking at why it stands up as his most extreme movie.