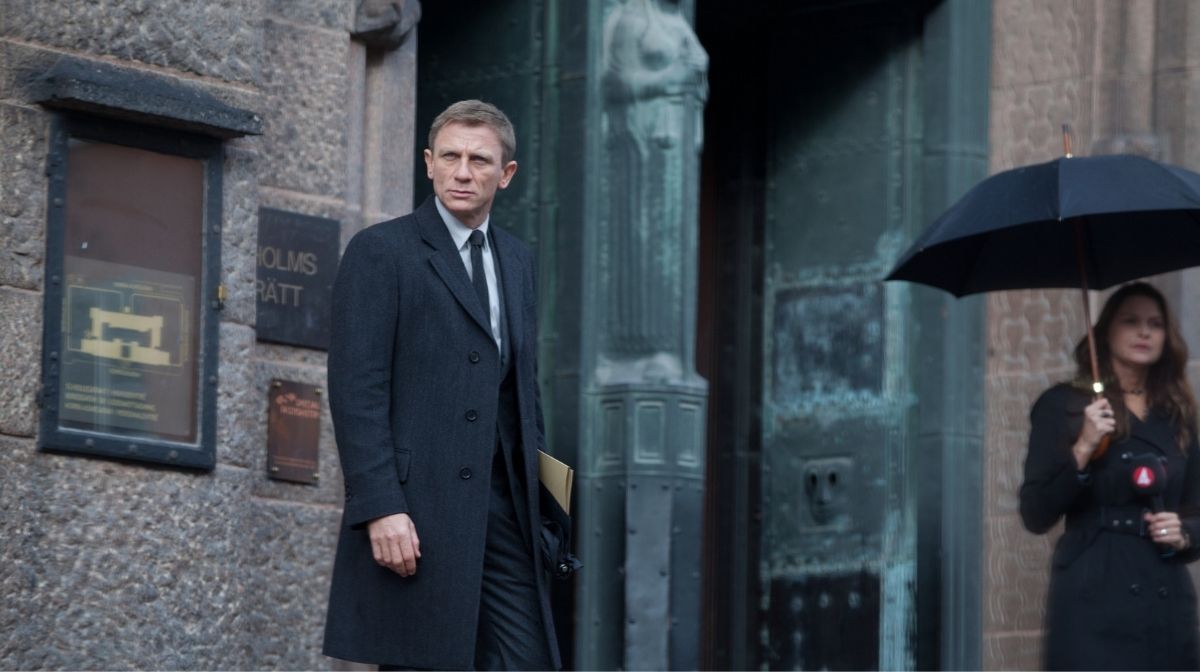 David Fincher's exhilarating murder mystery turns ten today. To celebrate its anniversary, we reflect on how it subverted Daniel Craig's Bond persona.
Celebrating its tenth anniversary, we reflect on the theme of loneliness and how David Fincher's masterpiece The Social Network is still the decade's most significant movie.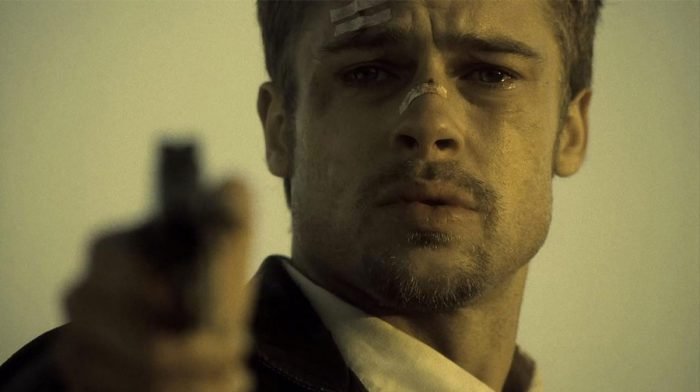 Reflecting on this week's 25th anniversary of David Fincher's chilling masterpiece Se7en, we look at the shocking finale which ended up in the movie by accident.