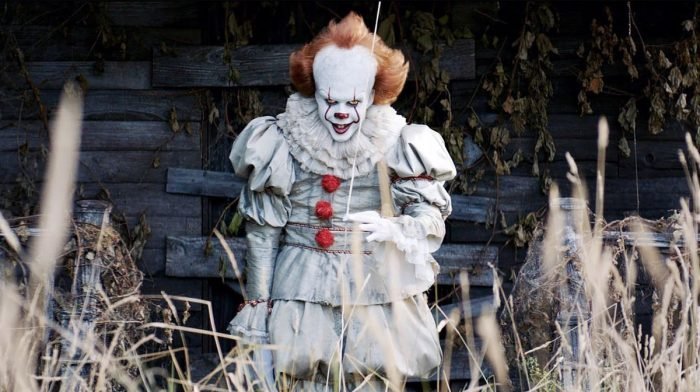 Our guide to the best gifts inspired by Stephen King's terrifying horror classic, all available to buy or pre-order from Zavvi.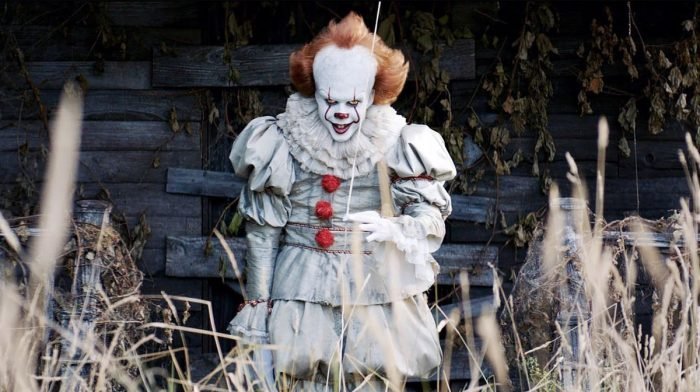 Dare to enter the town of Derry, and discover the best Pennywise gifts available online. Here you will find the top ten presents from Stephen King's It.
Zavvi chatted to Sophia Lillis, Jaeden Martell and Wyatt Oleff about all things It Chapter One and Two, Pennywise and their future projects.