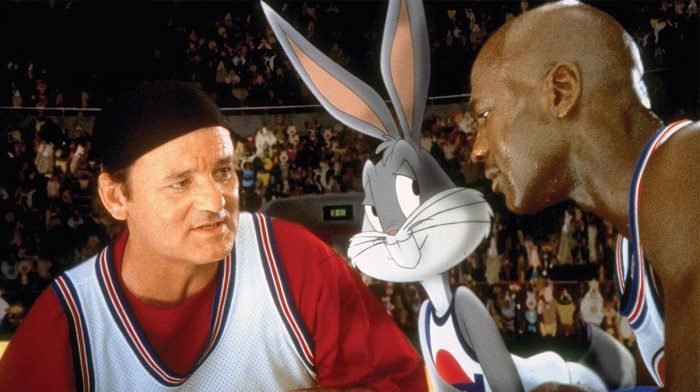 To celebrate 25 years since we got ready to jam, we look at how Space Jam's slam dunk redefined the sports movie genre.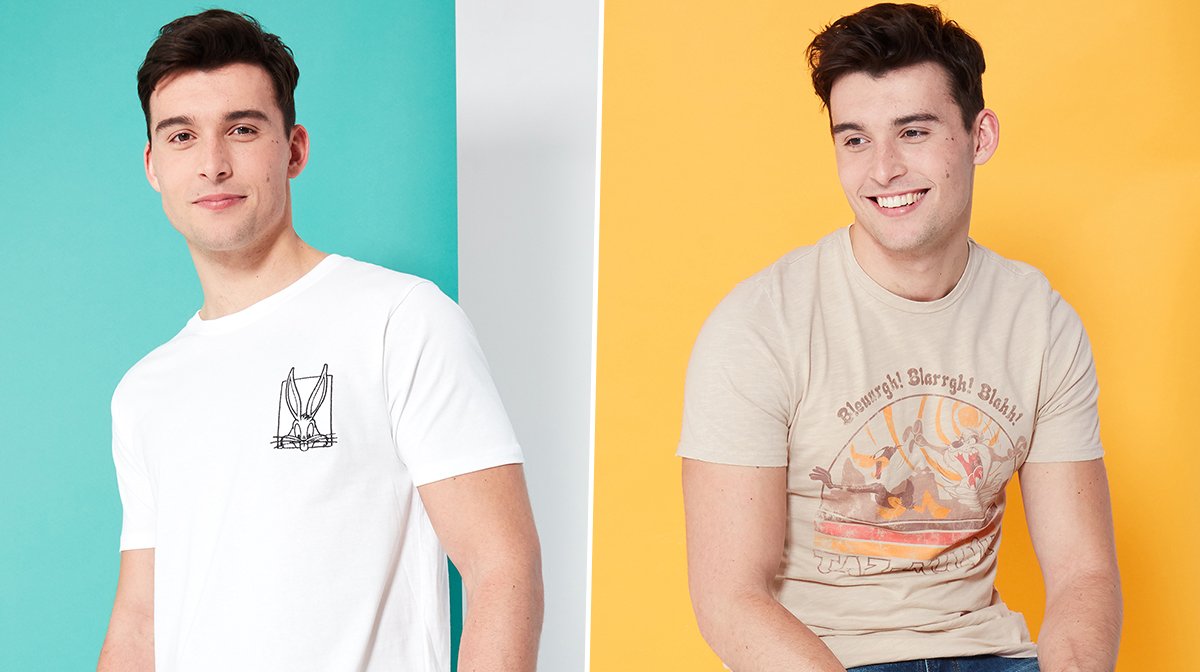 We sat down with designers Mark Bell and Dean Burgan to find out more about the Kaboom capsule which is dropping on Friday.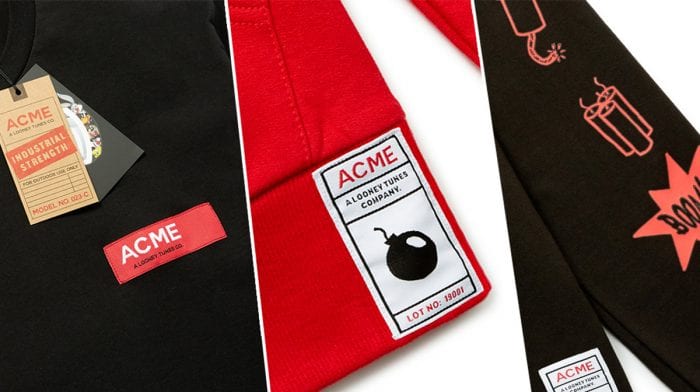 The ACME Corporation has been a prominent feature in the popular Road Runner and Wile E. Coyote animated shorts from their very beginnings.