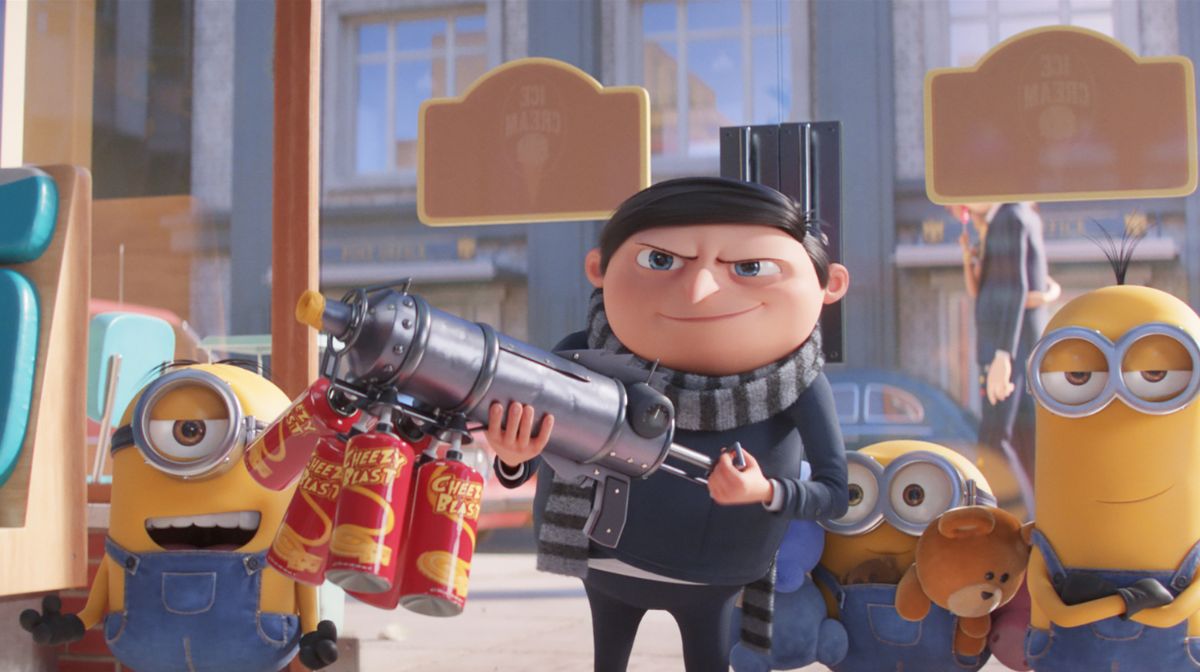 We caught up with director Kyle Balda to discuss how Minions: The Rise Of Gru is a tribute to classic kung fu movies and why they are a modern Jackie Chan.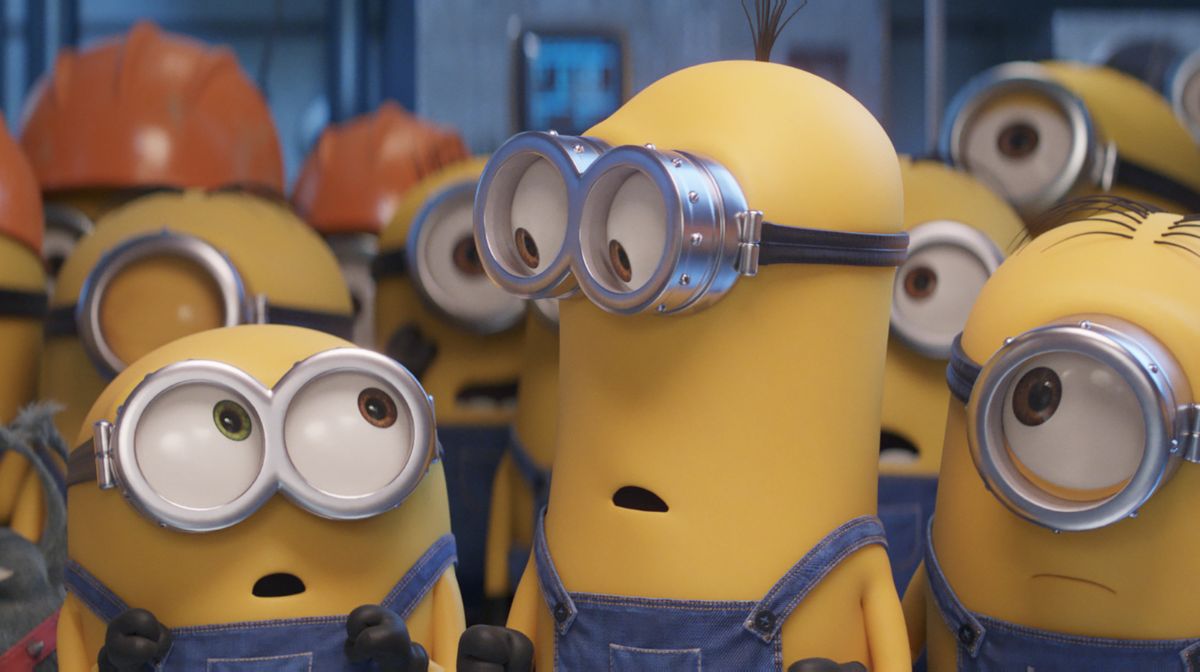 As the Minions return to cinemas for sequel The Rise Of Gru, we ask the question, are they the most iconic characters of the 21st century?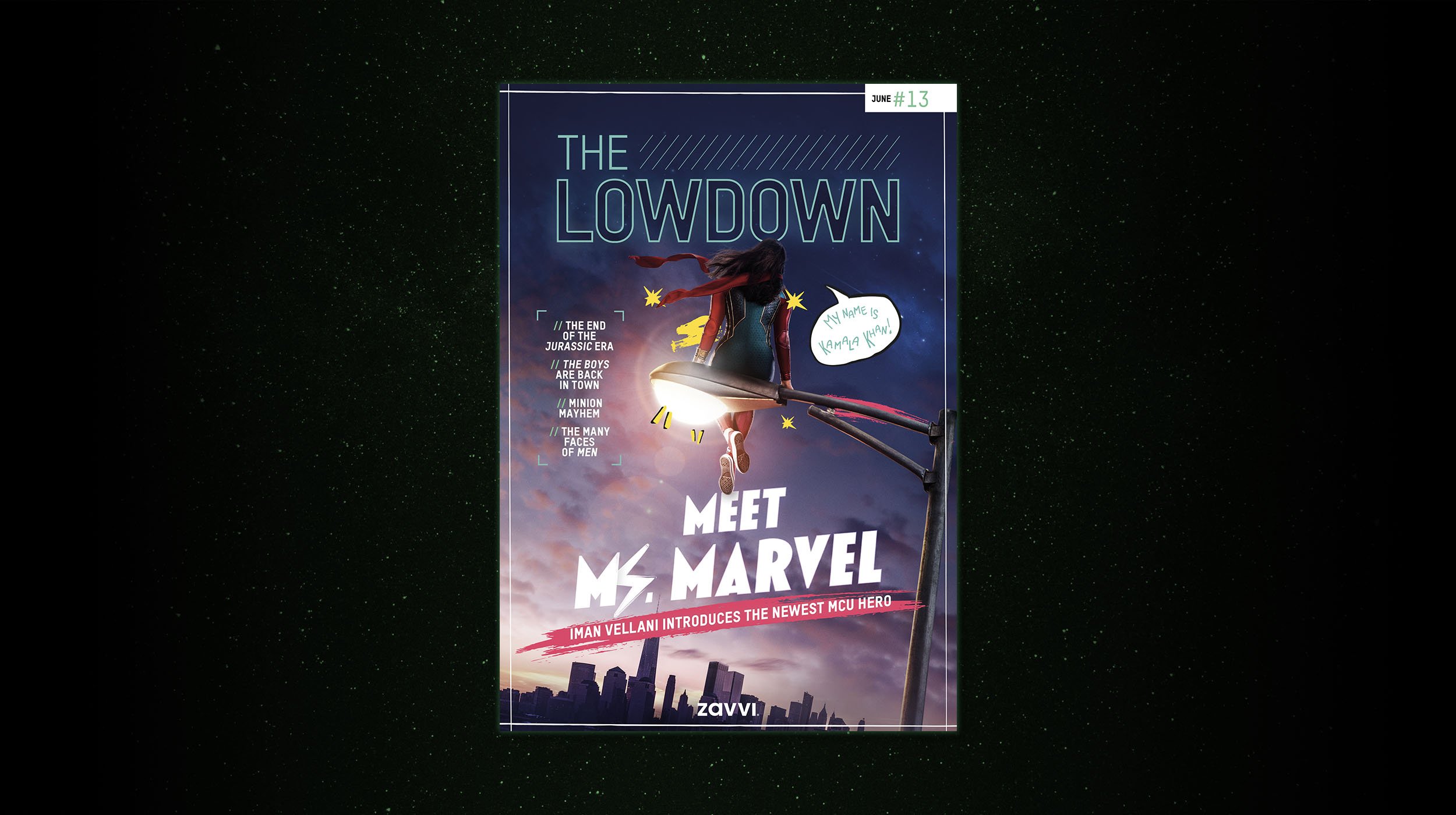 The June edition of The Lowdown is now here, featuring exclusives on the month's biggest releases including Ms. Marvel, Jurassic World, The Boys, and more.