The new issue of our free digital magazine The Lowdown sees the arrival of a superhero like no other.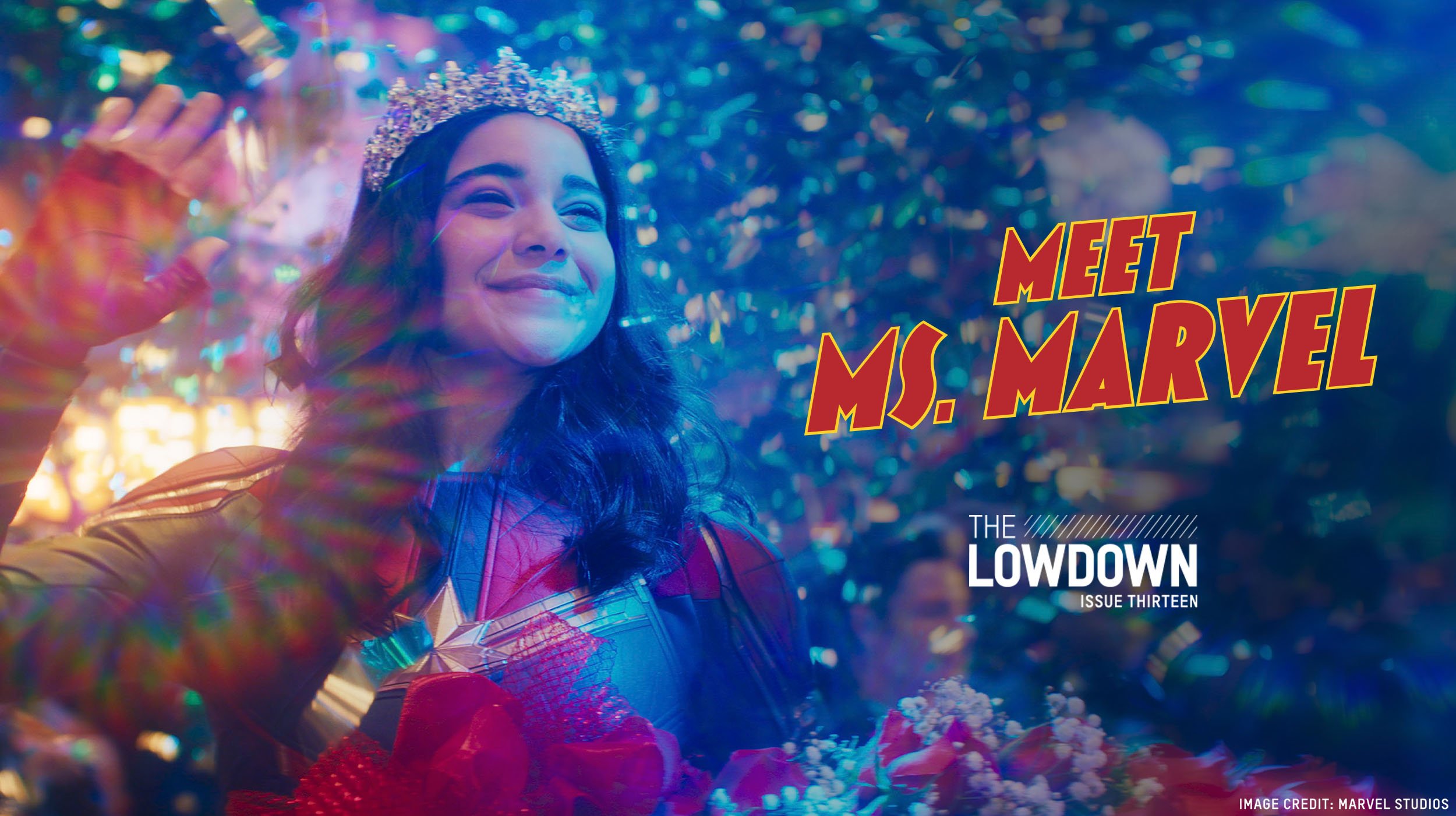 That's right, on this month's cover is Kamala Khan, a.k.a. Ms. Marvel, the latest comic book character to debut in the MCU.
For our cover story, we caught up with star Iman Vellani to discuss her breakthrough role ahead of the show's premiere this month, also diving into why the series is groundbreaking for Muslim representation o-nscreen.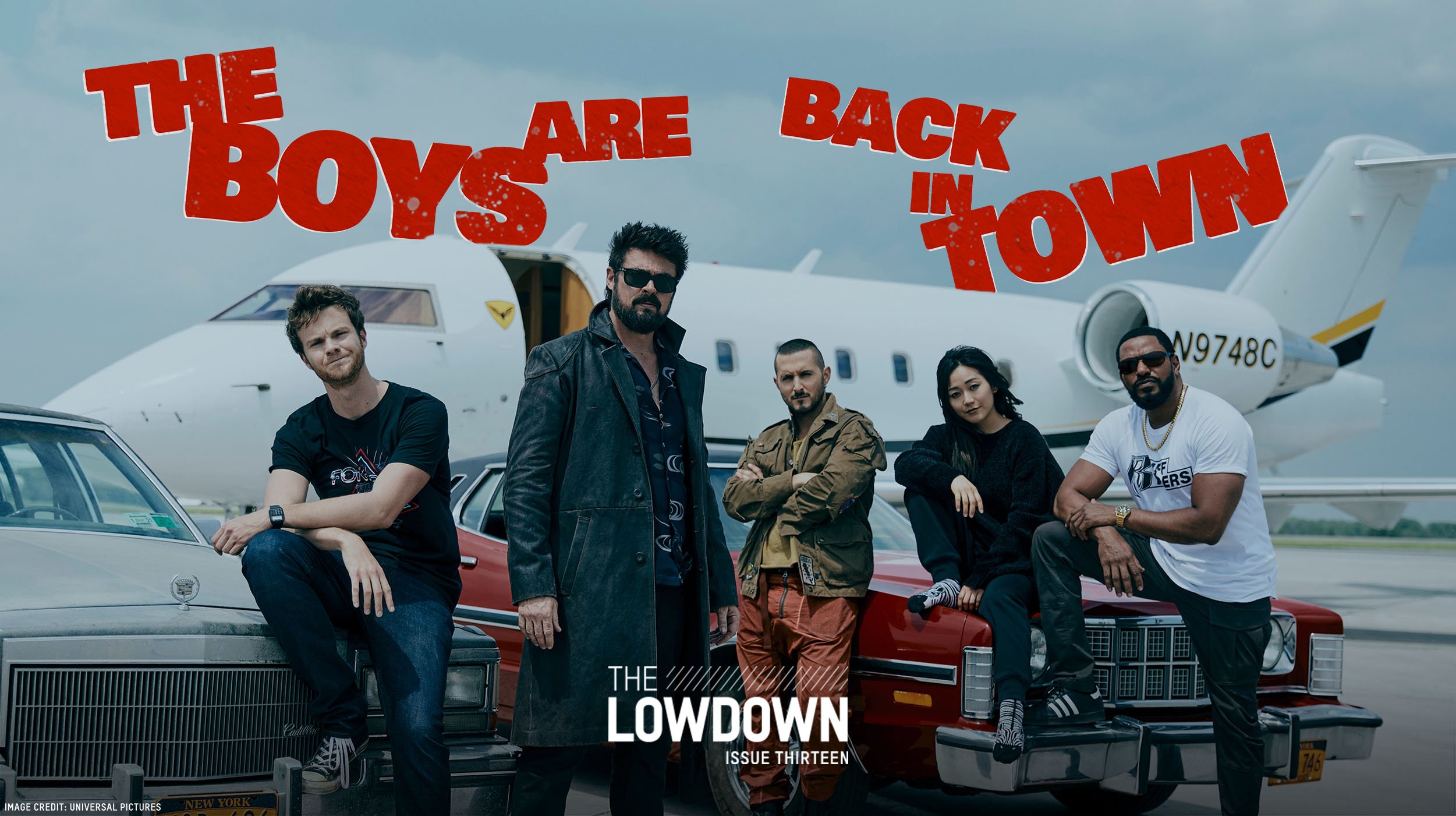 Elsewhere on the small screen, let's hear it for The Boys!
We chatted with the show's stars, including Karl Urban and Jensen Ackles, who reveal why the show's third season is the most extreme, gory, and controversial yet. We can't wait!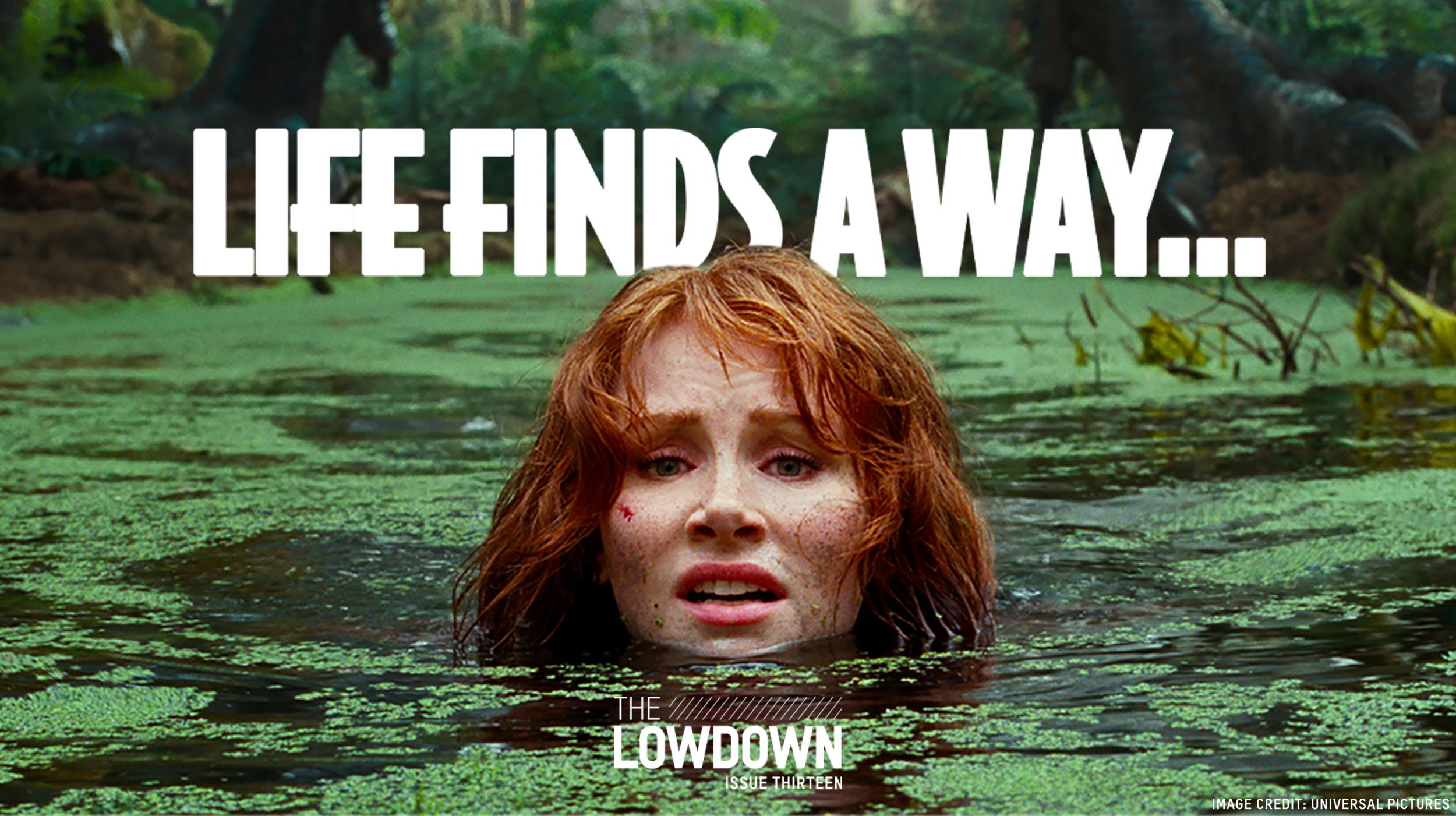 Over on the big screen, the adventure 65 million years in the making takes its final bow, with the franchise finale Jurassic World Dominion hitting cinemas this month.
We spoke to director Colin Trevorrow about bringing the saga to an end after nearly 30 years.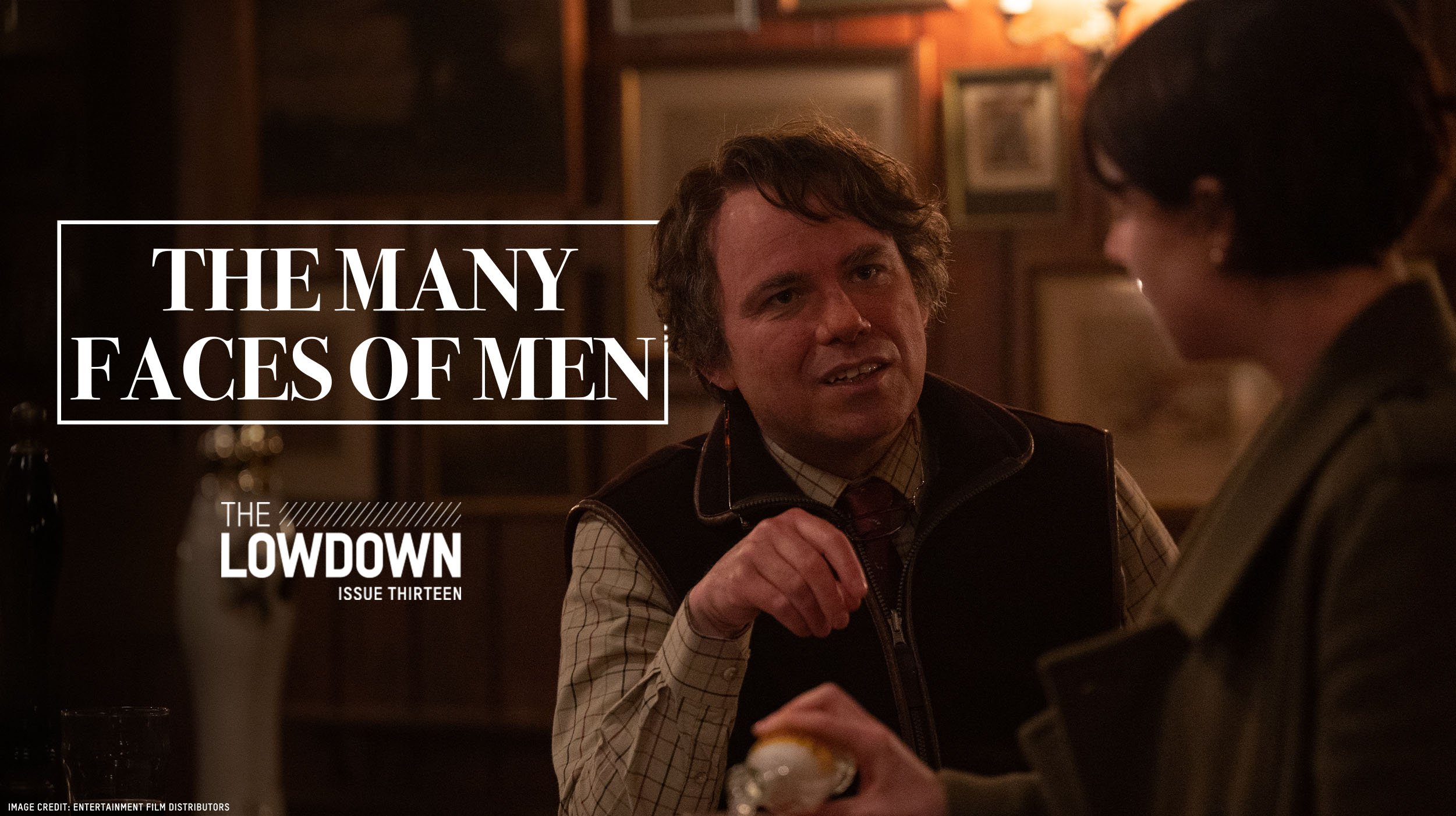 This issue also sees us catch up with Rory Kinnear to talk his multiple roles in chilling new horror Men, go kung fu crazy with Minions: The Rise Of Gru director Kyle Balda, as well as hear from the directors behind the month's most acclaimed indie titles including Nitram, All My Friends Hate Me, Swan Song, and Tigers.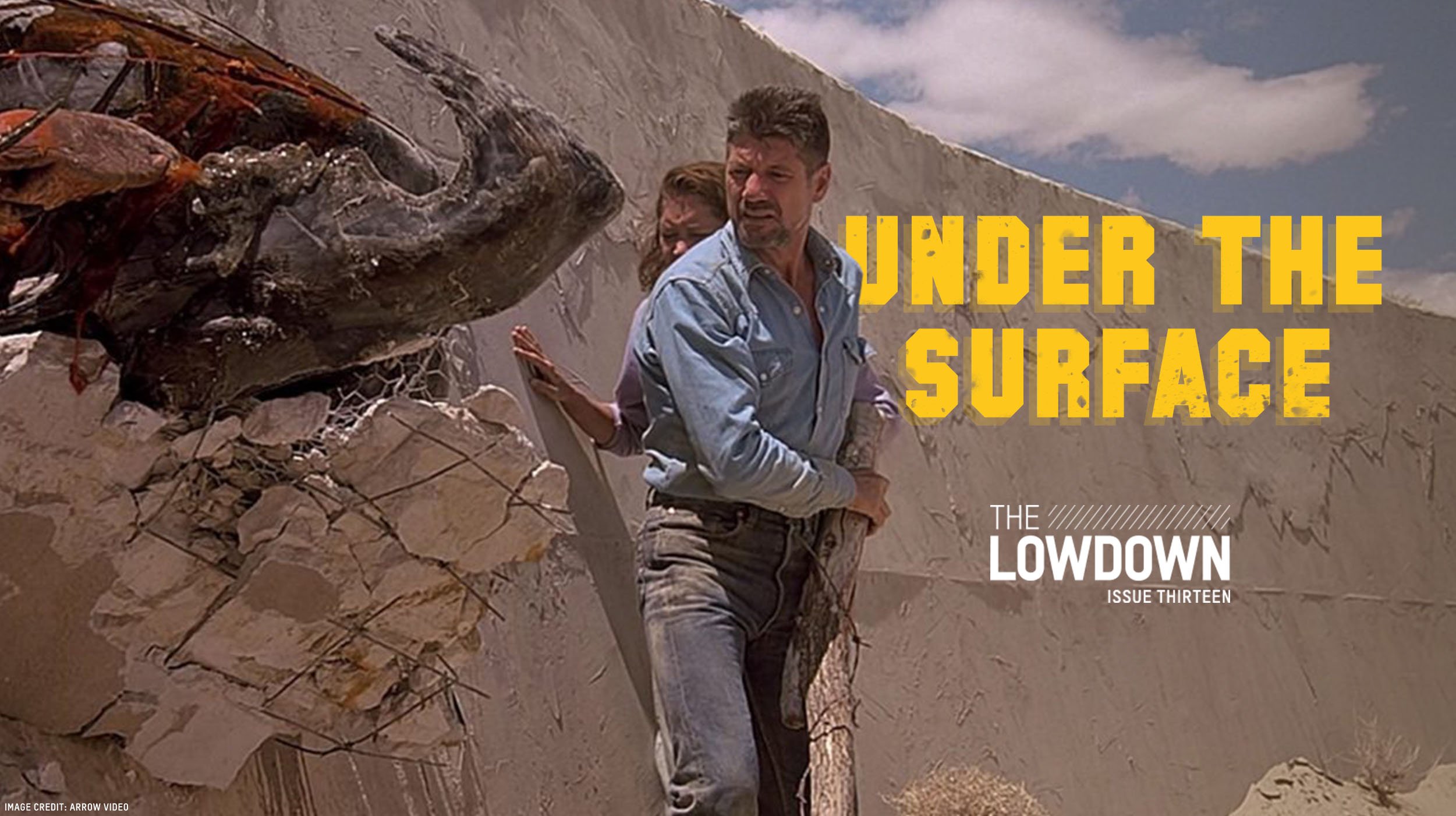 Our partnership with our friends at Arrow Video continues this month, with this issue looking back on the enduring monster-movie nostalgia of Tremors ahead of its 4K rerelease.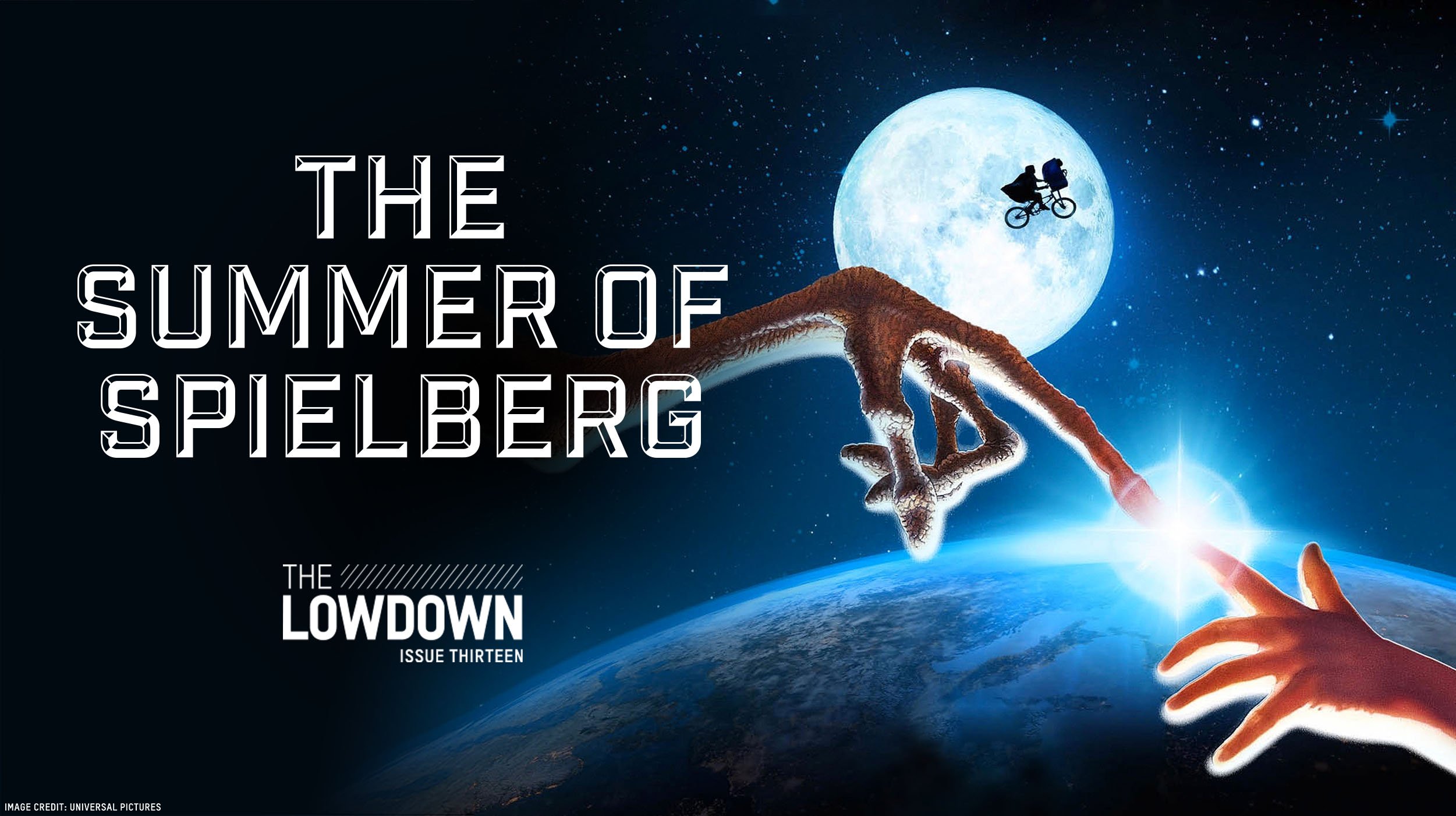 If all this wasn't enough, we celebrate 40 years of E.T. and Poltergeist, mark 20 years of The Bourne Identity, take a deep dive into the enduring appeal of Sonic's Green Hill Zone, look closer at Buzz Lightyear's secret on-screen history, preview Baz Luhrmann's Elvis, and so much more!