Discover Mighty Jaxx
People who are familiar with the collecting industry are no doubt aware of
Mighty Jaxx
, an innovative creator of statues and figures. Since the company joined the market in 2012, it has released tons of unique collector's items, encompassing stylised miniatures and detailed works of art.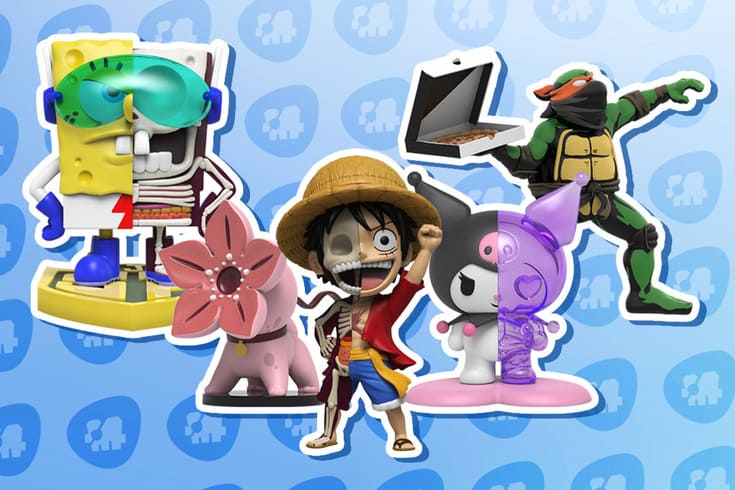 What Is Mighty Jaxx?
Based in Singapore, Mighty Jaxx is a collectables business that designs and manufactures a variety of toys, figures, and statues inspired by pop culture (movies and TV). These range from products under £20 to high-end items over £200. Today, the brand has a global presence, supplying customers in the United States, the United Kingdom, and other international territories.
Mighty Jaxx's customer base has been built upon the creation of innovative product lines, such as XXRay (which depicts recognisable characters with their insides exposed) and Blind Boxes (which add an element of mystery through randomisation of the figures included). These draw upon the talents of dozens of artists, both local and international, examples of which are Tos Suntos, Ryogo Toyoda, and Stella Peaches. On the brand's YouTube channel, artists are often spotlighted alongside the collectables that they've helped to create.
For its contributions to the collecting community, Mighty Jaxx received the title of 'Brand of the Year' at the Designer Toy Awards. It has continued to grow into a multi-million-pound company in this industry, far exceeding the $20,000 (approximately £16,000) loan that laid its foundations.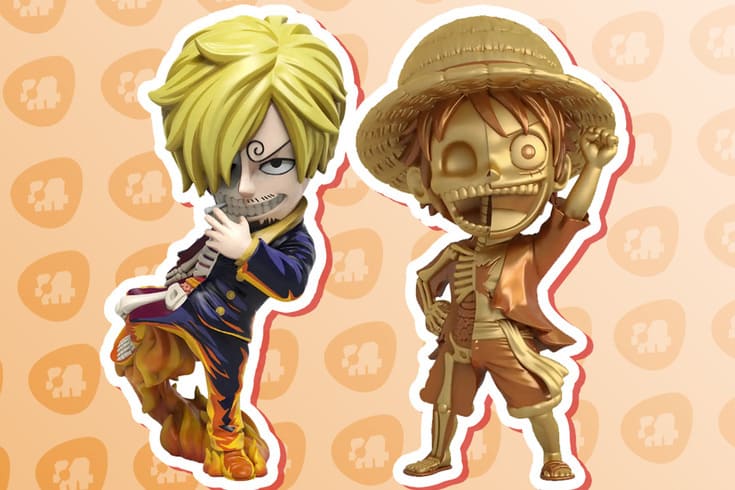 Who Founded Mighty Jaxx?
The Mighty Jaxx founder was Jackson Aw, who now holds the position of Chief Executive Officer (CEO) of the company. Prior to his founding of Mighty Jaxx, he graduated from Nanyang Polytechnic, where he studied Digital Media Design until he received his diploma in 2009. He followed up his education by establishing a brand revolving around refurbished film cameras, Red Army Camera.
To build the strong foundations of Mighty Jaxx, Aw made certain that he had exposure in the industry, visiting several toy factories in Shenzhen, China. This work has paid off, as he has received Entrepreneur of the Year in the category of Innovation and been featured in the Forbes 30 under 30 list.
It's Aw whose name was used to inspire the 'Jaxx' in 'Mighty Jaxx.' His creative influence remains a significant pillar of the business, with the founder describing himself as a 'designpreneur' and emphasising his desire to build brands in the creative space, which is a major driver for collaboration with artists.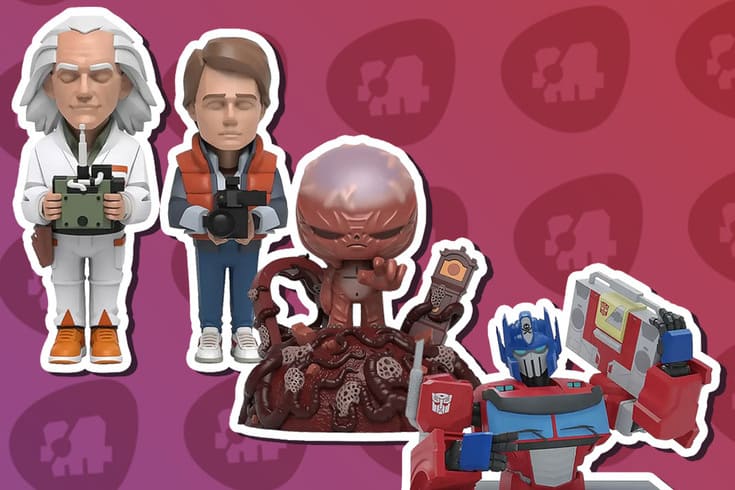 What Licenses Does Mighty Jaxx Have?
In order to be competitive in the collectables market, Mighty Jaxx has acquired the licenses to many different franchises, the likes of which include SpongeBob SquarePants, One Piece, Teenage Mutant Ninja Turtles, Transformers, My Little Pony, and Sesame Street, to name a few.
The characters of these franchises are presented in multiple artistic styles, adding a degree of uniqueness to each statue or figure. It should be said, however, that these are not the only collectables that Mighty Jaxx creates, with its originals making up a large portion of output.