Wreck it Ralph T-Shirts
3 results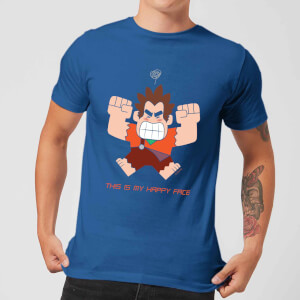 Wreck-it Ralph This Is My Happy Face Men's T-Shirt - Royal Blue
£10 or 3 for £25
Celebrate our 10th Birthday in style with officially licensed t-shirts for £10 each or get 3 for £25! Simply add the tees of your choice to the basket for the offer to apply.
Shop offer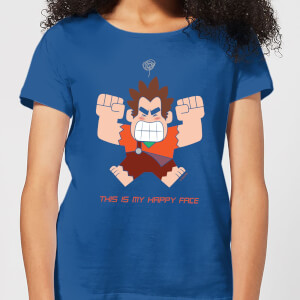 Wreck-it Ralph This Is My Happy Face Women's T-Shirt - Royal Blue
30% OFF - CODE: DISNEY30
Get 30% off this magical list of Disney t-shirts! Simply add a t-shirt into the basket and enter the code: DISNEY30 for the discount to apply!
SHOP OFFER