Rabbids® Invasion: The Interactive TV Show
Rabbids® Invasion, the kids' hit animated TV show, is now interactive on Kinect for Xbox One and Kinect for Xbox360 and PlayStation®4 computer entertainment system.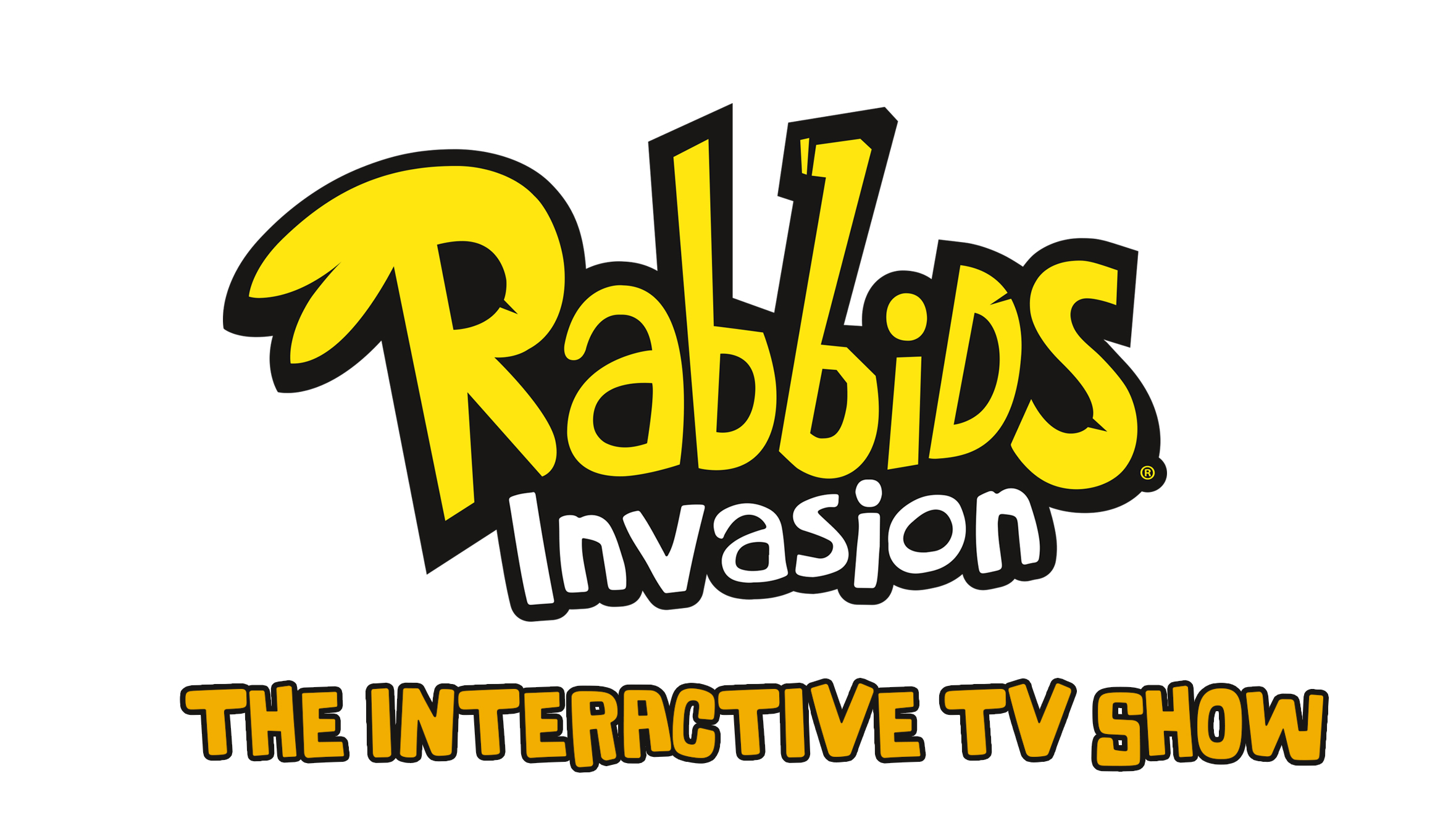 With motion gameplay, kids can now play in their living room with a selection of episodes from the TV show. And compete in multiplayer mode with fun - silly challenges to have an outrageous time with the family & friends and experience the Rabbids Invasion TV show in a brand new way.
Key Features:
Play Through 20 Rabbids® Invasion Episodes - Enjoy a selection of 20 episodes from the TV show in a brand-new way, where you actively participate becoming both an actor and a spectator. Plus, enjoy one free add-on episode to continue the experience.


Have Fun With Over 400 Silly Fun Activities - Play full - motion activities, like the Rabbids Dance or Match the Pose to earn points. Have fun with an outrageous Eggs battle or even launch Rabbids thru the air! Challenge your friends with quick moves to fill the score bar, play against the timer on Speed Drawing, or scream out the iconic Rabbids "bwaah" using voice recognition technology. Players can even find hidden objects and discover new characters in each episode to score additional points.


Let the Rabbids Invade Your Living Room With Their Characteristic Humor and Craziness - The Rabbids will pay you a visit with augmented reality. Interact with the Rabbids in your own living room, and even dance along with them.


Play With Family and Friends in a Competitive Social Experience - Enjoy hilarious times with your friends and family by unleashing the fun Rabbids experience while competing for the highest score.


Score points & get hilarious rewards - Unlock new episodes, augmented reality capsules and iconic objects from the TV show by cumulating points with friends for a global score.


Collect Memorable Moments in the Rabbids Photo Album - Take selfies with the Rabbids using PlayStation®Camera or Kinect.

Click Images To Enlarge