Alistair Ryder
Alistair is a culture journalist and lover of bad puns from Leeds. Subject yourself to his bad tweets by following him on Twitter @YesItsAlistair.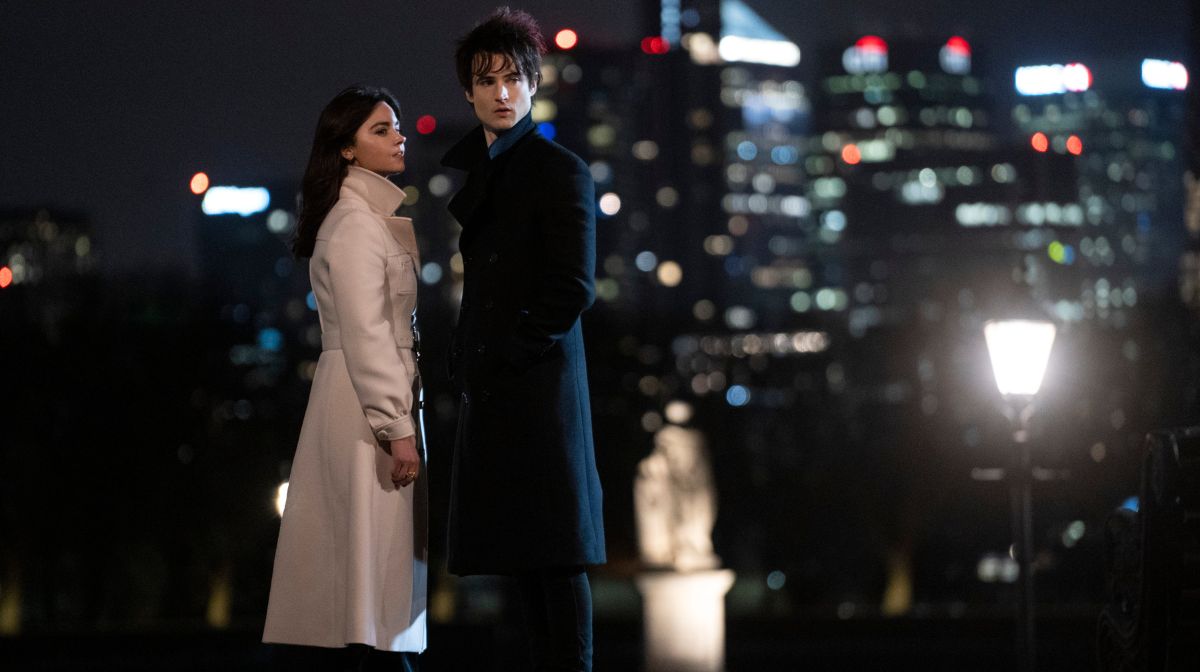 The big-budget adaptation of the beloved comic book series is back for more episodes with shooting confirmed to start later this year!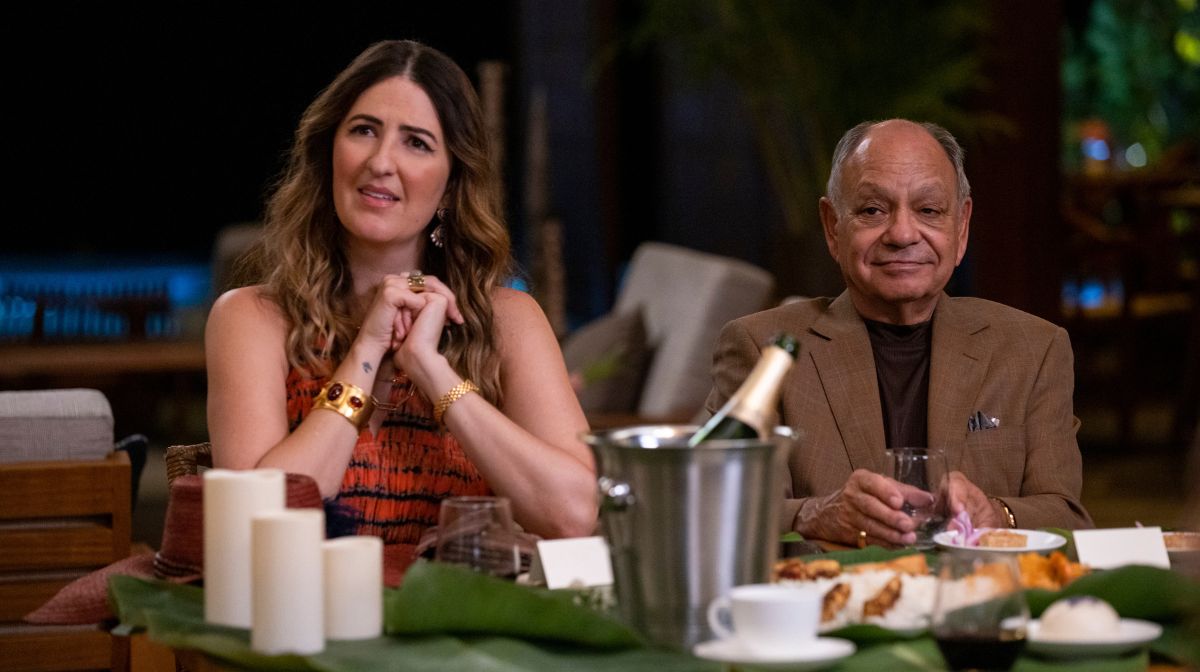 We jet off to a destination wedding that ends in disaster with the cast of Prime Video's new action-comedy Shotgun Wedding.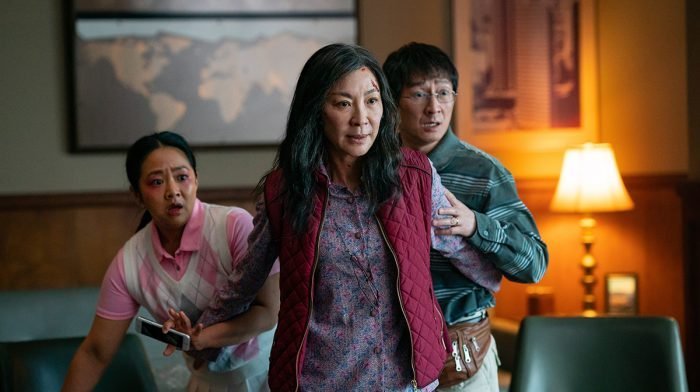 The multiverse action-comedy was the big winner from this year's nominations, but The Banshees Of Inisherin and Elvis weren't far behind.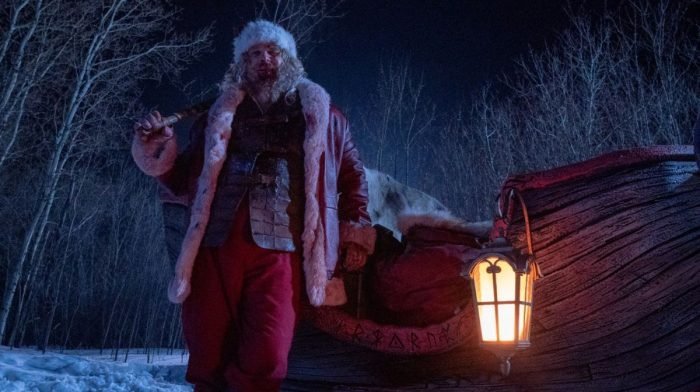 A sequel to the hit David Harbour Christmas action-comedy is officially in the works with director Tommy Wirkola returning.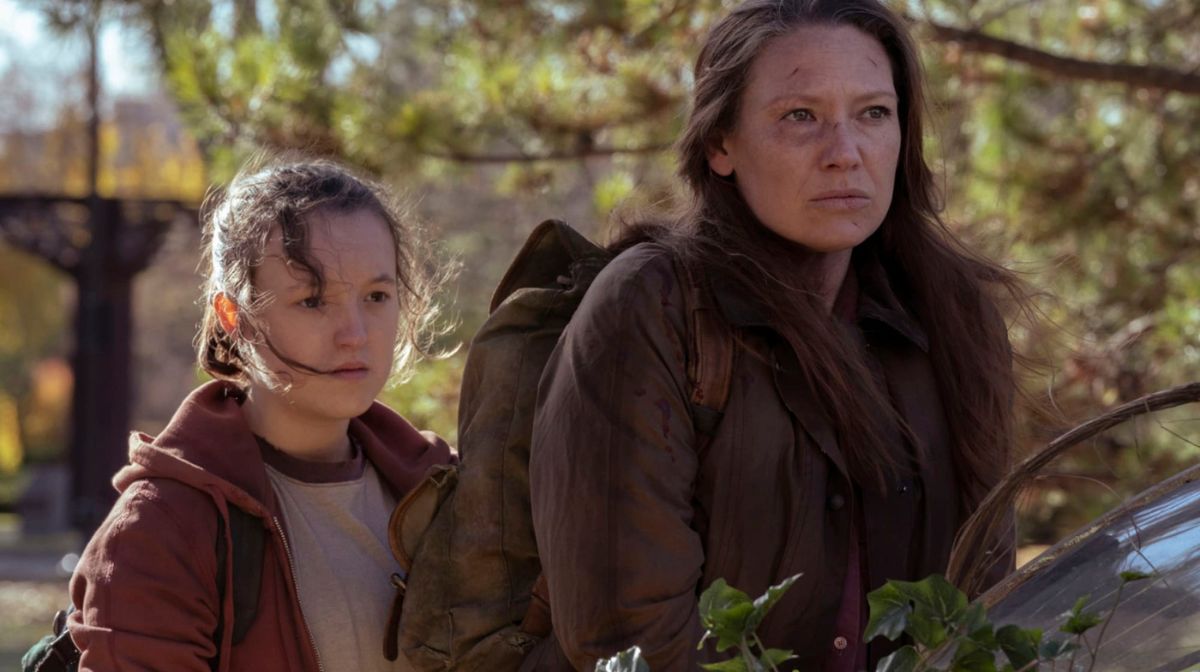 Episode two of The Last Of Us put a twist on a crucial scene changing it from the games. We dive into it but beware, spoilers lie ahead.