Alistair Ryder
Alistair is a culture journalist and lover of bad puns from Leeds. Subject yourself to his bad tweets by following him on Twitter @YesItsAlistair.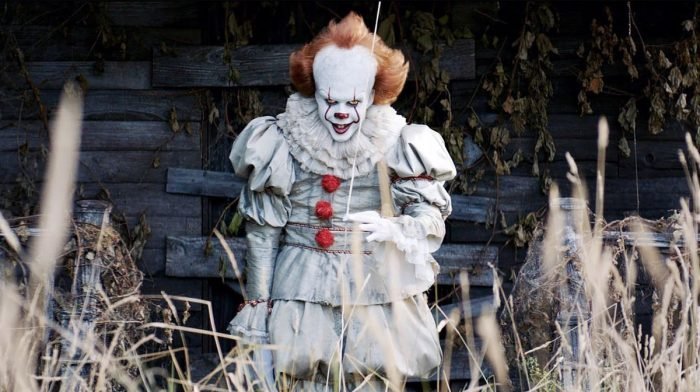 Our guide to the best gifts inspired by Stephen King's terrifying horror classic, all available to buy or pre-order from Zavvi.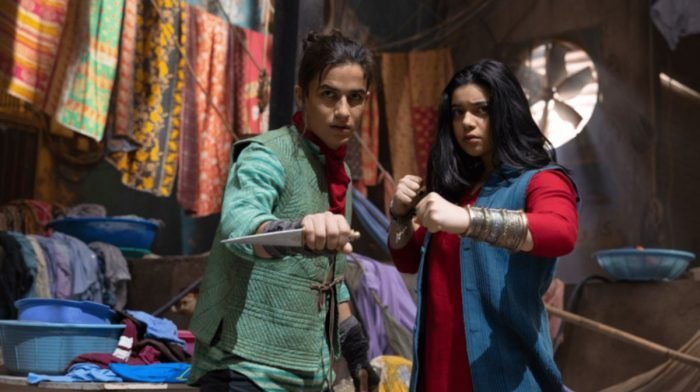 What does the final twist in this week's episode mean for Kamala Khan? Take a deep dive with us in our spoiler filled Ms. Marvel episode four recap.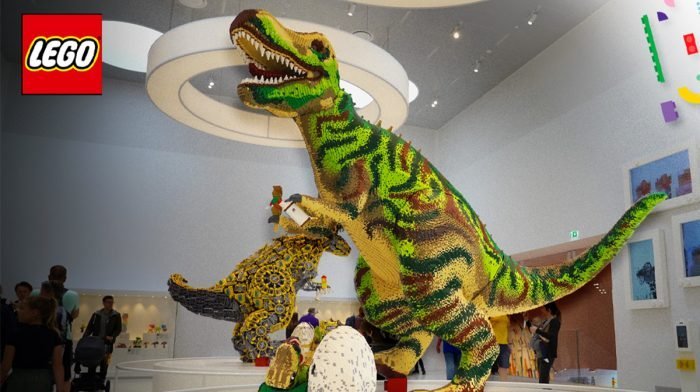 To celebrate the 90th anniversary of LEGO, Zavvi were invited to Denmark for a VIP tour of The LEGO House, which opened in 2017.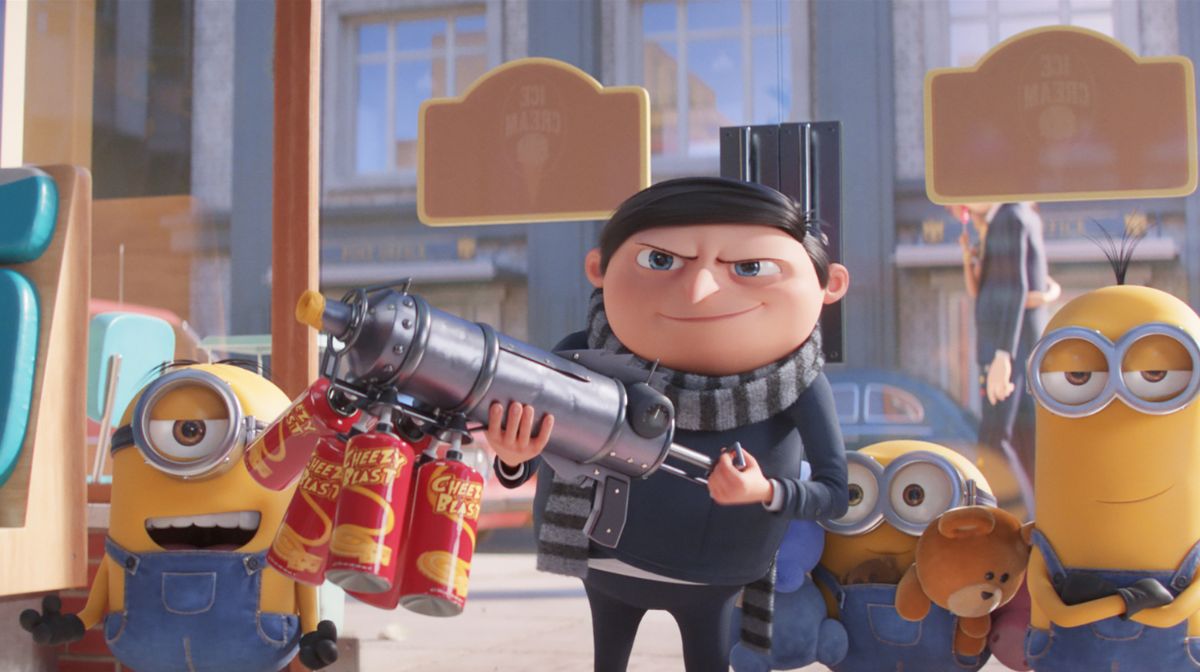 We caught up with director Kyle Balda to discuss how Minions: The Rise Of Gru is a tribute to classic kung fu movies and why they are a modern Jackie Chan.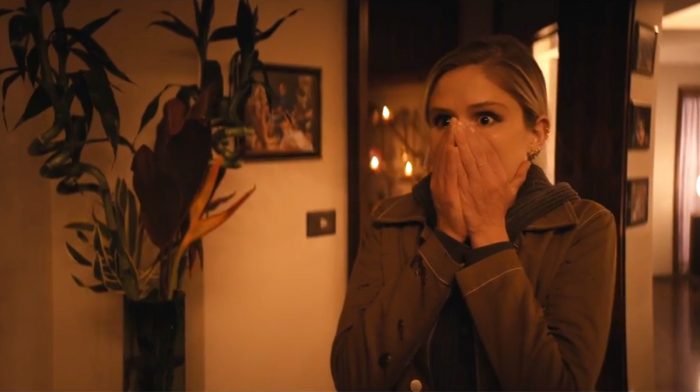 Herogasm is finally here, but it's another scene that caught our attention this week. Yes, The Boys really did parody THAT video.