Millicent Thomas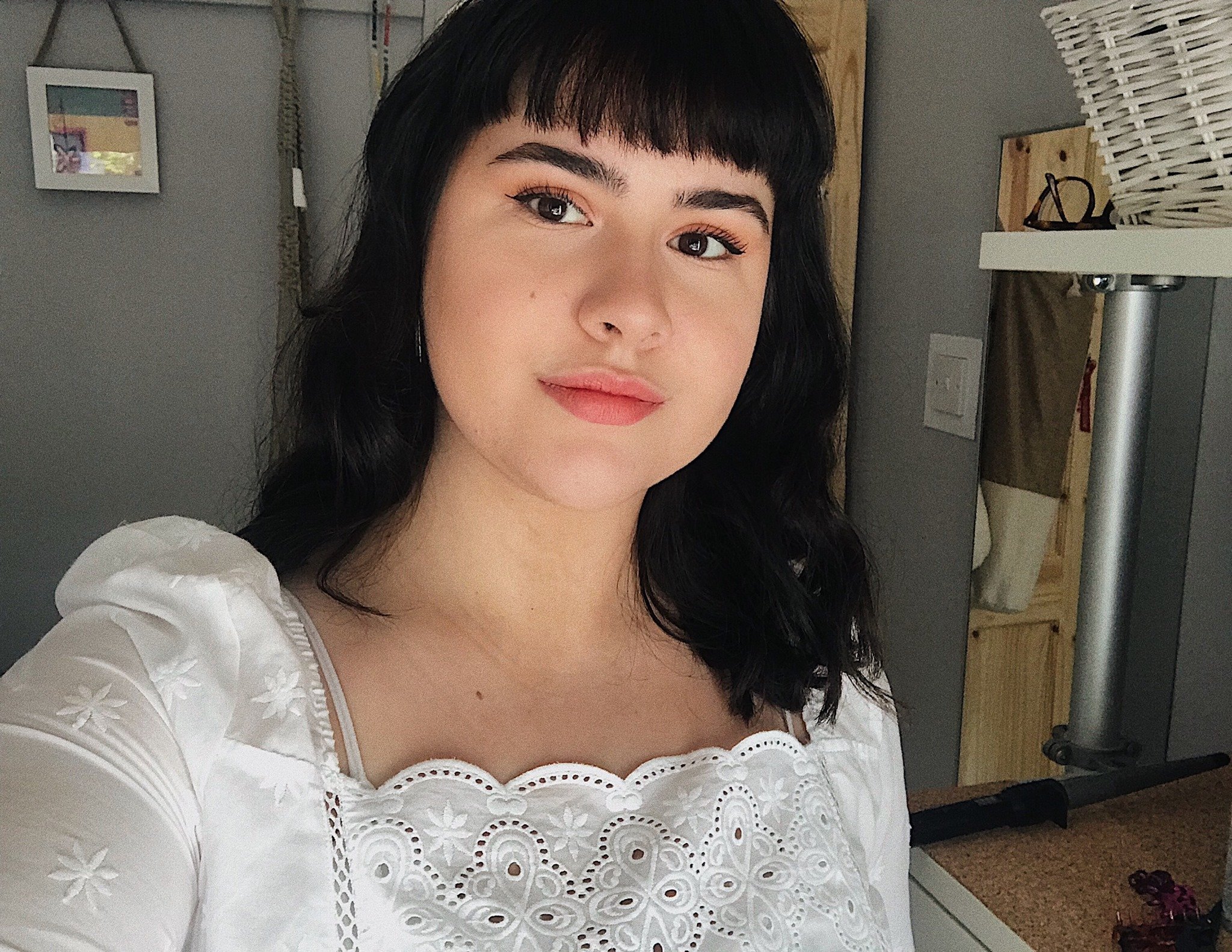 Millicent is a freelance writer on film and pop culture. Her work can be seen in Little White Lies, Dazed, SciFiNow and more. She can also be found spreading the good word about 2018's Tomb Raider on Twitter @MillicentOnFilm.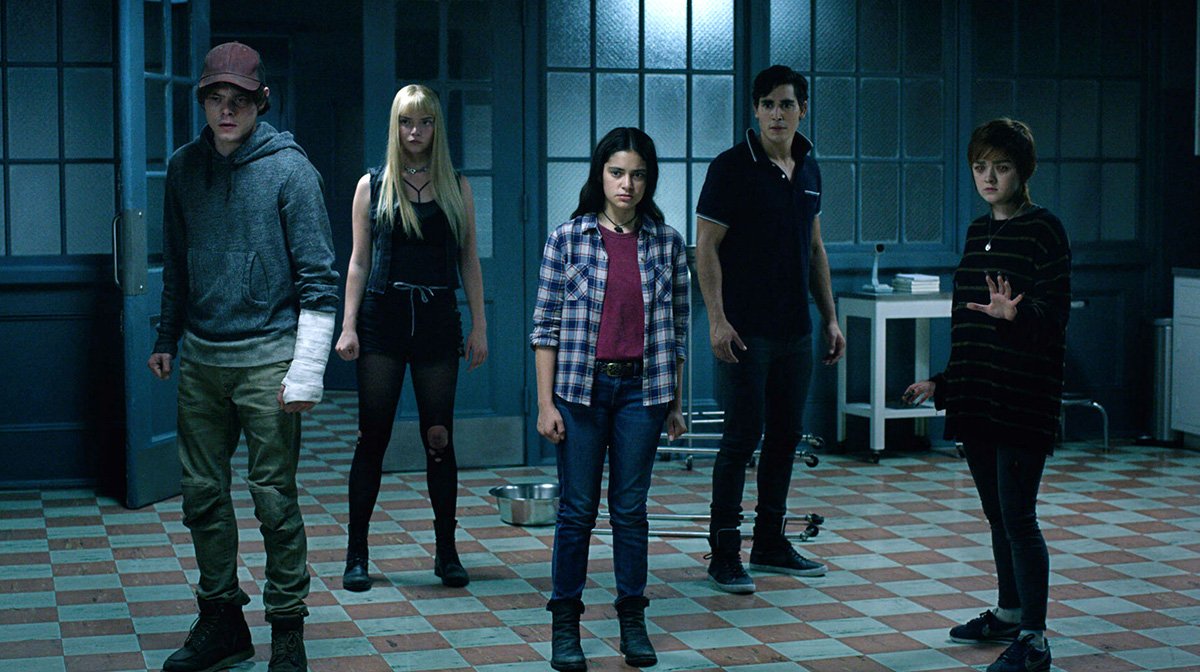 Two years after the first teaser debuted, we have got a second trailer for the new X-Men spin-off New Mutants. Here's why you should be excited for it.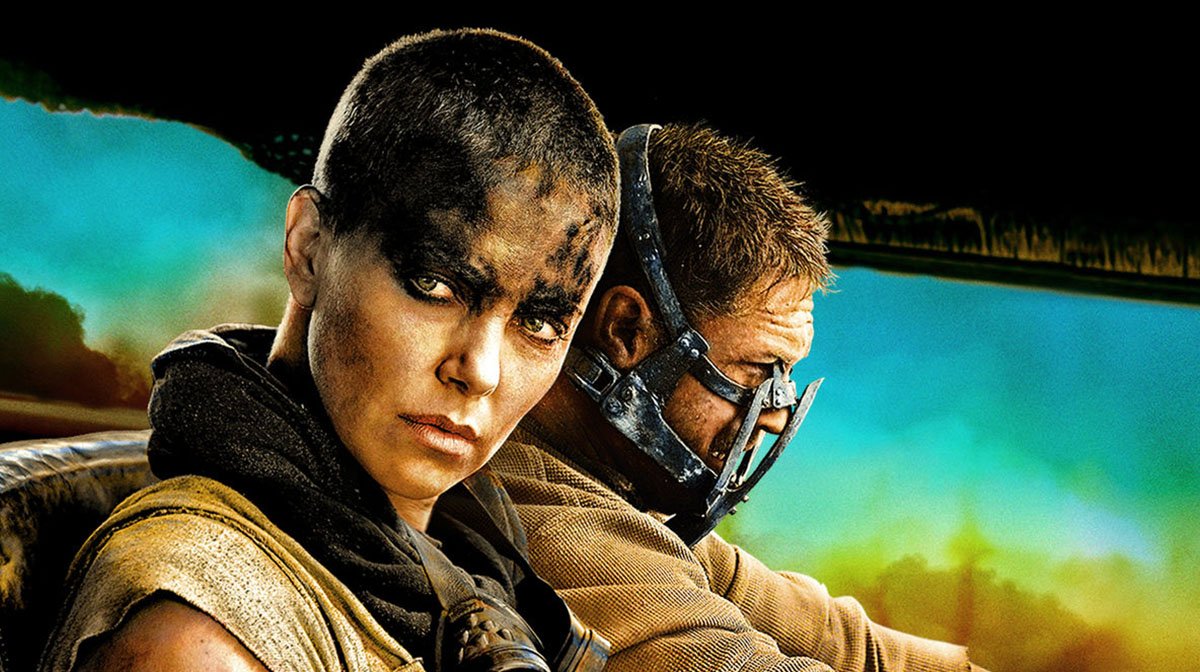 Hours of seat-clutching, exhilarating chases, wall-to-wall explosions and a flame throwing guitar: it is pure, unadulterated fun.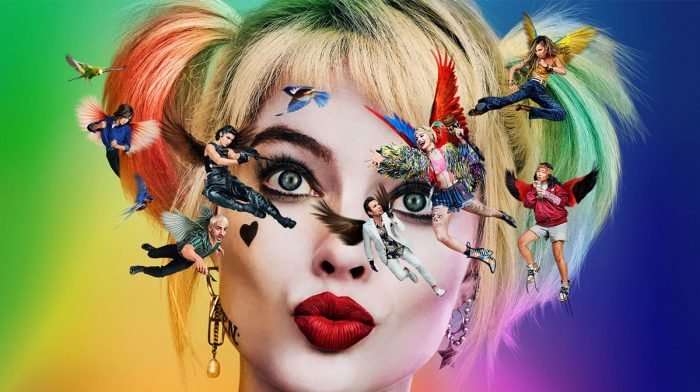 Here's everything we know so far about Birds of Prey (and the Fantabulous Emancipation of One Harley Quinn) .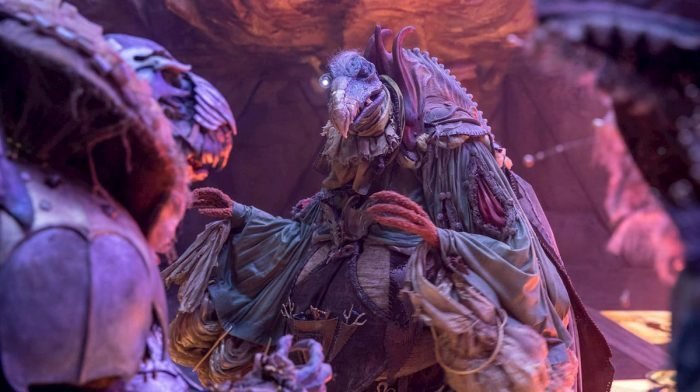 Here's your handy guide to the who's and what's of The Dark Crystal: Age of Resistance.