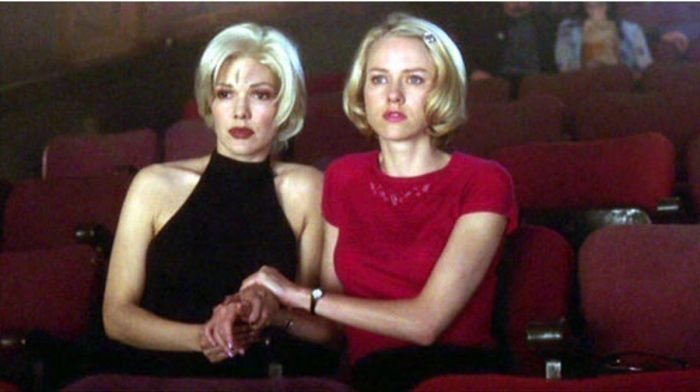 We take a look back at the small screen origins of David Lynch's acclaimed classic, and how it was transformed into a century defining film.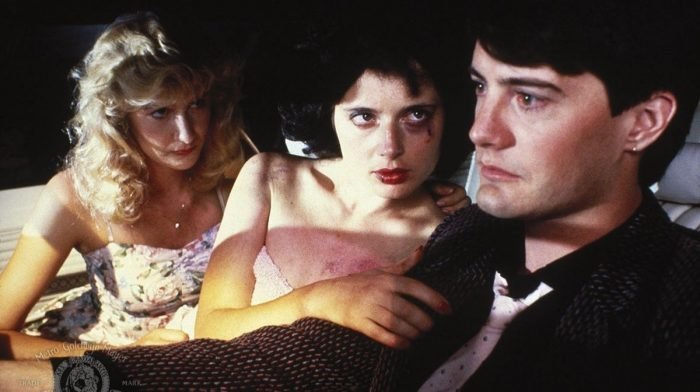 35 years since it hit cinemas, we revisit David Lynch's masterpiece Blue Velvet, and look at its unsettling depiction of suburbia.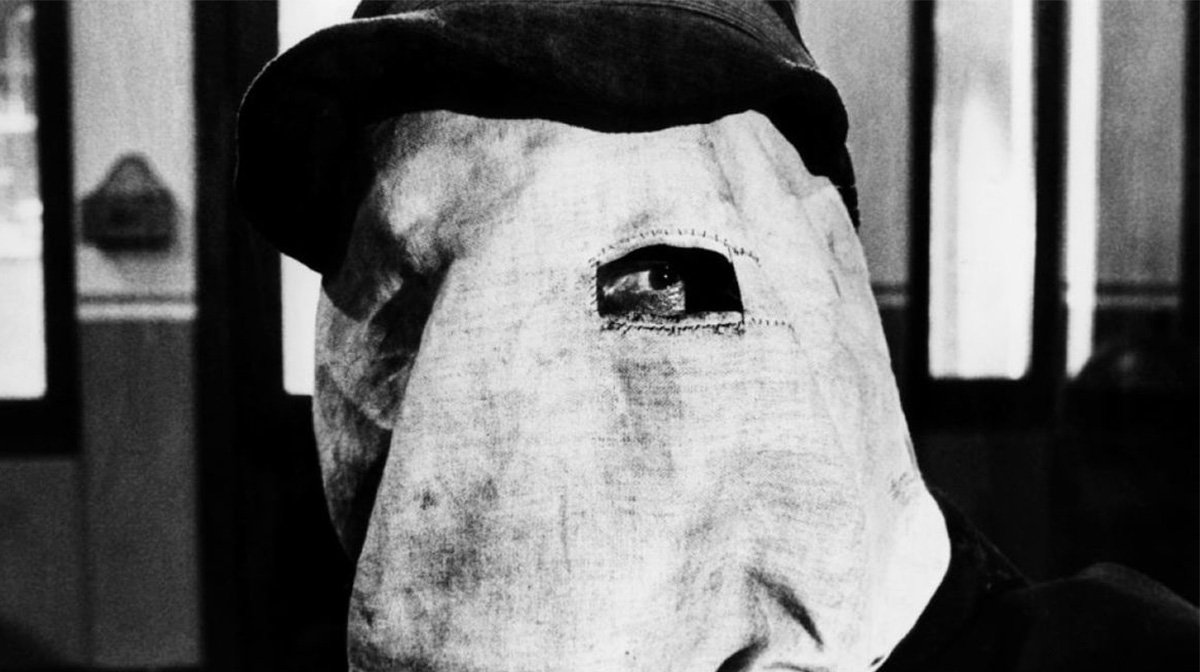 Celebrating The Elephant Man's 40th anniversary, we look at the making of director David Lynch's best movie.